Goodyear Tire has unveiled the new ElectricDrive GT, the company's first replacement tyre built particularly for electric vehicles in North America — starting with the Tesla Model Y. A Company press release said the ElectricDrive GT from Goodyear is an ultra-high performance, all-season tyre designed to last a long time while providing the quiet ride that EV drivers expect.
The Goodyear Tire and Rubber Company was established in 1898, just 12 years after the invention of the first automobile. It's reasonable to say they're familiar with automobiles and, more specifically, the tyres that keep them on the road.
Goodyear will compete against Bridgestone of Japan, the world's largest tyre firm; Michelin of France; and Continental of Germany, which dominated EV replacement tyre sales previous to Goodyear's entry into the market.
Because electric vehicles are heavier than conventional vehicles, their tyres wear out faster. Furthermore, worn tyres lower the car's range, so there's a lot to gain by avoiding this.
As a result, Goodyear has developed a tyre with an asymmetric tread pattern and a particular tread compound that it claims gives improved all-season traction in both wet and dry road conditions.
EV replacement tyres are designed to carry greater weight and give more torque to the road when driving away from a stop than internal-combustion vehicles. Because of the almost-silent electric powertrains of EVs, they are also meant to be quieter on the road than their internal combustion rivals.
Goodyear claims that its ElectricDrive GT is an ultra-high performance, all-season tyre that gives EV drivers and passengers with long-lasting treadwear and a peaceful ride.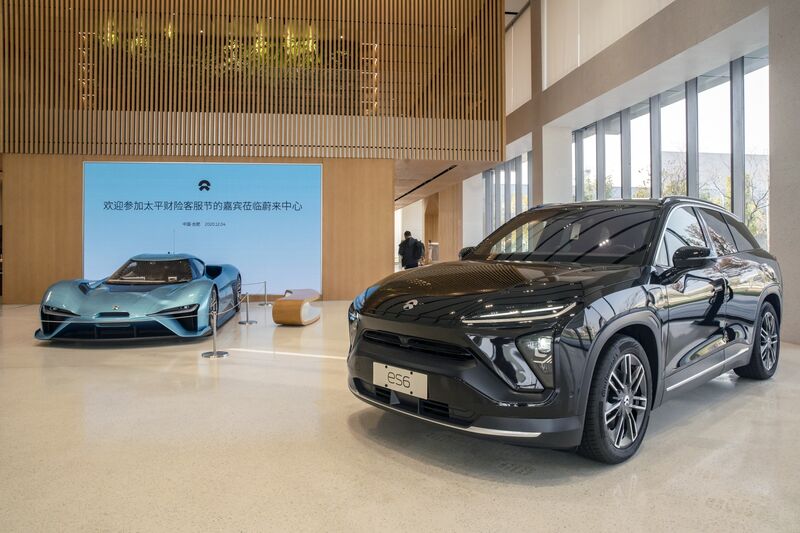 In the press release, company said "With the continued growth in the EV segment, Goodyear recognized an opportunity to provide consumers with a tire designed for the unique needs of these vehicles," said Andrew Lau, product marketing manager. "We know drivers are looking for a replacement tire that delivers enhanced tread wear without sacrificing performance. The ElectricDrive GT was designed with that in mind, and we're thrilled to bring this option to market for EV drivers in the U.S."
While Goodyear intends to increase the ElectricDrive product portfolio in 2022, the Goodyear ElectricDrive GT is now only available in size 255/45R19 104W XL. This tyre will be sold on goodyear.com and is designed to fit some of the most popular electric high-performance vehicles.