General Motors will now be extracting rare metals for the motors of electric vehicles in North America, according to a Thursday press release from the automaker. The company has collaborated with the Las Vegas-based MP Materials, the automaker will receive "U.S.-sourced and manufactured rare earth materials, alloy, and finished magnets for the electric motors."
General Motors will have a natural benefit from this as international trade faces potentially difficult straits amid strained international relationships.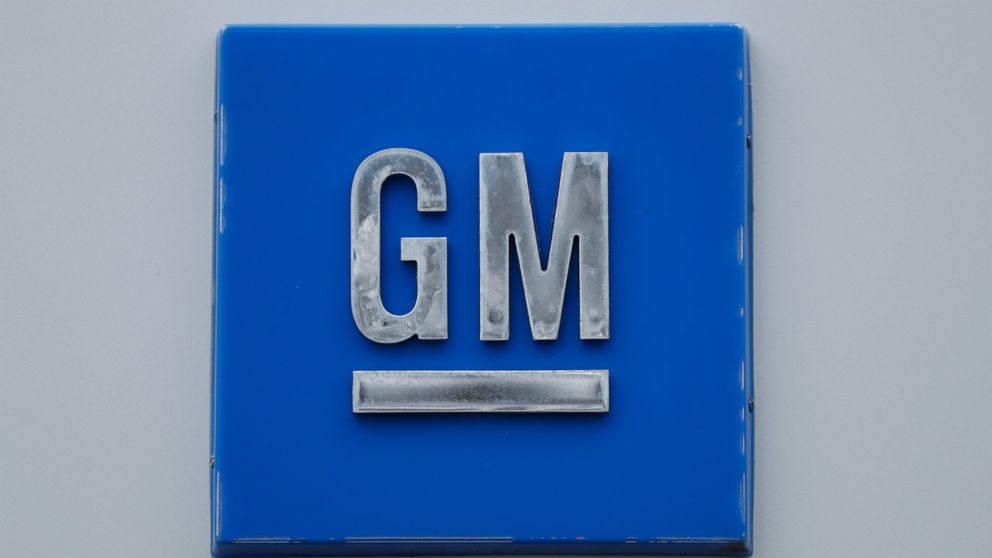 Electric motors usually use permanent magnets for power, and they are made up of rare earth metals. There is an issue with this. Mostly, the rare earth metals are made of neodymium (NdFeB), which is mined and processed almost exclusively in China. The country has developed some tensions with the USA and the supply can be compromised in the future.
GM aims to turn into an entirely electric vehicle company by 2040. This means that the company has to arrange for its annual creation of millions of electric motors. This collaboration is expected to bring its Ultium EV platform early enough to do it with North American resources by 2025. "I think most people outside our industry would be shocked to learn that there are virtually no factories in the U.S. building these magnets at scale," said GM's VP of Global Purchasing and Supply Chain Shilpan Amin. "Well, that's about to change."
MP Materials has been considered as the right choice because of its ideal location and its ability to produce rare earth materials at levels GM feels is necessary for the coming decades. MP Materials owns and runs a mine and processing facility for rare earth materials in Mountain Pass, California.
The extracted materials there are changed into NdFeB alloy, in addition to magnets at the new production factory that's forthcoming in Fort Worth, Texas. The future plant will begin operations in 2024, at which time it'll produce roughly "1,000 tons of finished magnets per year." This number of magnets can power almost 500,000 electric motors every year.
GM has revealed plans to spend more than $4 billion to build two battery factories, in addition to a cathode factory, on the North American continent. The firm also confirmed a deal to source lithium (crucial for EV batteries) from geothermal deposits in the U.S. And a forthcoming 300,000-square-foot (roughly 28,000-square-meter) battery research facility in Michigan will also enable the development of rapid-charge, long-lasting EV batteries.