Elon Musk has said that he has secured funding for his bid to take Twitter private and is considering taking his offer to shareholders directly.
Musk, who recently became Twitter's largest individual investor, informed the company's board last week that he intended to buy the entire company but did not specify how he would pay for it.
In a recent filing with the Securities and Exchange Commission, the billionaire Tesla CEO says he has $46.5 billion set aside to fund his $54.20 per share offer.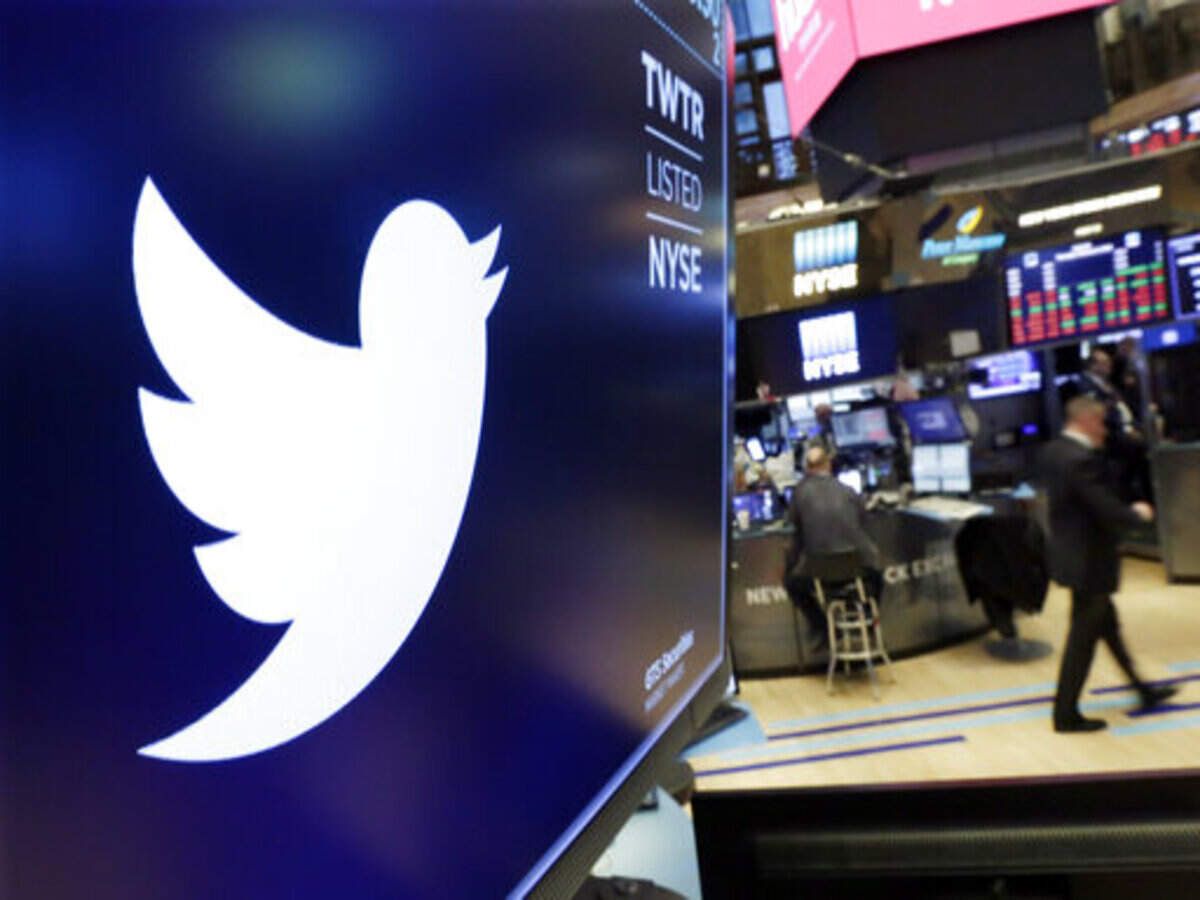 According to the filing, Morgan Stanley, Bank of America, and many other institutions have offered to finance $25.5 billion, backed partly by some of Musk's Tesla shares.
Musk also stated that Twitter had not officially replied to his unsolicited offer in his filing. According to the SEC filing, he "is seeking to negotiate a definitive agreement for the acquisition of Twitter" and is "prepared to begin such negotiations immediately."
Given the lack of engagement, Musk is considering making a direct appeal to Twitter shareholders with a tender offer to buy their shares for $54.20 each.
On Thursday, Twitter issued a statement stating that the board had received Musk's proposal and was "committed to conducting a careful, comprehensive, and deliberate review."
Musk has stated that he believes he can "unlock" Twitter's potential by taking the company private and loosening rules on what users can share.
On Thursday, Twitter shares were barely changed. The stock is trading far below Musk's bid price, indicating that investors are wary of the deal.