On Wednesday, Elon Musk's tweets criticizing Twitter workers sparked outrage, despite the entrepreneur's commitment not to "disparage" the firm or its representatives while completing the agreement to purchase the social media platform.
The world's richest man agreed to limit his tweets as part of a 95-page deal covering his $44 billion acquisition, which was filed on Tuesday.
However, Musk replied to tweets from two political analysts who criticized Twitter personnel a day after signing the agreement, which was published on the US Securities and Exchange Commission website.
Musk responded on Tuesday night to a tweet from podcast host Saagar Enjeti, who mentioned an article claiming Twitter's legal chief, Vijaya Gadde, became "emotional" at a meeting to discuss the takeover. Enjeti referred to Gadde as Twitter's "top censorship advocate" in the tweet, referring to the company's decision to prevent sharing a New York Post piece about President Joe Biden's son Hunter in 2020.
"Suspending the Twitter account of a major news organization for publishing a truthful article was obviously incredibly inappropriate," Musk said.
His involvement elicited harsh tweets against Gadde from users, with one quote tweet in response declaring that she would "go down in history as an appalling person," while other responses demanded that she be fired.
Musk also responded to a possibly defamatory post about Twitter's deputy general counsel, Jim Baker, from rightwing commentator Mike Cernovich, which mentioned Baker's former employment at the FBI. Musk said, "Sounds pretty bad…"
On Wednesday, former Twitter CEO Dick Costolo replied to Musk's statements on Twitter, accusing the CEO of subjecting Gadde to "harassment and threats." "Bullying is not leadership," Costolo remarked.
Soon after, Twitter CEO Parag Agrawal stated, "I took this job to change Twitter for the better, course correct when necessary, and strengthen the service." "I'm proud of our staff who, despite the noise, continue to execute their jobs with focus and urgency."
Dick Costolo, a former Twitter CEO, slammed Musk's stance. "Bullying is not leadership..What's going on? You're making an executive at the company you just bought the target of harassment and threats," Costolo tweeted.
Musk then responded to Costolo on Twitter: "What are you talking about? I'm just saying Twitter needs to be politically neutral."
In addition, Musk recently chimed in on a debate about Twitter's deputy general counsel, Jim Baker. Musk replied to social media figure Mike Chernovich's criticism of Baker in a tweet, saying, "Sounds pretty bad."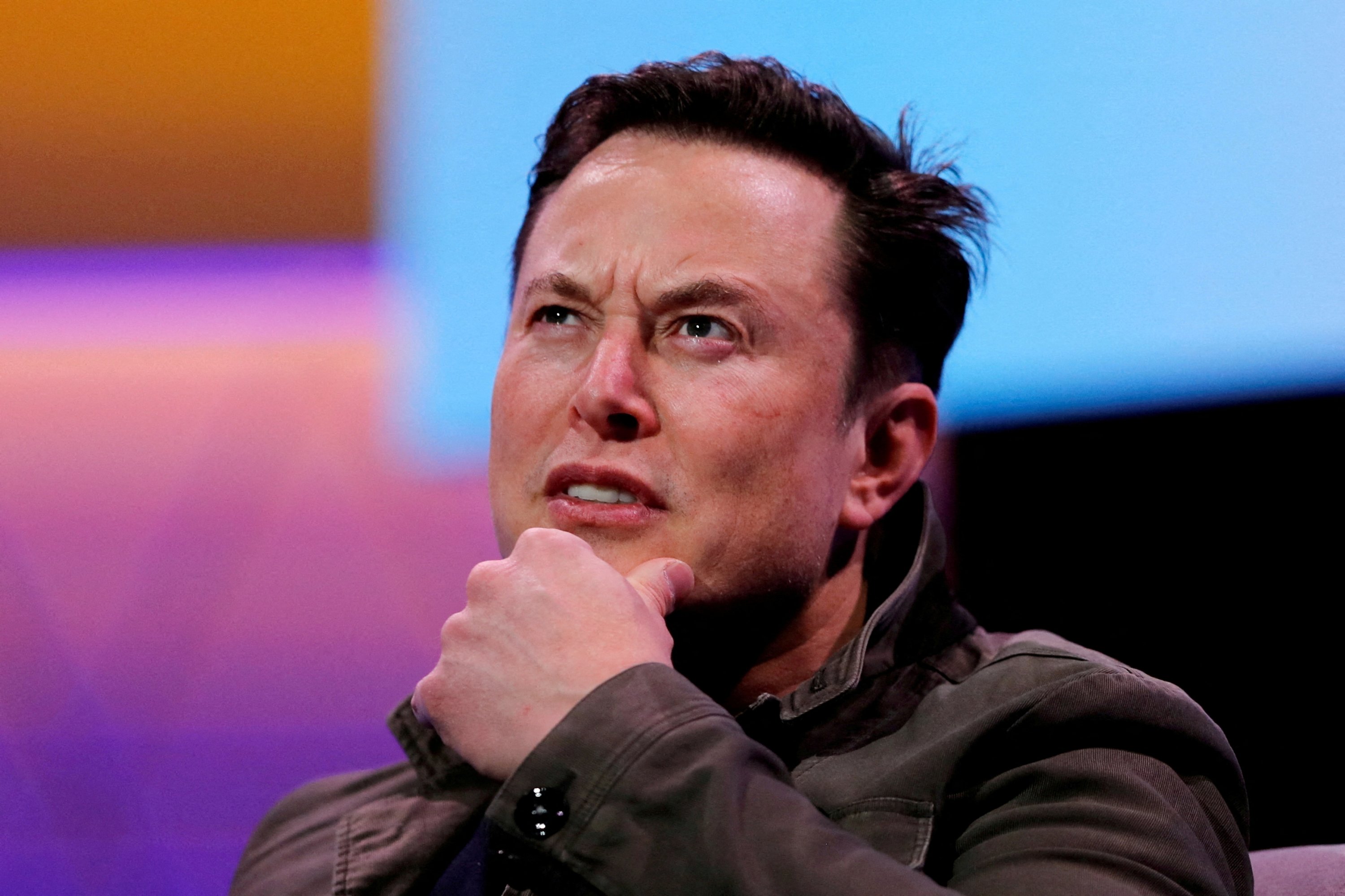 Katie Harbath, a former public policy director at Meta Platform Inc's Facebook, who now runs the consultancy Anchor Change, said Musk's criticism of Twitter's content moderation raises worries that he may veto recommendations from the team in charge of policy and procedure.
According to Harbath, a crucial concern is whether Musk would "replace individuals inside of Twitter with people who agree with his beliefs."
While some were concerned that Musk would undermine Twitter's efforts to combat abuse, sexism, and disinformation.
"Musk's pursuit of his normal daily activities on Twitter exacerbate the worst aspects of the site and undercut the good work that folks at Twitter have been doing," said Adam Conner, vice president for technology policy at the Center for American Progress.
Eleazer Klein, a lawyer at the US law firm Schulte Roth and Zabel, said Musk's tweets would not have shocked the company.
"The fact that he would be vocal about his beliefs cannot come as a surprise to the company or be unanticipated. You would imagine that the company will be thoughtful about what is really an issue in this case for the deal moving forward," he said.