The electric car company called Rivian just entered the public market with its funds and made a staggering $116 billion IPO. However, it is not all roses.
The CEO of Tesla and self-proclaimed Technoking Elon Musk took to Twitter made sure to assert its dominance over its rival electric car company bypassing some subtle but direct remarks. He said that even though Rivian has achieved a great IPO, it will still need to augment and improve its vehicle production and acquire "breakeven cash flow" to prove itself in the market.  
"There have been hundreds of automotive startups, both electric and combustion, but Tesla is [the] only American carmaker to reach high volume production and positive cash flow in the past 100 years," Musk tweeted.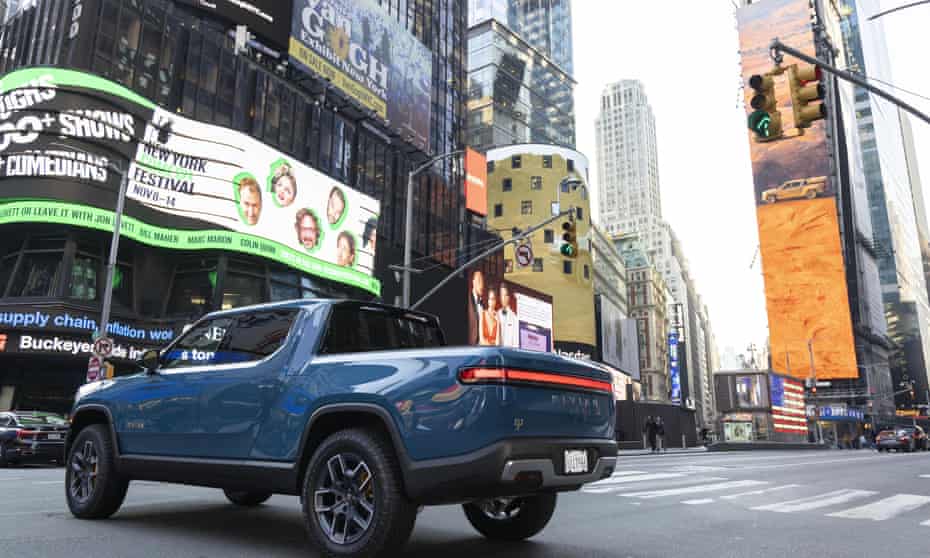 This can easily be considered as an example of typical shade-throwing by Musk towards his competition. Still, in addition, it is something Rivian should consider. Rivian is expected to achieve less than $1 million in sales in the third quarter of 2021, according to CNBC. The company has not yet recorded its revenue even for once. In fact, Yahoo Finance reports that the company made its first vehicle sale only this year.  
Nevertheless, the company is strong and has reached such an impressive IPO on the basis of its popularity and viability of products. Investors see a bright future for the company and hence, are optimistic. Some think that it might be a bubble, but this was the same case with Tesla when it first came. People were apprehensive about it too. They believed that Tesla was overvalued in the years after it went public. Now, the company is pioneering in innovation.
The company states that it has 55,400 preorders for its R1S SUV and R1T pickup truck, along with contracts to build 100,000 electric vans for Amazon by 2030, according to CNBC.