Former President Donald Trump downplayed climate change concerns, arguing that rising sea levels due to increased temperatures may result in more seafront property.
Mr. Trump made the remarks at the Conservative Political Action Conference on Saturday, mocking liberals and feeding political red meat to his supporters.
In one section, he said that liberals and Democrats weaken the United States. He notably chastised President Joe Biden for declaring that Americans had to make sacrifices during the Ukraine crisis by paying higher energy costs. In addition, he criticised his climate envoy, John Kerry, for failing to press for additional gas or energy.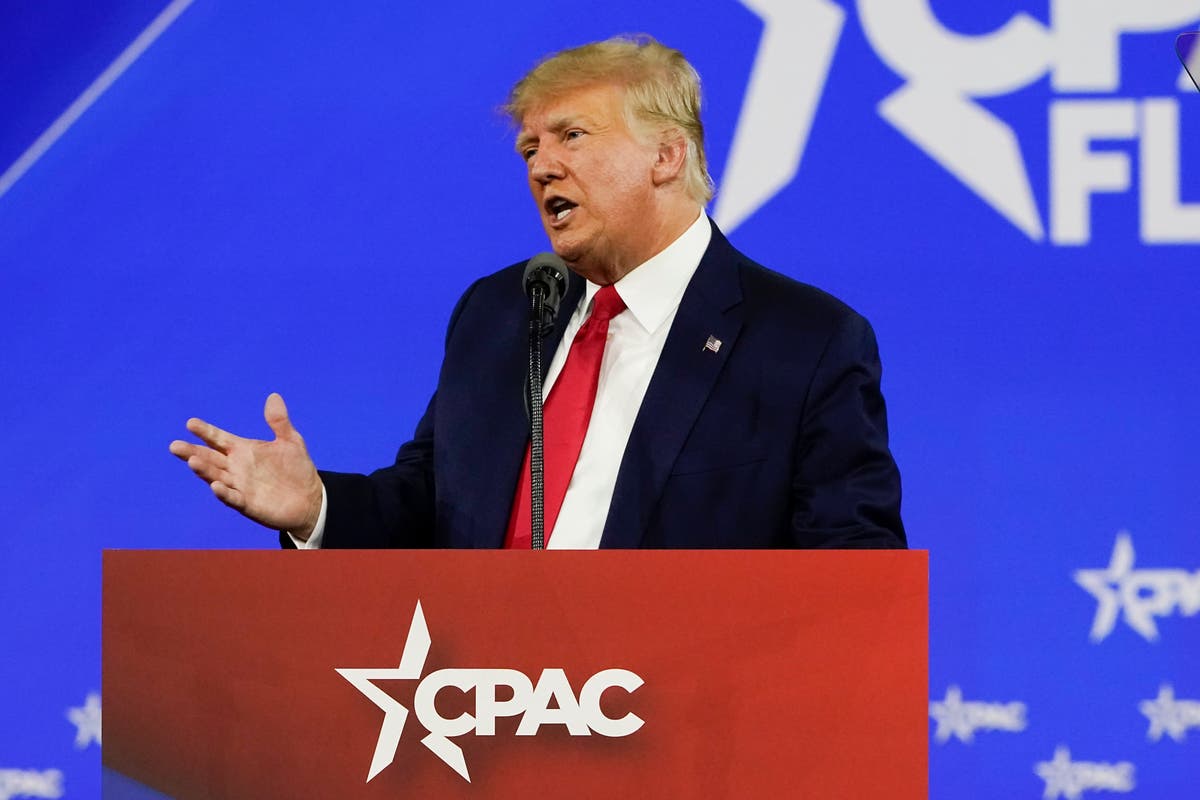 "No, no, no. Global warming," he said. "We have a world that's ready to blow up and disintegrate over energy, and he's talking about global warming."
Mr Trump dismissed the possibility that ocean levels would increase by one-tenth of an inch, claiming that this would result in "giving you slightly more seafront property."
"And this is his problem. He's not thinking about nuclear warming," he said.
"He's thinking of other types of warming. These people are not living in a world of reality." The Trump administration has been sharply critical of efforts to combat climate change, including withdrawing from the Paris climate agreement at the start of his presidency. Similarly, he appointed several energy-friendly officials, including Rex Tillerson, the former CEO of Exxon Mobil, as Secretary of State, and Scott Pruitt. The latter served as Administrator of the Environmental Protection Agency during his presidency.