China, one of the world's most technologically advanced countries, will deliver a new incredible feat. On the Tibetan plateau, China has announced the construction of the world's first 3D-printed dam.
Yangku dam, will be completed in about two years. The exciting part is that this dam will be built by robots rather than humans. China claims that AI will power the bulldozers, trucks, digging machines, pavers, and rollers utilized in the dam's construction. The dam will be built bit by bit with the help of AI-based machines.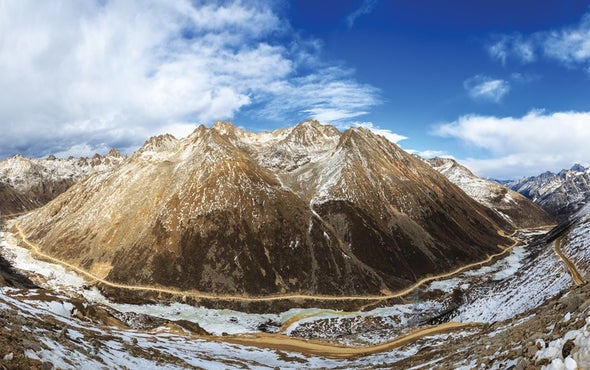 However, machines will not do all of the work. Due to the task's enormity, mining of fill rocks from surrounding mountains will be done by hand.
According to engineers working on the Yangku dam, the structure will be 180 metres tall (590 ft). This dam will cross the Yellow River. Yangku is said to have a power generation capacity of 5 billion kilowatt-hours (kWh).
In addition, the dam will give electricity to 50 million people in Hen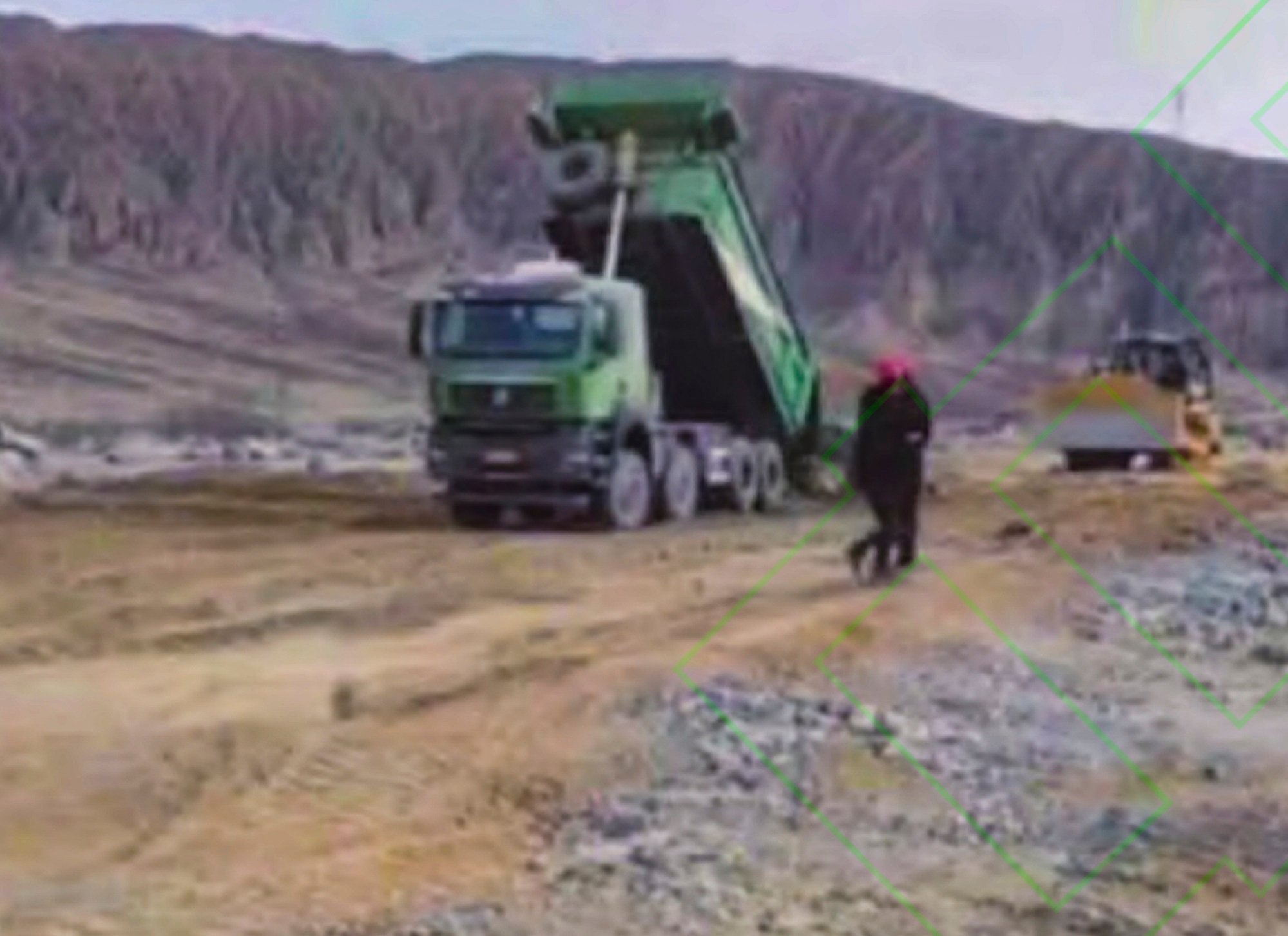 an province and the nearby areas. The fact that Henan province is the bedrock of Chinese culture means that the project's construction is controlled directly by President Xi Jinping's office. The power will be transmitted over a specially designed 1,500km (932 miles) high voltage line.
Dam construction and 3D printing are "similar by nature," according to the project's chief scientist Liu Tianyun in a report published in the peer-reviewed Journal of Tsinghua University.
"Following years of testing, 3D print technology for huge, filled infrastructure had evolved enough for mass applications," he said. "It would free humans from heavy-duty, repetitive, and dangerous work."
According to Liu's team, the technology might be used in other infrastructure projects such as airport and road construction.
"AI-based on knowledge, information and data is a new tool … that will shape our future," they said.