It may seem convenient to think that space organizations are only working on their missions of colonizing space or claiming more access to space. It is not often thought about how those organizations also have to deal with other aspects of running a company and how that can affect their operations.
Recently, NASA was sued by another space company called Blue Origin. NASA had awarded a contract worth billions to SpaceX for making a lunar lander and Blue Origin was not happy about it. The lawsuit is also creating problems and delays in NASA's contract with SpaceX that is called the Human Landing System (HLS).
The original size of the Blue Origin lawsuit is more than seven gigabytes of PDFs of different kinds. As a result, the Department of Justice's Adobe software keeps crashing. This was reported by the space reporter Joey Roulette.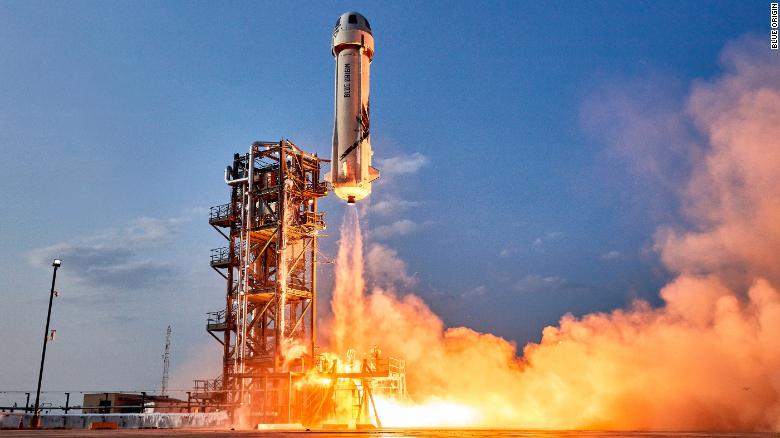 It is being said that the Acrobat can't combine "several hundred files at one time without crashing." The document says that "We have tried several different ways to create 50-megabyte files for a more efficient filing system, all without success thus far," the document reads.
The crash that had occurred lately already delayed the operations of the award associated with the contract by a week. This happened because the team that could fix the issue was at the 36th Annual Space Symposium. Originally, the end date of NASA's stay of SpaceX's contract was supposed to be November 1st. Now, it's been postponed to November 8th.
It is being believed that all of this is happening due to Jeff Bezos's revenge scheme. He wants to get back at NASA for awarding the contract to SpaceX and not his company. NASA chief Bill Nelson announced that Blue Origin's lawsuit would "further delay" the Artemis program.