Apple is adding a cool new feature to iPhones called StandBy with iOS 17. This feature turns your phone into a smart display, kind of like Amazon's Echo Show. Apple announced StandBy at its WWDC conference on Tuesday.
When your phone is charging in landscape mode, StandBy mode activates and shows you useful information like the time, alerts, weather, calendar events, sports scores, and delivery updates. It can even display your favorite photos like a digital photo frame.
"Just by turning iPhone on its side while charging, you get a new, full-screen experience with glanceable information designed to be viewed at a distance," Craig Federighi, Apple's senior vice president of software engineering said at the event. "StandBy is perfect for your nightstand, kitchen counter, or desk."
StandBy mode is quite similar to the Amazon Echo Show, which is also trying to find a place on your nightstand. Like the Echo Show, StandBy mode lets you customize the experience with widgets when your phone is docked.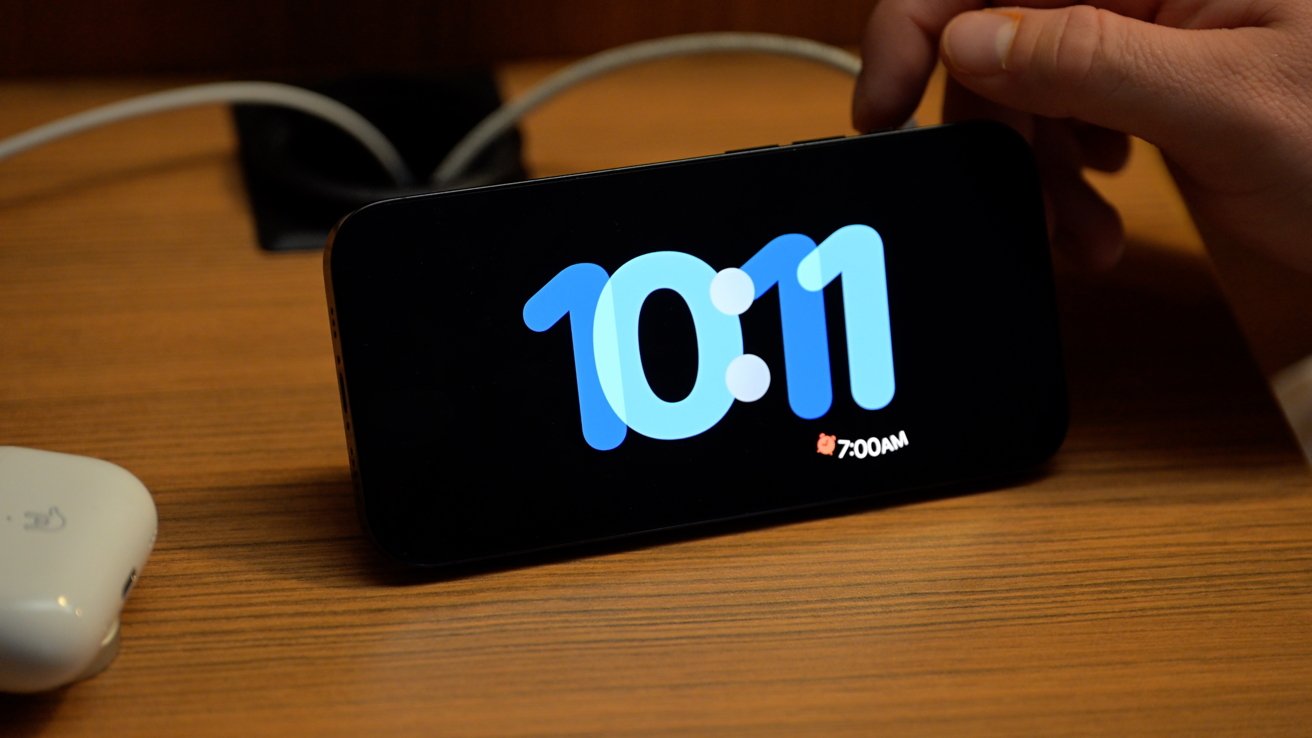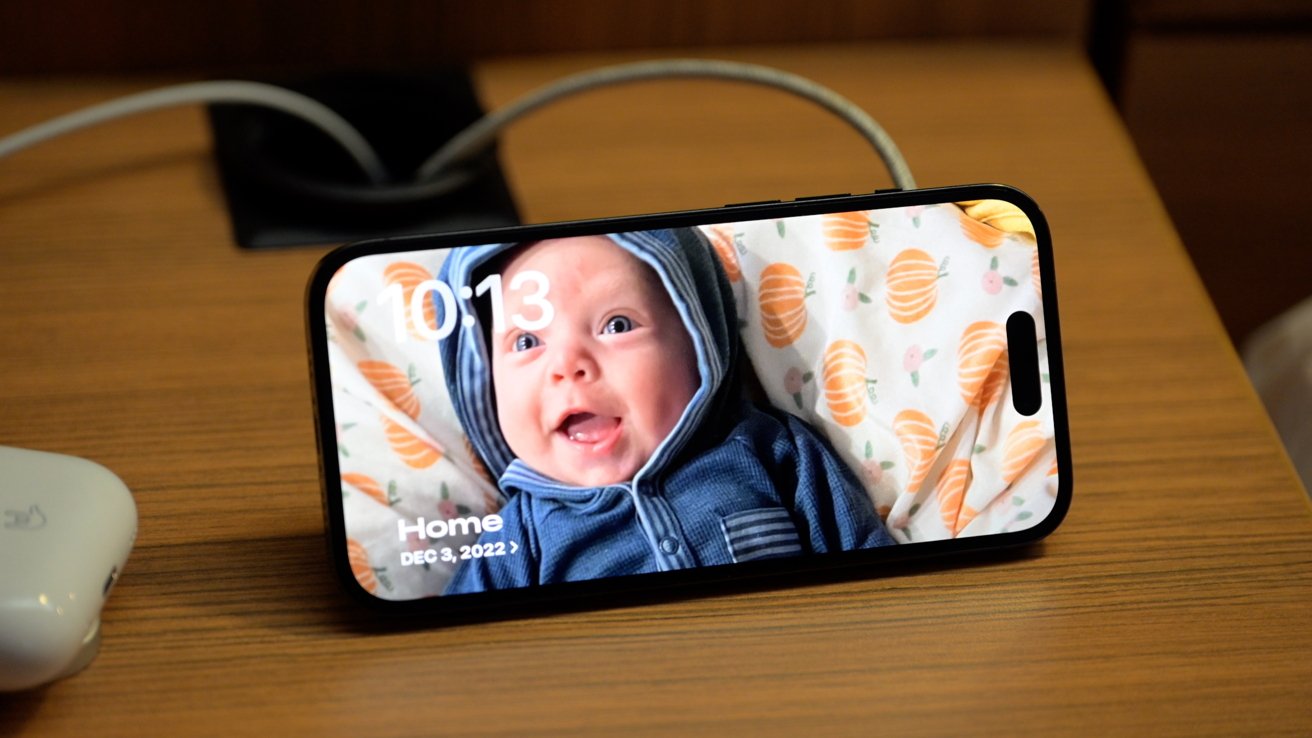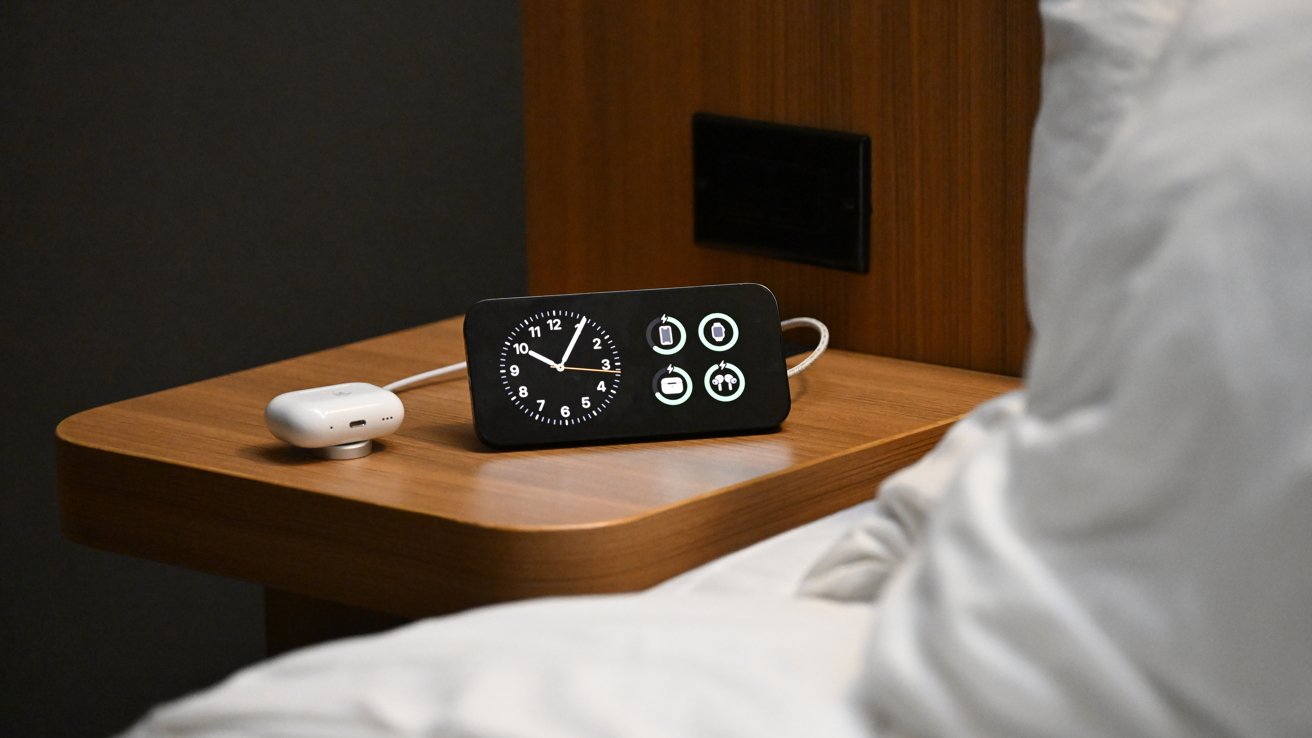 You can also play music and use Siri while in StandBy mode, just like you can play music and use Alexa on the Echo Show.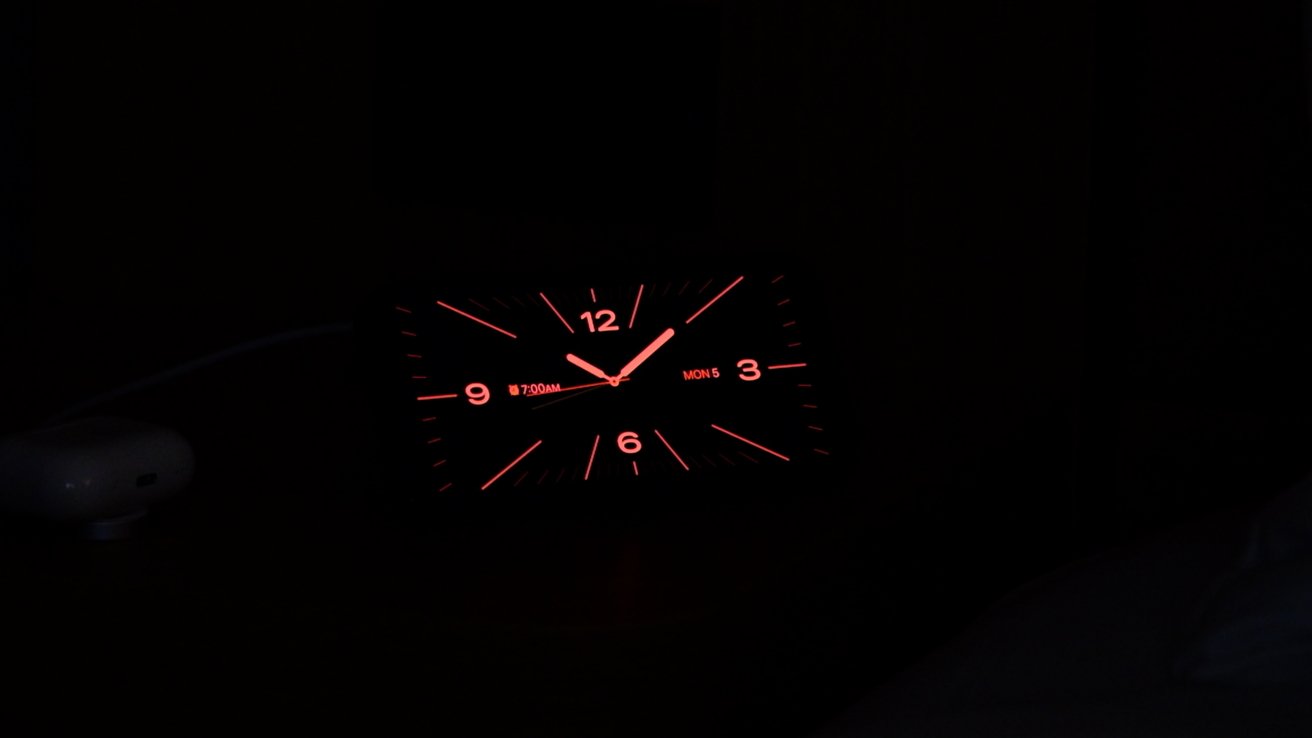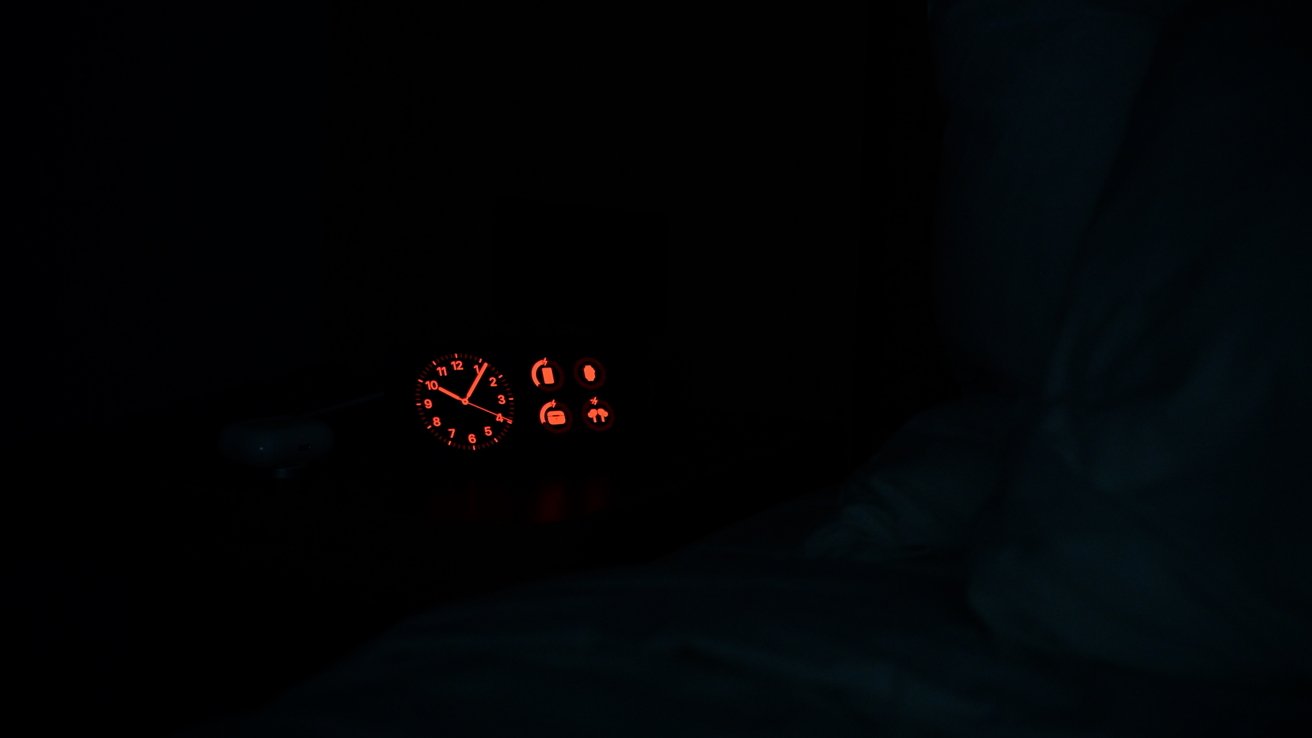 However, there are some differences between the Echo Show and StandBy mode. The Echo Show starts at $89.99, but StandBy mode will be free on iPhones once you update to iOS 17, which will be available in the fall.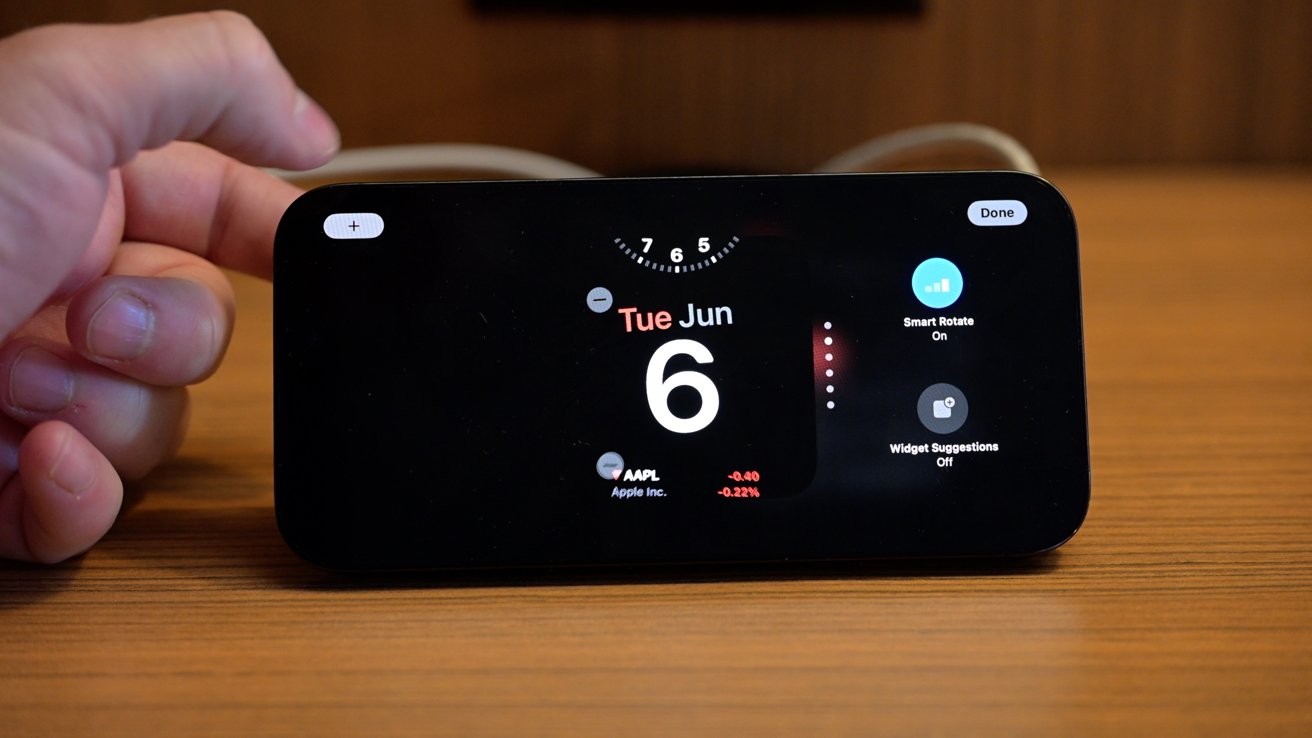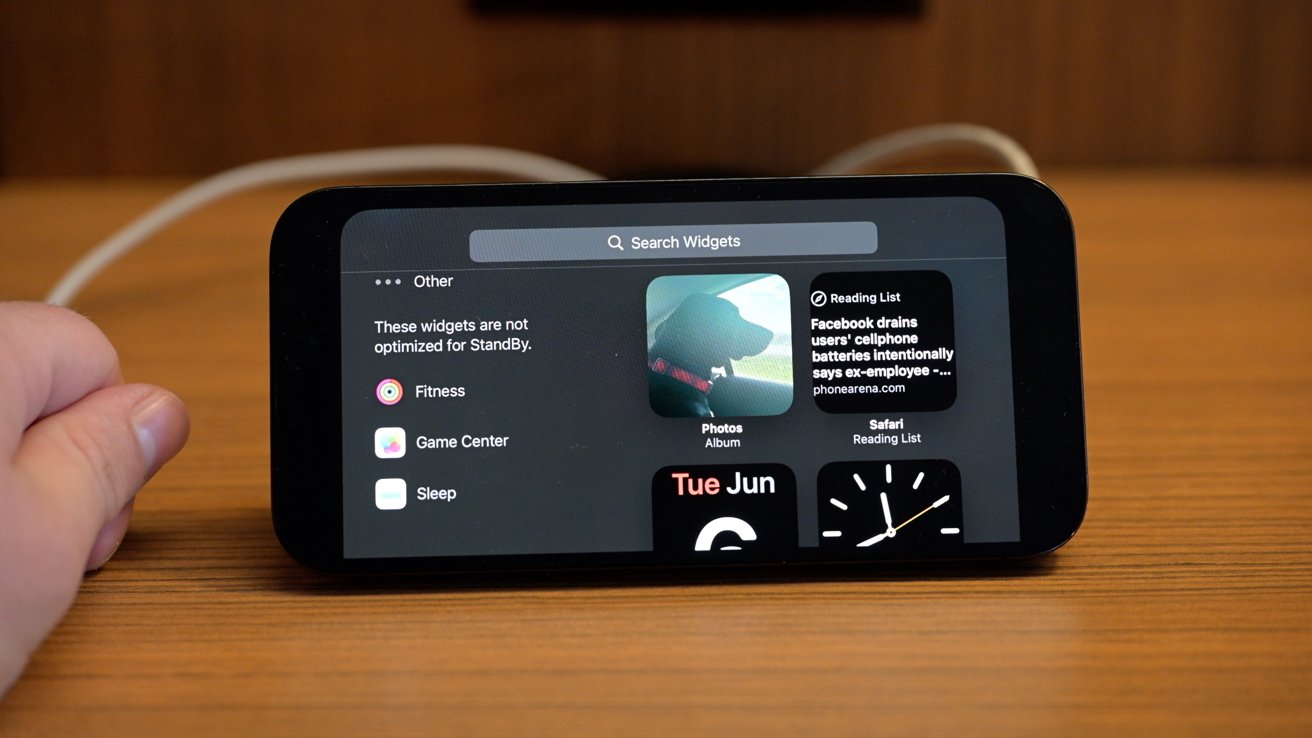 The Echo Show also comes in larger sizes, with the biggest one being 15.6 inches and costing around $250 or $280 with a remote. The largest of the family, iPhone 14 Pro Max has a display size of 6.7 inches.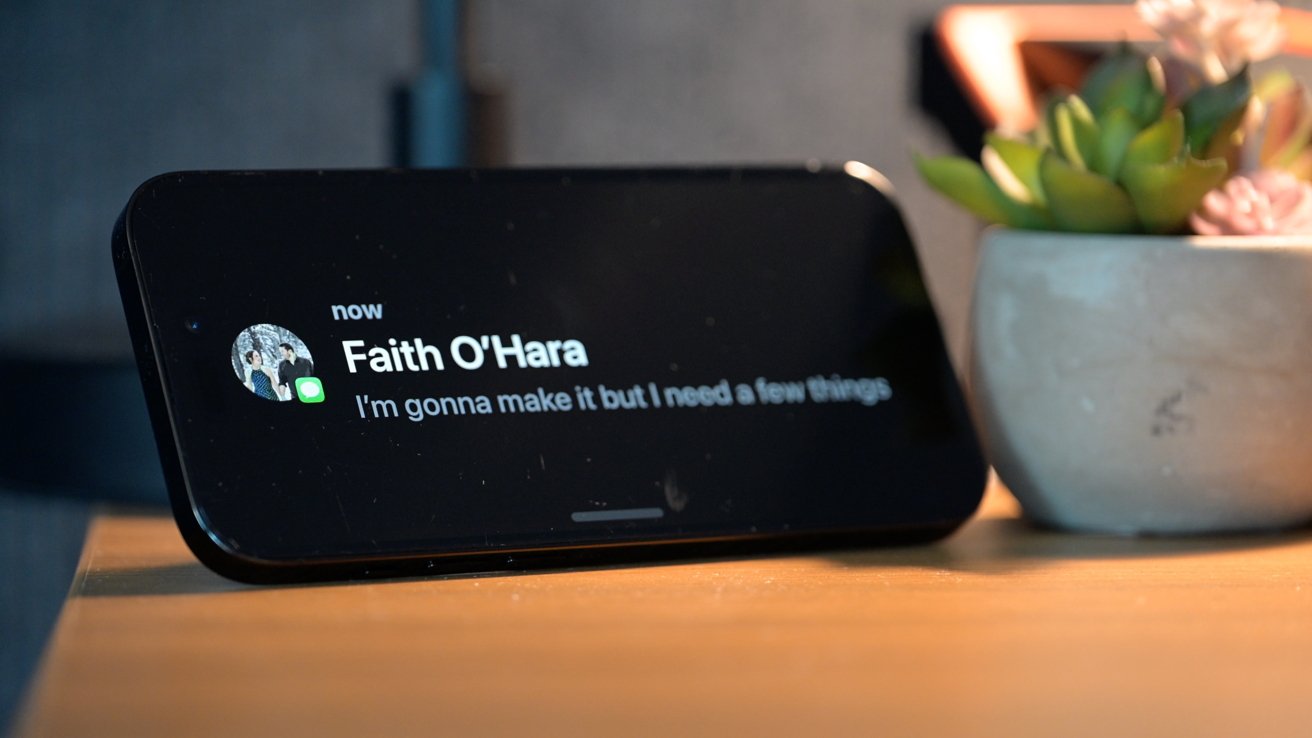 This is definitely a start of a new competition between the two devise but it is quite early to predict whether Apple's new feature will be enough to affect the sales of Amazon's Echo Show.