In response to a spike in COVID-19 cases, Apple informed corporate employees that it is delaying the need for most employees to be in the workplace at least three days each week.
Apple's pandemic response team cited COVID-19 circumstances in a note to employees to delay the plan, which was set to go into force next week. In addition, the team stated that the alteration of the policy is exclusive to Apple employees in Santa Clara Valley.
"We'll make changes to other locations as required," the message said. "We're continuing to monitor local data closely and are committed to providing at least two weeks' notice of any changes."
According to sources, the company intended to require employees to return to the office three times per week by May 23. However, Apple said the requirement had been postponed for "the time being" and did not specify a new implementation date; it still wants employees to work two days per week.
In addition, Apple has also reinstated a mask requirement for Apple Salespersons, but not for customers.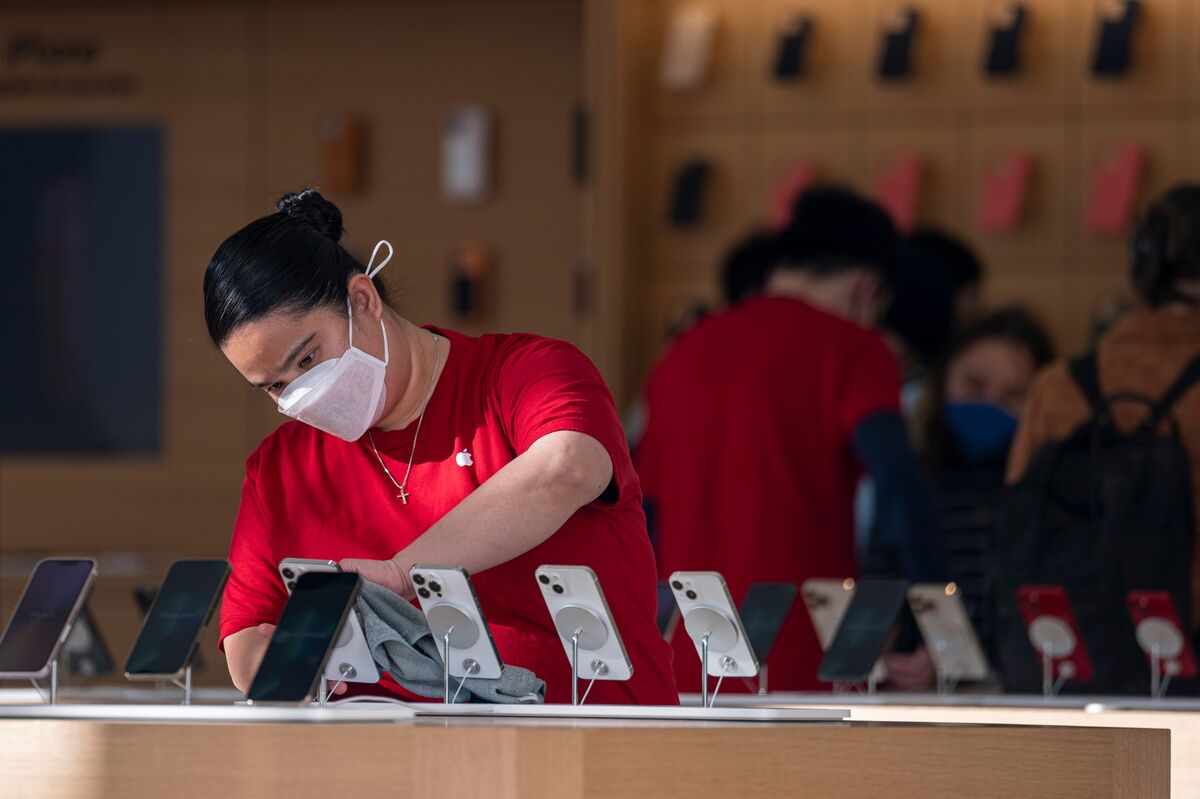 Since the very start, Apple's hybrid return-to-work plan has been a cause of conflict among certain employees. After delays caused by an increase in COVID-19 cases in the fall and winter months, Apple began requiring most employees to be in the office at least once per week in April before increasing the requirement to twice per week later.
When Apple mandated that employees show up for work on Mondays, Tuesdays, and Thursdays, a group of employees organised under the newly formed 'Apple Together' actively petitioned management for additional flexibility. Apple Together, a labour rights and well-being advocacy group, cited a gap between the company's external marketing to customers that its products allow individuals to "work from anywhere" and its internal communication to employees.
"We are not asking for everyone to be forced to work from home," the group wrote. "We are asking to decide for ourselves, together with our teams and direct manager, what kind of work arrangement works best for each one of us, be that in an office, work from home, or a hybrid approach."
This decision is the best evidence of how large IT corporations have struggled to regularly entice their employees back to the office, despite being among the first to convert to remote work in the early days of the pandemic.
For the time being, Apple staff in the Bay Area will continue to work two days per week in the office, with some additional safety practices.
Furthermore, Apple informed employees that they can leave if they are not happy. "If you don't want to come into the office during this time, you can work from home. Please talk to your manager about your plans."