Following the death of six workers at a warehouse in the US state of Illinois due to a tornado, Amazon is facing questions about its health and safety policies, BBC reported.

Amazon employees working at an Illinois warehouse when a devastating storm ripped through the site received only minutes of warning before the building's roof fell, according to reports.

Between 8:06 p.m. and 8:16 p.m. on Friday, 10th December, the Amazon delivery station in Edwardsville received tornado warnings, according to the company, and site leaders directed workers inside to "immediately take shelter."
According to a news story by The Intercept, warehouse supervisors at the corporation refused to give workers time off so they could stay at home during inclement weather. Even after tornado warnings were issued, the corporation failed to tell employees to stay at home.

According to text messages allegedly sent by an Amazon employee who died in the warehouse collapse, the business would not allow staff to leave the premises during the storm.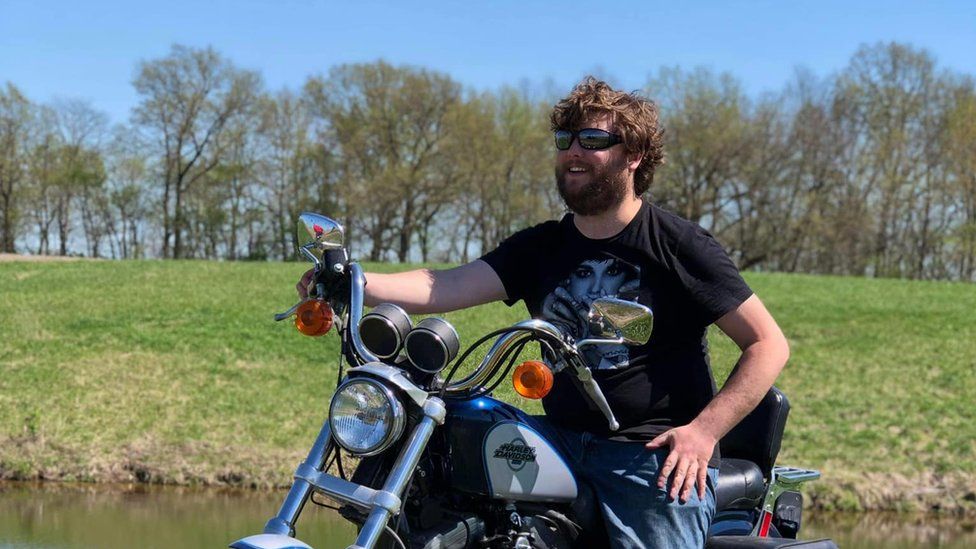 Warehouse Workers for Justice has requested that the Illinois state legislature hold a hearing to investigate what caused the deaths at Amazon's warehouse. They also want the corporation to make sure that it has safety and training standards in place for future extreme weather events and other dangers, such as Covid-19.
One of the employees wrote, "I know it's the weekend and Amazon was busy blasting Michael Strahan and other wealthy people into space but can we get any kind of statement about the 'mass casualty incident' in Illinois,".
To avert another disaster like the one in Edwardsville, employees are demanding stronger safety standards. "I'm sure we all have heard about the Amazon in Illinois that got totally destroyed by a tornado," read the note by a second employee in the Indiana fulfillment center.