Sam is a woman in Brooklyn who got the notification on her phone: "Your current location can be seen by the owner of this AirTag." She was unfamiliar with AirTags that is a button-sized location tracking device Apple had launched last April. The company sells them for $29 a piece or $99 for a pack of four.
A friend she called for advice helped her figure out what to look for: a round silver-white chip a little over an inch wide.
"I go through all my stuff, my bag, and everything, my gym bag, jacket," recalled Sam, who requested HuffPost not use her full name to protect her privacy.
She couldn't find anything suspicious. She changed her clothes and went outside her apartment to find that the red line had tracked her movements. She and her friend both examined her phone case carefully, but still found nothing. Sam walked the streets around her apartment building and watched the red line follow her.
This has been happening to multiple people and news is trying to raise public awareness that Apple's AirTags can be hidden on cars and in personal belongings to track people without their knowledge.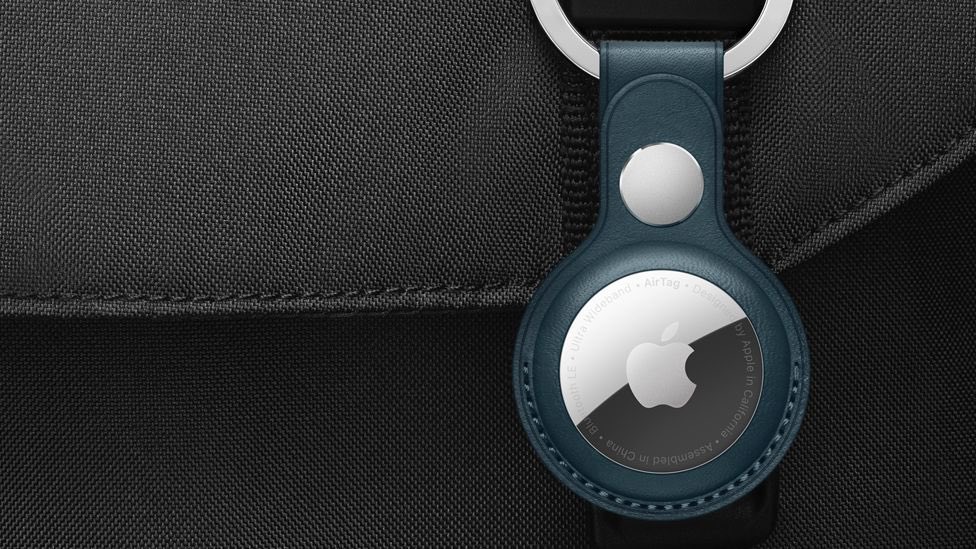 A New York City model, Brooks Nader, said that she had been out at a crowded bar with her coat hanging on a chair, and was walking back to her apartment when she got a notification about an unknown AirTag device following her.
"I just want people to be aware that this exists," she said on Instagram.
A Los Angeles woman, Ashley Estrada, shared a viral TikTok stating how she found a device wedged between her license plate and the body of her car.
In Philadelphia, Courtney Chandler said on the news that she woke up last month with the same iPhone notification about an unknown AirTag.
"What's so scary about it is I have no idea who did this to me. I don't know their intentions," Chandler told the outlet.
Apple's network, however, is particularly powerful. AirTags can use the Find My network, which uses Bluetooth technology and other people's iPhones, MacBooks, and iPads.
A tracking device from LandAirSea relies on satellite GPS tracking with a monthly paid subscription. Tile also uses Bluetooth, like AirTags. However, Apple's devices are most precise.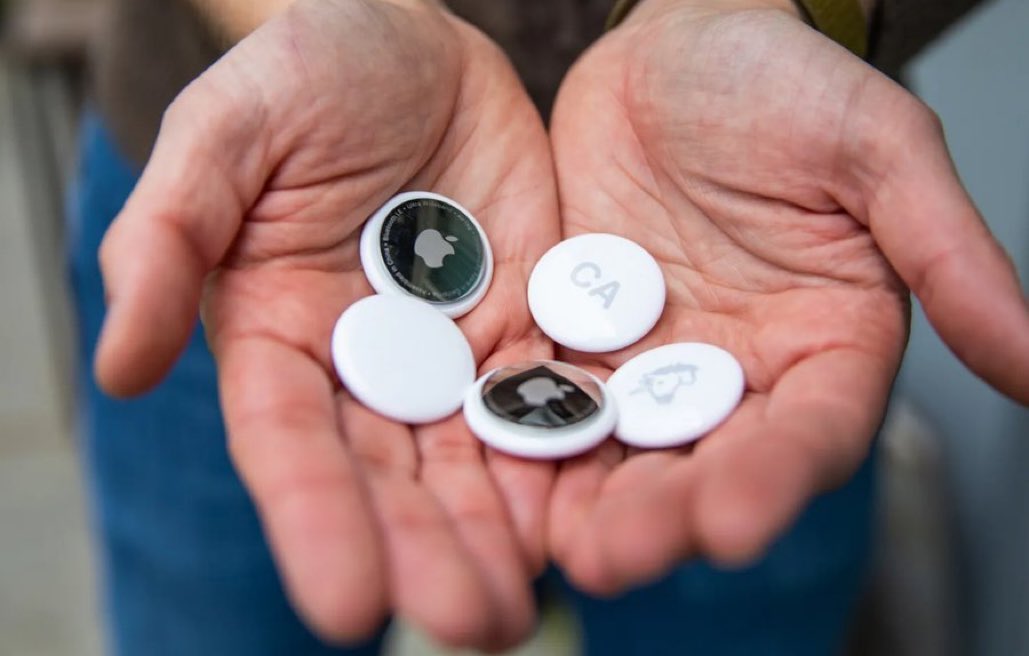 The Washington Post had posted a story headlined "Apple's AirTags Made It Frighteningly Easy to 'Stalk' Me in a Test" when the tech had recently come.
"Since AirTag's launch last April, users have written in to share countless stories of AirTag being instrumental in reuniting them with the things they value," the tech giant said Thursday, giving examples that included a child being reunited with a critical medication lost on a bus.
However, not all feedback has been negative. This was one review: "When your friends buy an AirTag to keep track of you at parties bc you're always running away."
But Apple has acknowledged that some people are using AirTags the wrong way, too.