Elon Musk has offered to buy Twitter outright in a deal valued at $43 billion, according to a filing with the US Securities and Exchange Commission (SEC) on Thursday.
"Twitter has extraordinary potential. I will unlock it," Musk said in a letter to Twitter chairman Bret Taylor, dated Wednesday, according to the filing. Musk said his $54.20-per-share offer was his "best and final."
Musk described the offer as "non-binding" in the SEC filing and did not explain how he would pay for the deal, which is a large sum of money even for the world's wealthiest man.
Musk's fortune is primarily invested in his companies' shares, with around 17% of Tesla's publicly traded stock and an estimated 40% of privately owned SpaceX stock. It would be absurd to sell either of them just to fund the Twitter purchase.
According to various sources, musk reportedly made $16.4 billion in cash from the sale of Tesla stock last year. After taxes and the purchase of his existing Twitter assets, Bloomberg estimates that his current cash accounts are worth $2.95 billion.
Musk can also opt for Tesla shares as security for a loan. According to Bloomberg, there is a cap of 25% of the value of the shares, which could place him in the ballpark of $40 billion if he chooses to maximise that option.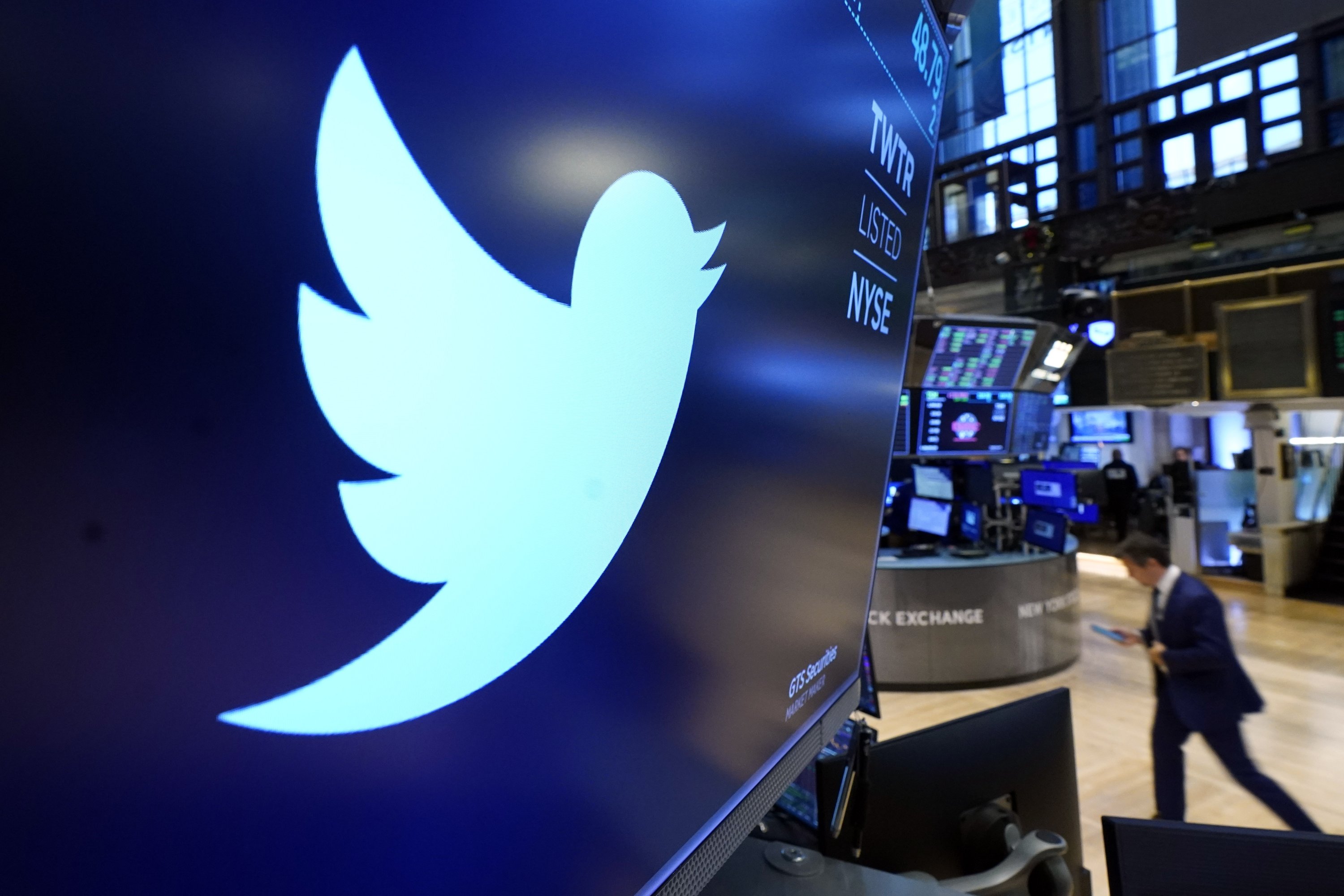 However, everything is dependent on Twitter's board of directors, who appear to be quite unpredictable at the moment. But one thing is sure: this drama does not appear to be coming to an end anytime soon.