New Zealand and U.S.-based private space company has aimed to catch a first-stage rocket booster out of the sky with a helicopter soon after it sends a payload of 34 small commercial satellites hurtling towards orbit.
Rocket Lab has executed several test flights in preparation for this. It has just posted a video showing the final preparations for the upcoming mission, called "There and Back Again."
The video shows a practice run in which the company's customized Sikorsky S-92 helicopter catches a dummy booster out of the sky.
The video demonstrates that Rocket Lab is very close to having the world's first reusable orbital smallsat launcher on its hands. It will be the second space company to possess a reusable rocket after SpaceX.
In Rocket Lab's video, a dummy booster descends slowly with the help of a parachute before the helicopter swoops in and catches it using a specially designed grappling hook. During the actual mission, the Rocket Lab Electron booster's 5,000 mph descent will be slowed down by two parachutes to a speed of roughly 22 mph.
Rocket Lab said it will start a live webcast for the mission 20 minutes before. The company said, "we will do our best to bring you live footage of recovery, [though] it may be very limited." Additional images and footage will likely be shared on social media after the mission.
Founder and CEO Peter Beck said that "trying to catch a rocket as it falls back to Earth is no easy feat; we're absolutely threading the needle here but pushing the limits with such complex operations is in our DNA."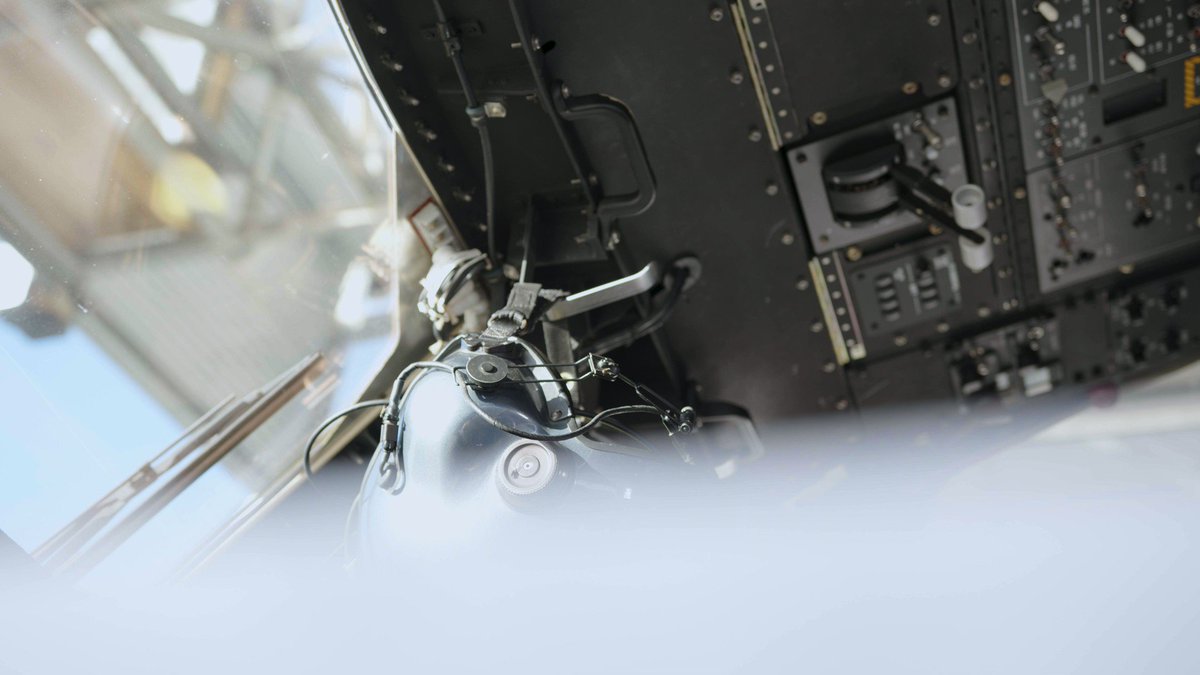 Rocket Lab is claiming and creating its place in the space industry through this. The company also recently announced that its next-generation Neutron launch vehicle will feature a Hungry Hungry Hippo-inspired rocket fairing that makes payload delivery more sustainable and economical.