The concept of electric vehicles and the benefits of less pollution and increased sustainability are not foreign to anyone anymore. People are getting more aware of green operations and want to opt for environment-friendly options. Authorities, leading companies, and governments are also actively participating in the smooth transition towards electric vehicles by providing accessibility of necessary facilities for this kind of technology. Above all, this includes charging stations.
However, the normalization of discussion about electric vehicles is not enough to bring people towards it. People also need to be able to afford the technology. It is a common mindset and also, to some extent, a reality, that these kinds of options are only available for the affluent end of society. Regular people cannot afford to buy such vehicles and then maintaining them.
Therefore, practical, and pragmatic solutions are needed. This is why Volkswagen is introducing an electric car that could potentially undercut the market at a price of 20,000 euros. This will be able to have 400 km of range between charges.
By 2025, the car will be available for use. The concept is currently named ID.LIFE, but could be named ID.2 when it is released. This will provide an affordable solution for people. Moreover, this model will be in direct competition with a cheaper Tesla model which will be coming in a couple of years.
ID.LIFE is part of the Accelerating project of the company. This is done for the normalization of electric vehicles and to give them a boost. It will have a compact size. Still, it will have the capacity of four people inside with airy cabins.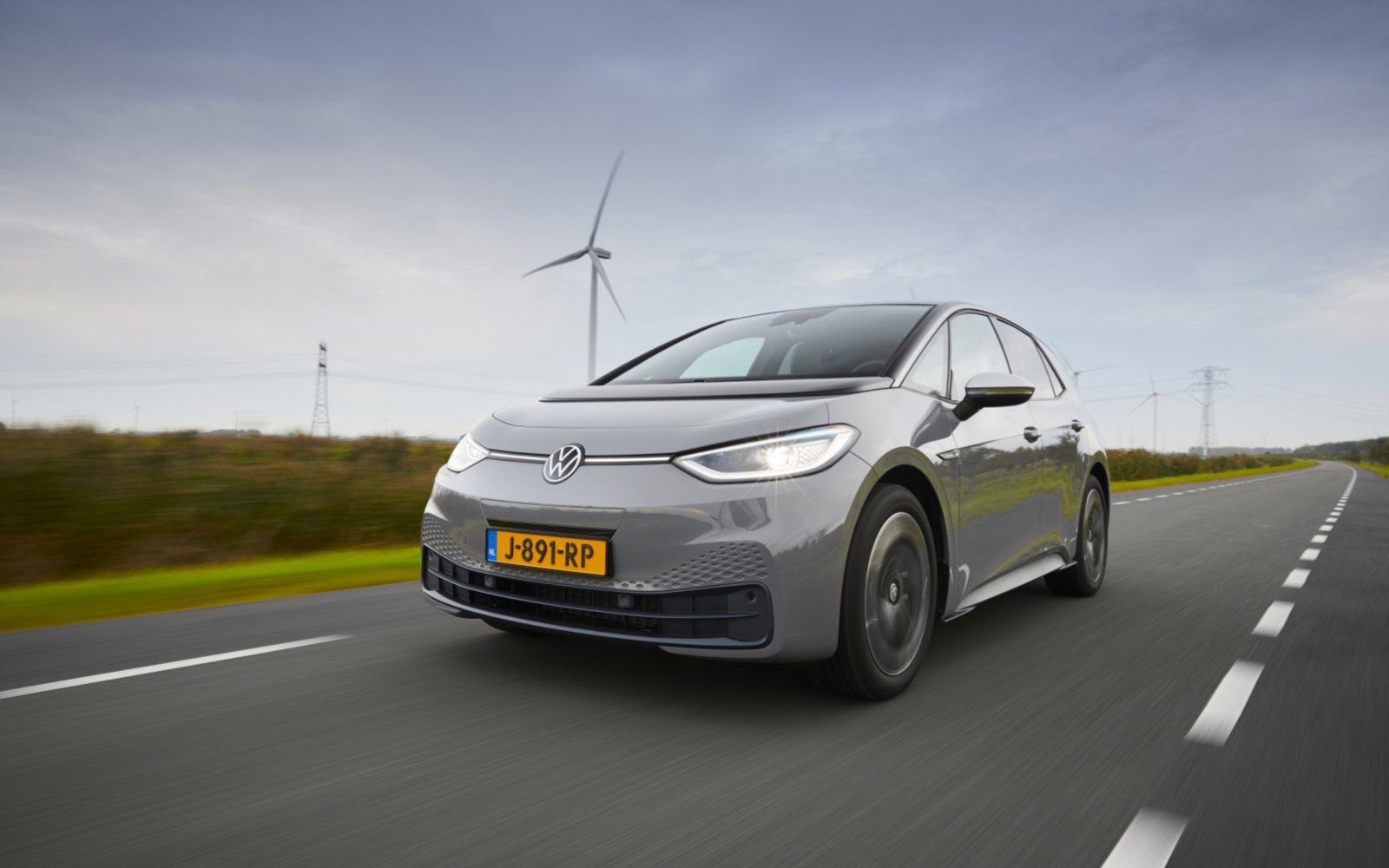 Some concept images released by VW show how the ID.LIFE will not have an infotainment screen, and will instead rely on your phone for that functionality. ID.LIFE will also have recycled materials – even its tires will have more recycled rubber than the industry's standard. A retractable fabric roof will let loads of sunshine and fresh air inside. LIFE will not be a city exclusive. 172 kW motor will power the front wheels, allowing ID. LIFE to reach 100 kph in just 6.9 seconds. Predicted WLTP range is around 400 kilometers.