According to workers at the site, Russian soldiers drove armoured vehicles into the highly hazardous "red forest" of Chernobyl, sending up clouds of radioactive dust.
According to a Chernobyl employee, the soldiers who had seized the site of the nuclear tragedy were acting "suicidally" because the radioactive dust they ingested was likely to induce internal radiation in their bodies.
The radiation levels at Chernobyl had risen due to heavy military vehicles disturbing the soil, according to Ukraine's state nuclear inspectorate on February 25. But thus far, no specifics about what happened have been revealed.
The two Ukrainian personnel were on duty when Russian tanks entered Chernobyl on February 24 and took control of the facility, where staff are still in charge of secure storage of wasted nuclear material and ruins of the reactor that exploded in 1986.
Both claimed to have observed Russian tanks and other armoured vehicles driving through the red forest, which is the most radioactively contaminated area of the zone surrounding the power station, roughly 100 kilometres north of Kyiv.
Following the seizure of the plant, Russian forces claimed that radiation levels had reverted to normal and that their actions had put an end to any "nuclear provocations" by Ukrainian nationalists. Russia has denied that its forces pose a threat to Ukrainian nuclear facilities on several occasions.
Dozens of square kilometres of pine trees in the red forest turned red after absorbing radiation from the explosion. It is thought so dangerous that even nuclear plant workers are not allowed to go there. However, the Russian military convoy passed the zone, according to the two employees.
Following the arrival of Russian troops, the two factory employees worked for over a month alongside colleagues before being allowed to return home last week when Russian authorities allowed replacements for certain staff to be sent in.
On Sunday, Ukraine's deputy prime minister warned of the dangers of radiation at Chernobyl, criticising Russian forces for "militarising" the exclusion zone.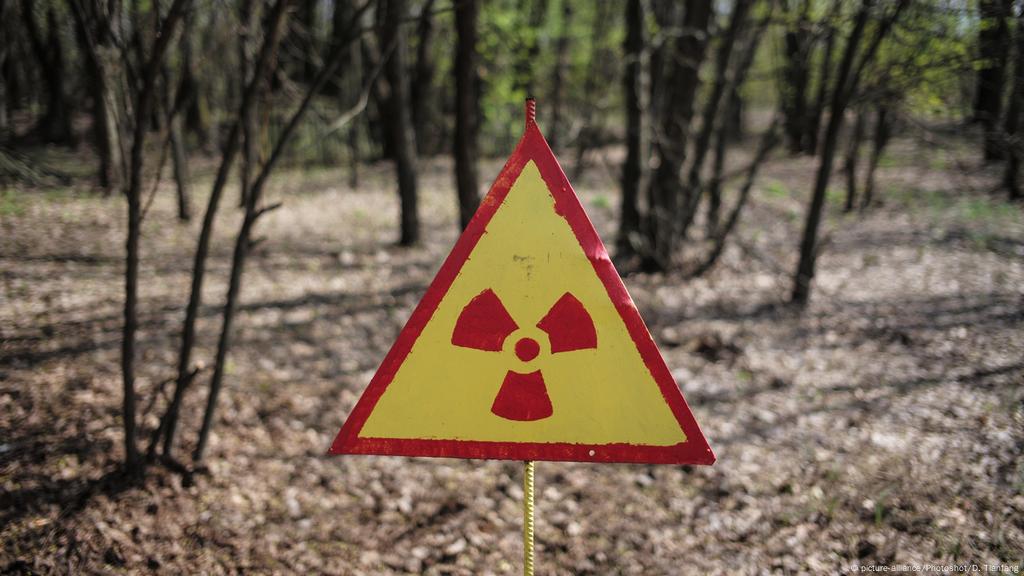 Iryna Vereshchuk demanded that the UN Security Council demilitarise the zone and dispatch a special mission to remove the risk of an accident at the site of the world's worst civil nuclear tragedy.
The Ukrainian Agency for Exclusion Zone Management claimed on February 27 that the most recent data it had on a sensor near nuclear waste storage facilities showed a seven-fold increase in the absorbed radiation quantity.
On February 25, the International Atomic Energy Agency (IAEA) reported that radiation levels at Chernobyl had reached 9.46 microsieverts per hour but that they had remained "within an operating range", posing no threat to the general public.
Ukrainian officials continue to regard the Chernobyl exclusion zone as unsafe. Under Ukrainian legislation, entering the site without permission is a crime.