According to lawmakers who have received the most recent UFO briefings, national security authorities are still not taking seriously reports of highly sophisticated aircraft of unknown origin violating airspace.
Members of the Senate Intelligence and Armed Services committees recently received classified progress reports on new data collection projects that the Pentagon and spy agencies are now obligated to investigate UFO sightings properly. However, some of the most ardent supporters of recent legislation want more than just evidence of their existence.
Sen. Kirsten Gillibrand (D-NY), a member of both committees, has called the problem "a serious concern" and, for the first time, publicly expressed her dissatisfaction with the responses.
"Senator Gillibrand believes that the DoD needs to take this issue much more seriously and get in motion," said one of her advisers, who asked to remain anonymous.
"They have had ample time to implement these important provisions, and they need to show us that they are prepared to address this issue in the long-term."
Senator Marco Rubio of Florida, the leading Republican on the intelligence committee, also feels the Pentagon is not acting vigorously enough to carry out congressional directives.
"Rubio is definitely frustrated," said one of the senator's aides, who was not authorized to speak publicly.
"They are not moving fast enough, not doing enough, not sharing enough."
"The administration is aware of the concerns," he added. "It is not at the level it needs to be."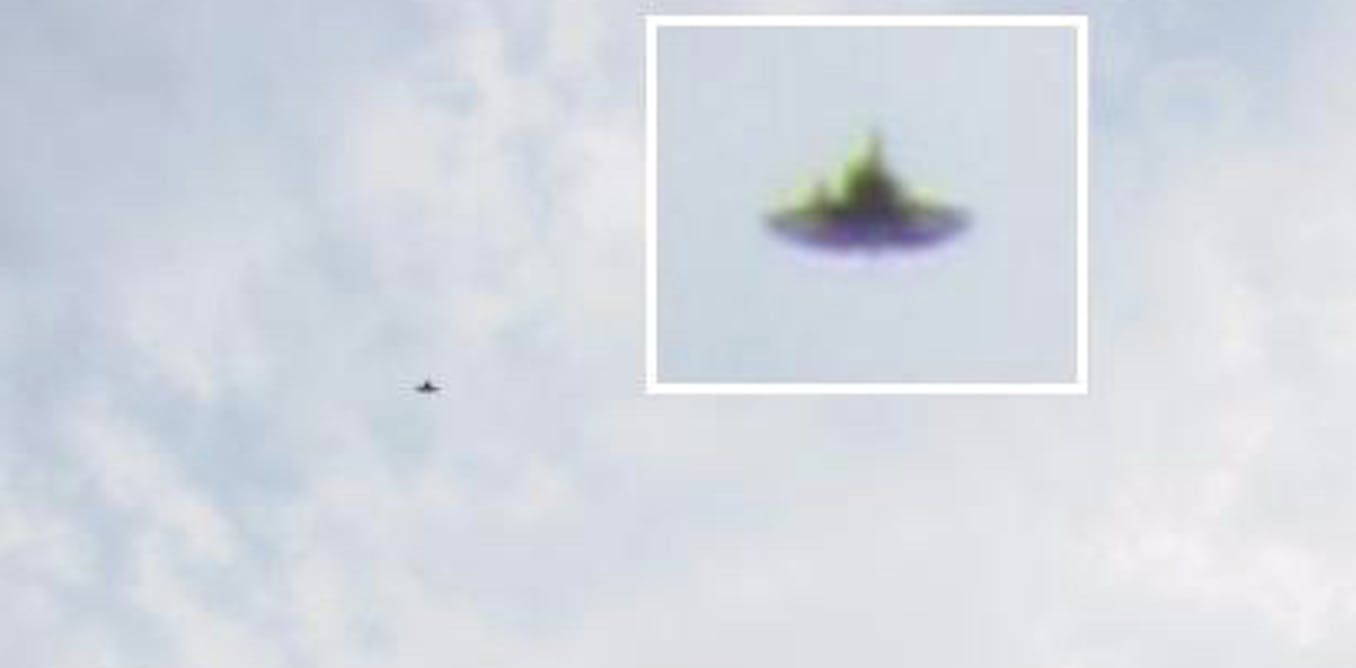 Others are harsher, charging the Pentagon with withholding information from Congress.
Members of Congress are increasing pressure on the Pentagon and intelligence agencies to do far more than simply collect UAP data due to the ongoing uncertainty. Even if UAP sightings aren't aliens, it's important for us to learn more about them.