Around 5,000 people have lined up this summer to throw eggs at Jeff Bezos' superyacht as it cruises through Rotterdam, Netherlands. The planned protest comes after it was revealed that the billionaire's $500 million yacht would require the demolition of a historic bridge to get access to the water.
"It started more as a joke among friends after we heard the news about the possible dismantling of the bridge," protest organizer Pablo Strörmann said in an interview.
However, the joke, as well as the yolk, is "getting way out of hand," he said.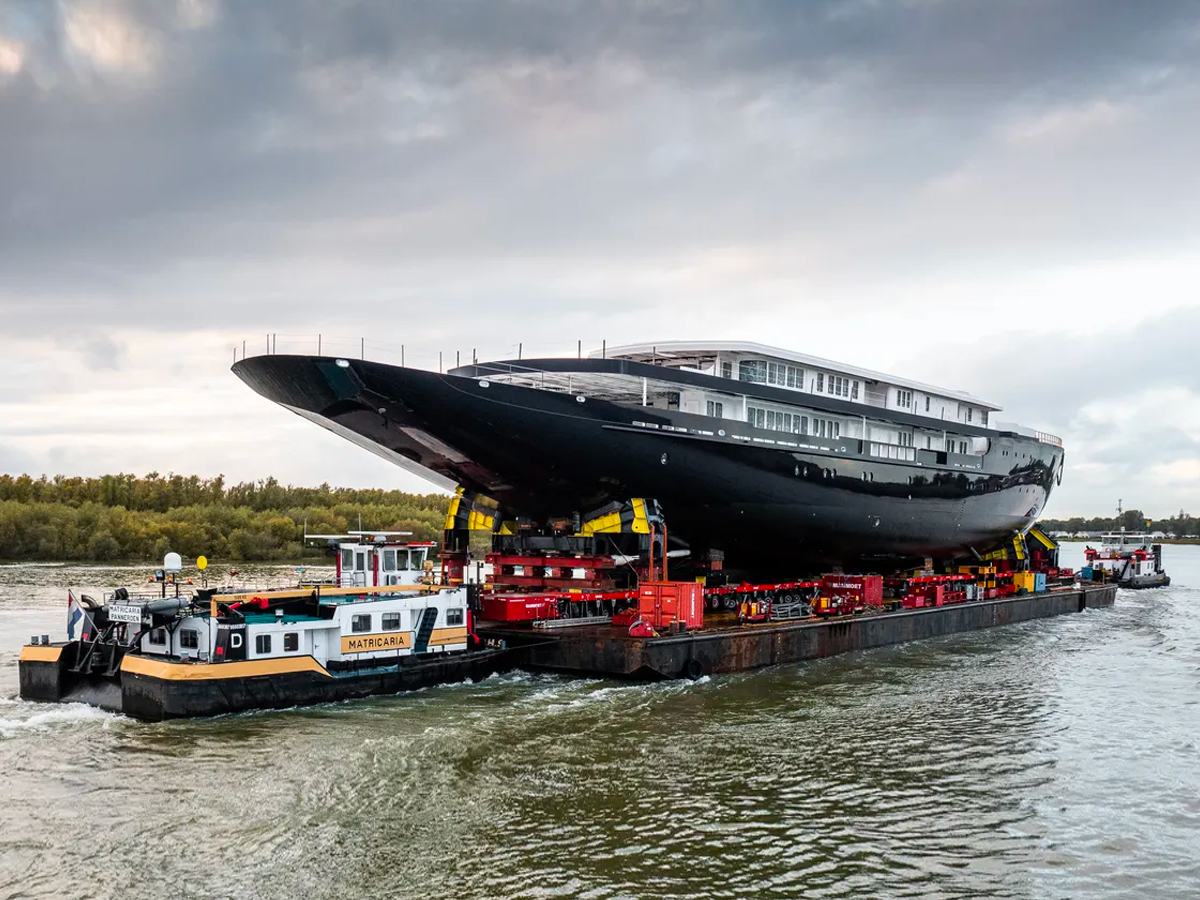 According to the event's Facebook page, 4,800 people intend to attend, with another 16,200 intrigued.
"Calling all Rotterdammers, take a box of rotten eggs with you and let's throw them en masse at Jeff's superyacht when it sails through the Hef in Rotterdam," the event description reads.
The 95-year-old Koningshaven Bridge, a local icon that stands in the way of the 417-foot-long triple-masted sailing boat, is known as the Hef. The bridge has a clearance of 131 feet, and local officials have approved the complete removal of the middle section.
"Normally it's the other way around: If your ship doesn't fit under a bridge, you make it smaller," Strörmann told the NL Times. "But when you happen to be the richest person on Earth, you just ask a municipality to dismantle a monument. That's ridiculous."
Upon arrival, Bezos' boat, known as Project Y721 and built by Oceanco in Alblasserdam, Netherlands, will hold the title of the world's largest sailing yacht, among other titles.