South Korean electronics giant LG Electronics Inc. has launched a drive to develop a commercial washing machine that will be able to wash clothes using carbon dioxide instead of water.
This technology had not been able to be commercialized earlier due to some austere safety measures in the country.
However, on Thursday, the Ministry of Trade, Industry, and Energy gave permission for the execution of the trial operation of the carbon dioxide washing machine through the regulatory sandbox program. This will be a giant step towards the fast development of technology in the industry.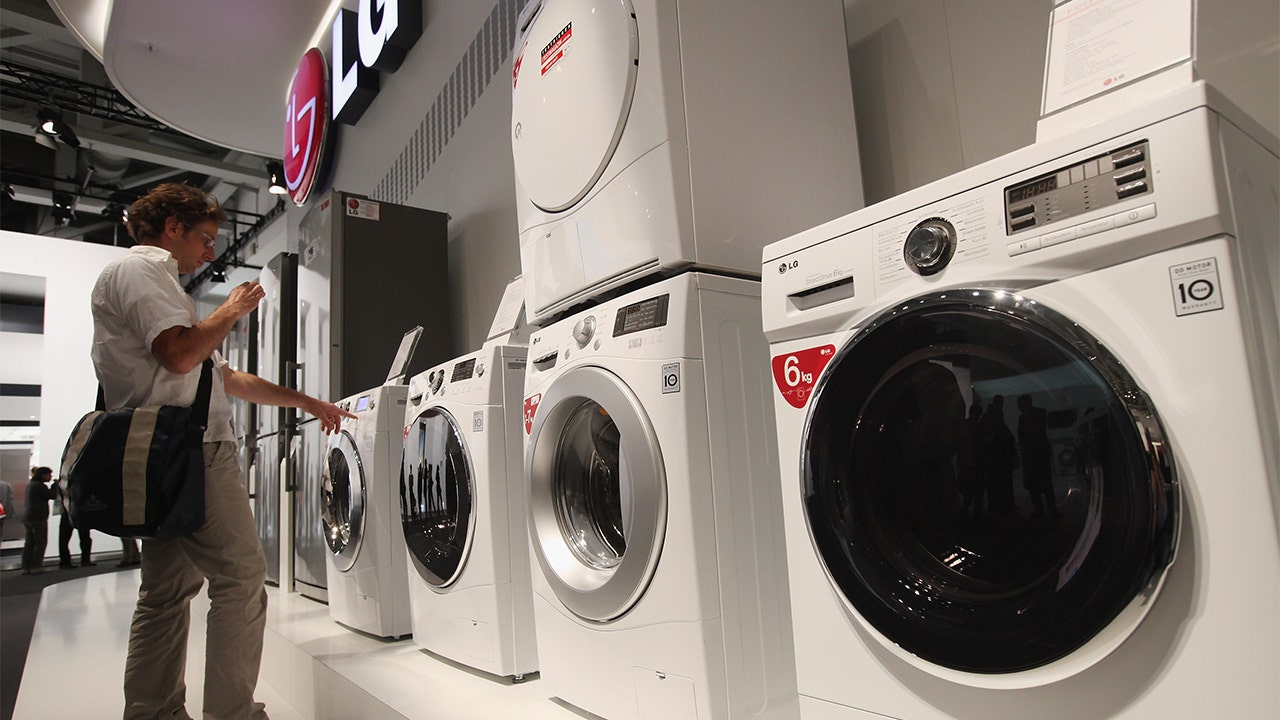 The 'waterless' washing machine turns carbon dioxide from a gas state to a liquid state by refrigerating and compressing it and then making use of it in place of water.
Once the washing is done, the washing machine turns the liquefied carbon dioxide back to a gas and uses it for the next washing.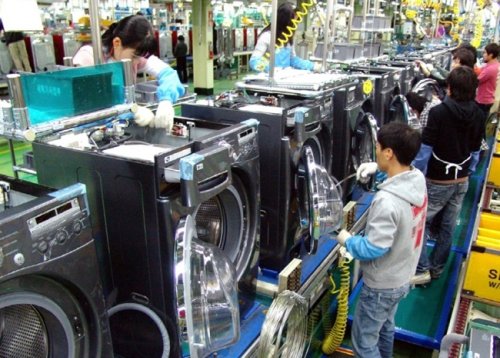 Without the use of water, detergent, or oil, it can eradicate pollutants simply by using the viscosity and surface tension of carbon dioxide.
Unlike existing commercial washing machines and dry-cleaning products using oil, the carbon dioxide washing machine discharges no water and gas. Therefore, it makes the technology environmentally friendly.
After developing the waterless washing machine, LG plans to install it at its research lab and operate it for two years on a trial basis.