Eco-friendly tires anyone?
An Arizona-based start-up called Global Air Cylinder Wheels (GACW) had developed a new type of tire that replaces the need for pollutive rubber. The Air Suspension Wheel (ASW) comes from the structural dynamic engineer and serial inventor Dr. Zoltan Kemeny.
The tire consists of a mechanical wheel which is mostly made up of steel and equipped with in-wheel pneumatic suspension through cylinders and what's the best part? It's eco-friendly and cost-efficient. The tire has the same lifespan as its associated vehicle so you wont have to worry about carrying a spare tire anymore.
Once the vehicle's lifespan comes to and end, the ASW tire can be reconditioned or completely recycled, which is a tempting offer that rubber tires simply can't offer. And if you frequently use your vehicle for Off The Road (OTR) purposes, then this tire is pretty useful for that too. Generally, OTR tires are massive tires that are also quite pricey, starting at $75000 for each and only have a lifespan of about six to nine months. This is where ASW tires come in. They provide a long-lasting durable option for farm and construction vehicles and don't need to be replaced for the entire lifetime of the vehicle.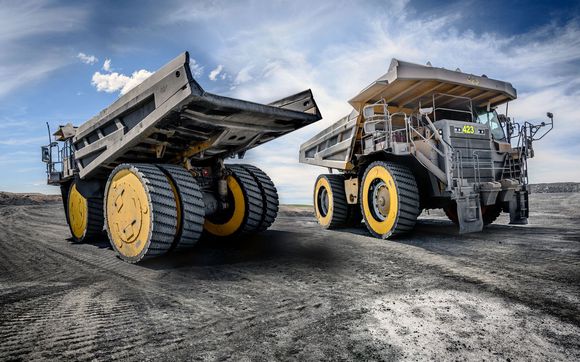 The ASW technology is not only targeted for the OTR market but can be applied to all vehicles using traditional rubber tires. "At this point, our plan is to expand our distribution network and really start taking the tire industry by storm," the company concluded. You may have invested in different types of types for your vehicles, some futuristic or some cost-efficient ones but with ASW tires, you don't need to worry about replacing your tires ever again, making them the perfect environmentally friendly option!