In Central California, a project to cover irrigation canals with solar panels has begun. The initiative will help shed light on the advantages of covering canals with solar panels. The venture, which began as a wild idea, has obtained funding and will materialize this fall.
According to a study published last year by UC Merced researchers, covering all of California's canals with solar panels would result in almost 4,000 miles of solar coverage. The panels would save up to 63 billion gallons of water each year while also generating 13 GW of solar power. This is a strategy that will benefit both the state and the citizens in the long term.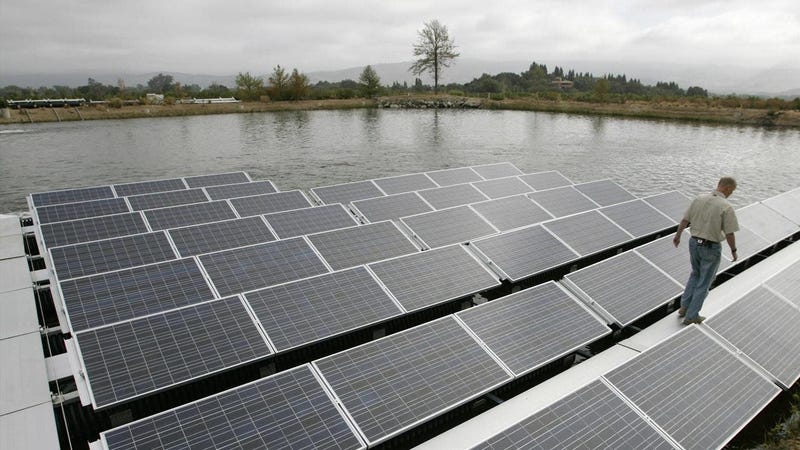 Turlock Irrigation District (TID), a water and energy company, received the $20 million state funding earmarked for the trial project on February 9. The project will be carried out in collaboration with the Department of Water Resources, UC Merced, and Solar AquaGrid. In addition, to assure the project's long-term viability, an energy storage facility will be built.
Researchers for Project Nexus will be entrusted with examining water evaporation reduction, water quality improvements, maintenance cost reduction, and renewable power generation. In addition, the system's capabilities will be assessed against the additional applications it provides aside from electricity generation.
"The Solar AquaGrid model provides a combined, integrated response to addressing our water-energy nexus," said UC Merced Professor Roger Bales.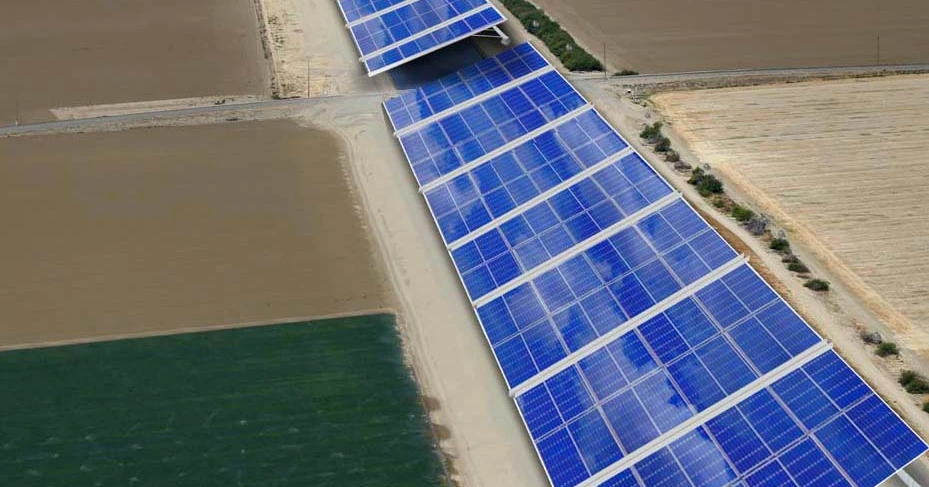 "The project helps address California's underlying vulnerabilities."
In the long run, the project will be utilized to achieve federal government objectives such as renewable energy generation, natural habitat preservation, greenhouse gas emissions reduction, and tackling climate change.