The US Air Force is exploring the possibility of converting the F-16 "Fighting Falcon" into a self-flying drone, which would pave the way for a network of drone wingmen.
The initiative, known as Project VENOM (Viper Experimentation and Next-Generation Operations Model), aims to create a small test fleet of autonomous F-16 fighters to serve as robotic wingmates for human-piloted planes, such as the F-35.
The uncrewed planes, also known as Collaborative Combat Aircraft, could perform activities like dogfighting, thus multiplying the force of the human-piloted planes. The Air Force has expressed interest in acquiring up to 1,000 of these drones.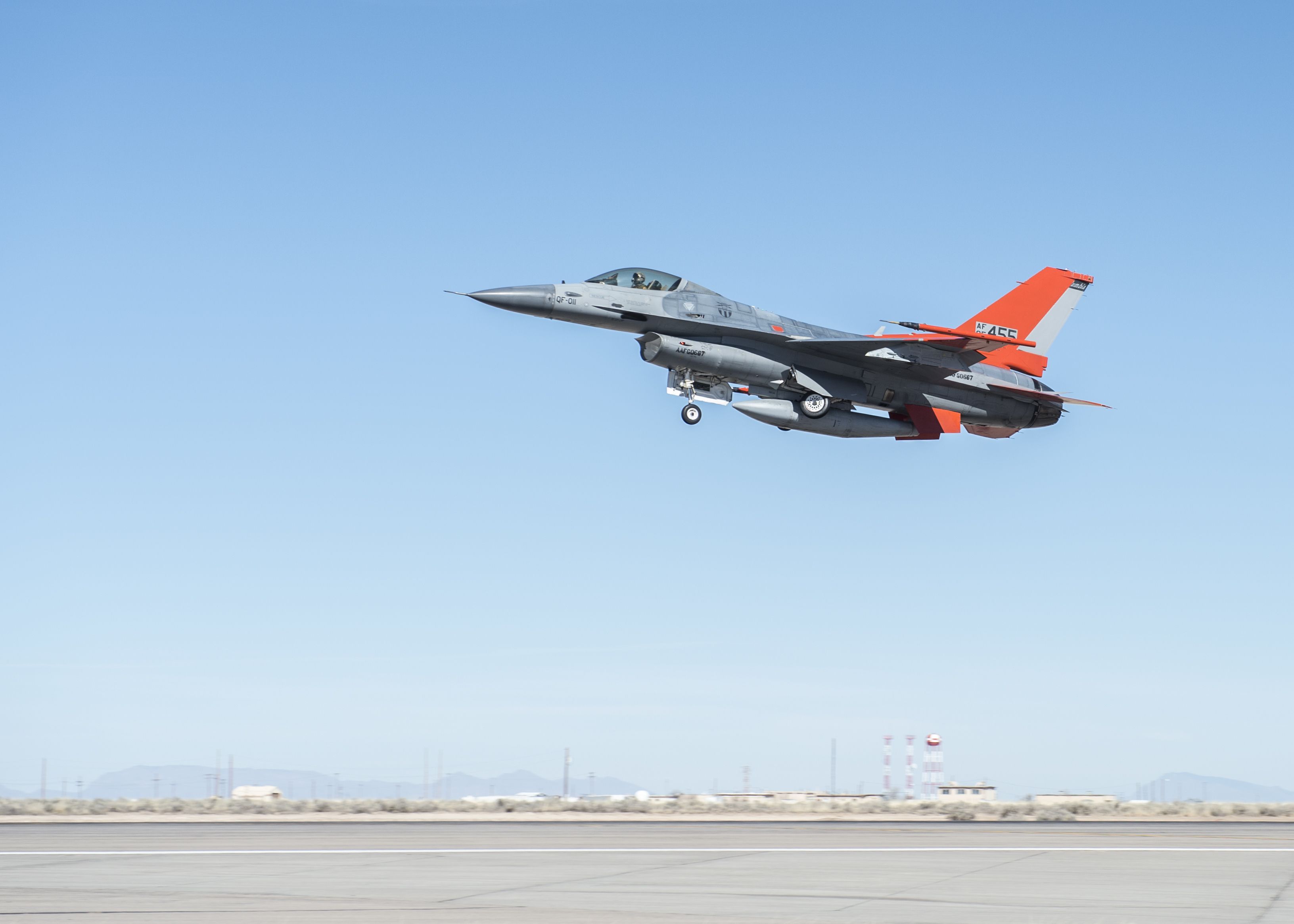 To ensure the success of Project VENOM, the military will rely on autonomous software to control the combat drones more effectively than a human pilot could control a fighter jet. As a first step, about six F-16s will be converted to fly autonomously, with a human in the cockpit supervising the flight.
The proposed budget for Project VENOM in the fiscal year 2024 is nearly $50 million. The F-16, known as the Viper, is a suitable choice for the project since it is already a well-established and proven platform.
Air Force Chief Scientist Victoria Coleman explained in an interview with Airman, the service's internal magazine, that Project Venom aims to create a bridge between fully autonomous and fully manned capabilities.
The project would launch the jets with human pilots, then switch control to the software mid-flight to test its performance and benefits. This approach would enable the Air Force to speed up experimentation beyond typical software approval processes.
"Self-driving cars didn't go from fully manual to fully automated," Coleman explained. "The Tesla [vehicles] and the other electric vehicles, they've traveled millions or billions of miles where they learned and figured out how to interface with a human operator and to do so safely and securely. We don't get to skip that part in the Air Force," she added.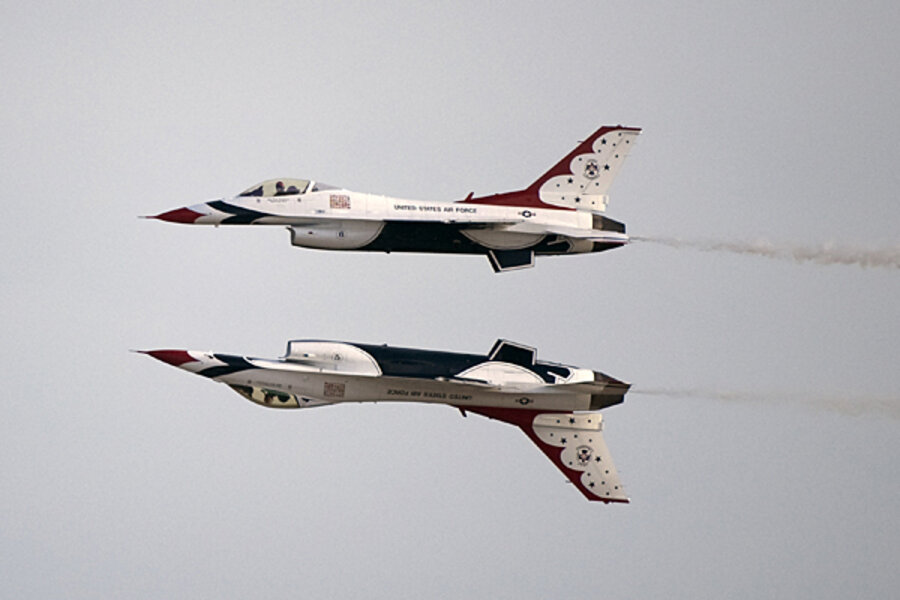 The proposed budget of nearly $50 million for Project Venom includes research and development, with an additional $2.5 million designated for acquisition assistance.
The Air Force has not yet determined the base and organization that will house Project Venom, but 118 staff jobs are requested in the budget to support the project at Eglin Air Force Base in Florida.
The Air Force plans to invest between $17 million and $19 million in the program between FY25 and FY28. The estimated cost of Project Venom over the next five years is expected to be around $120 million.