We accept the fact that technology has boomed during the recent pandemic and a lot of apps were introduced to make people connected, both from an audio and video perspective. But now, as the pandemic has almost ended throughout the world, people are shifting back to their previous modes of doing work. However, there are still some people who couldn't let go of the technologies that they encountered during the pandemic, as these provided them with ease and comfort, and it's hard to let go of these. This is the thing that has made the technological platforms available to take advantage of.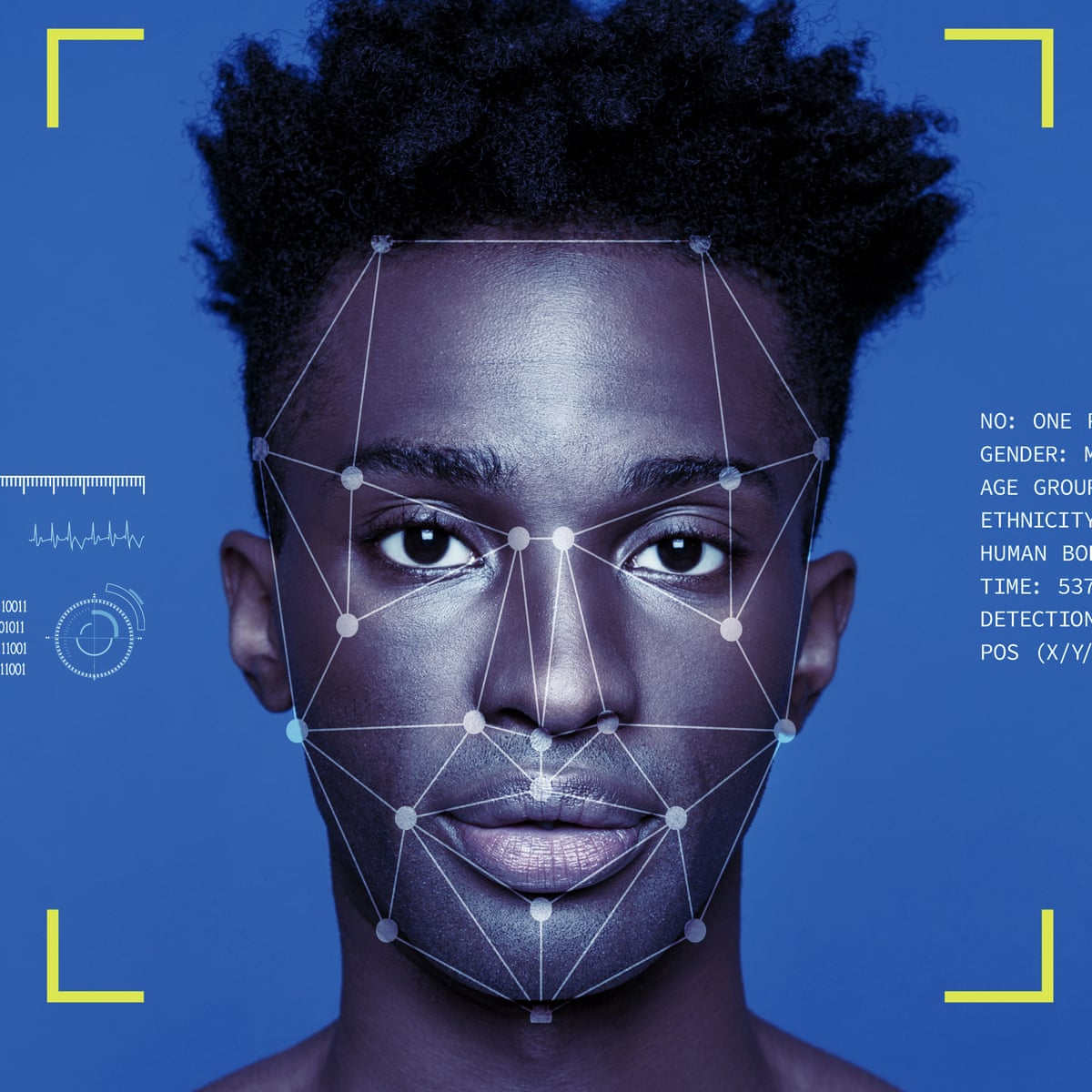 A new venture has been started recently by a tech company, and it resulted in the creation of a new app known as "Q for Sales", which easily measures the mood and emotions of customers while buying a product and then conveys the details to the owner or seller to enhance the product or to fill the void. Now you might be thinking that it is against the laws of privacy, and you may be right. It will always ask for the permission of a customer before starting the meeting, and only then will it start monitoring the customers through artificial intelligence. Dulberger said that emotion AI metrics could be added to provide salespeople with a richer understanding of what happened during a sales meeting, such as detecting, "We think sentiments went south in this part of the call." "We can look at faces and categorize them into different emotional expressions developed by psychologists that are relatively common out there," said Uniphore's vice president of AI, Patrick Ehlen.
Thus, it gives the salesperson consumers' insight into details and their emotions about certain products. It's all a game of data. The purpose of it is only to collect as much sufficient data as possible by getting into the shoes of the customers through this AI technology so that the products can be made better, thereby enhancing the overall sales. Also, a video conferencing app called "Zoom" has come up with its own new AI tool known as "Zoom IQ for Sales" that works for the same purpose to get data from customers like their behavior towards the purchase of a specific product or have they asked questions about this product or not. But all these applications ensure to protect the customer's data in a privacy agreement, so it will totally be a safe play.