With the passage of time, technology is becoming smarter and more minute in size. Earlier, computers and their processors used to be so huge that they would take up the whole room. It was extremely difficult to maintain them and operate them. As time passed, the size of computers started becoming smaller, with their efficiency and effectiveness being increased. This pattern has been evident throughout the past years.
Now, the technology has become so smart and so efficient that they are capable of making huge progress with small sizes. Recently, scientists and researchers at the University of Cambridge have discovered a way to closely analyze and study chemical reactions with the help of a new nano camera they assembled together.
The device is almost the same size as a molecule. It comprises gold nanoparticles, semiconductor nanocrystals called quantum dots, and a molecular "glue," which is used in a process similar to photosynthesis to exhibit what happens when several molecules interact with each other during a reaction, according to research published in the journal Nature Nanotechnology on Thursday.
The scientists were worried about managing the whole process until they realized that all they have to do is add molecules of water at room temperature in the setting and things would streamline automatically. We were surprised how powerful this new tool is, considering how straightforward it is to assemble," first study author and Cambridge chemist Kamil Sokolowski said in a press release.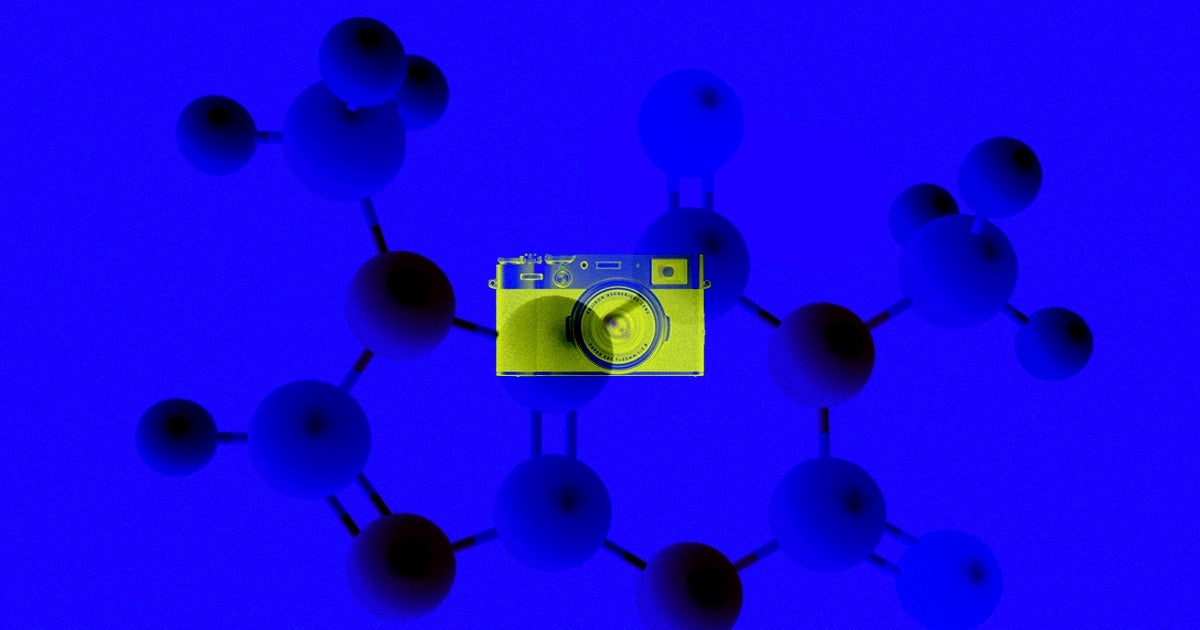 It was not a success at first. However, the addition of quantum dots helped make the whole process more manageable. The study coauthor Jade McCune, another Cambridge chemist, said in the release. "We found that the aggregation of one nanoparticulate component could be controlled through the addition of another nanoparticle component."