We have always heard of a submarine being used for military purposes but now the times have changed. In this modern era, submarines are also being operated to spend vacations in a luxurious environment underwater thus experiencing world-class hospitality. A Dutch company named "U-Boat Worx" is providing a lavish experience to the affluent class in its specially designed luxurious submarine. The people can now experience the taste of the wild through deep-sea exploration as it will go to the profound depths of up to 200 meters underwater. According to the company, 'With first-class performance, U-Boat Worx's characteristic revolving seating layout, and a wealth of expertise in commercial and private multi-passenger submarine operations, NEXUS delivers a sense of otherworldliness to those seeking the most undisturbed viewpoint".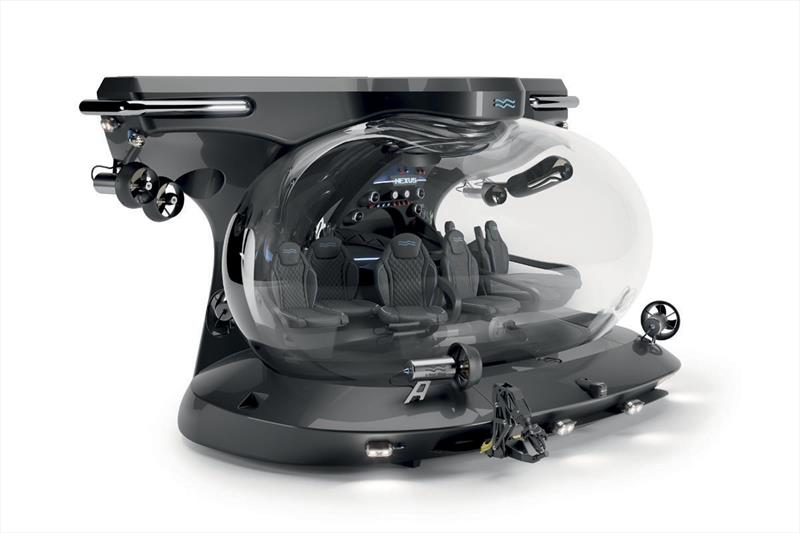 Experiencing the Nexus is like stepping into another world. It provides the unmatchable line of sight experience as it is designed in a way that provides passengers an all-time visual experience from all directions without any blockage of view. It has a seating capacity of up to 9 passengers constituting one pilot, 6 adults, and two children. Nexus says, "There will be no sacrifices in regards to safety equipment, life support, endurance, or comfort". This exceptional submarine also has different abilities to move in any direction. Apart from forward, reverse, and up-down movements, this can also cause lateral movements which enhances the "object approaches" of passengers and provides the pilot with a variety of options to dive without any restriction.
Another amazing characteristic is its long time duration underwater. It can travel for up to 18 hours and can dive about 10 times a day. NEXUS states, "Our series includes two variants with an ultra-large elliptical acrylic pressure hull that provides unrivaled passenger comfort. Our phenomenal submarine has 25% greater internal room than competitor models, seats up to eight passengers, and one pilot, powered by the newest lithium-ion battery technology, can run for up to 18 hours and dive up to 10 times every day. Every day, 80 people may partake in an exciting sub-sea journey".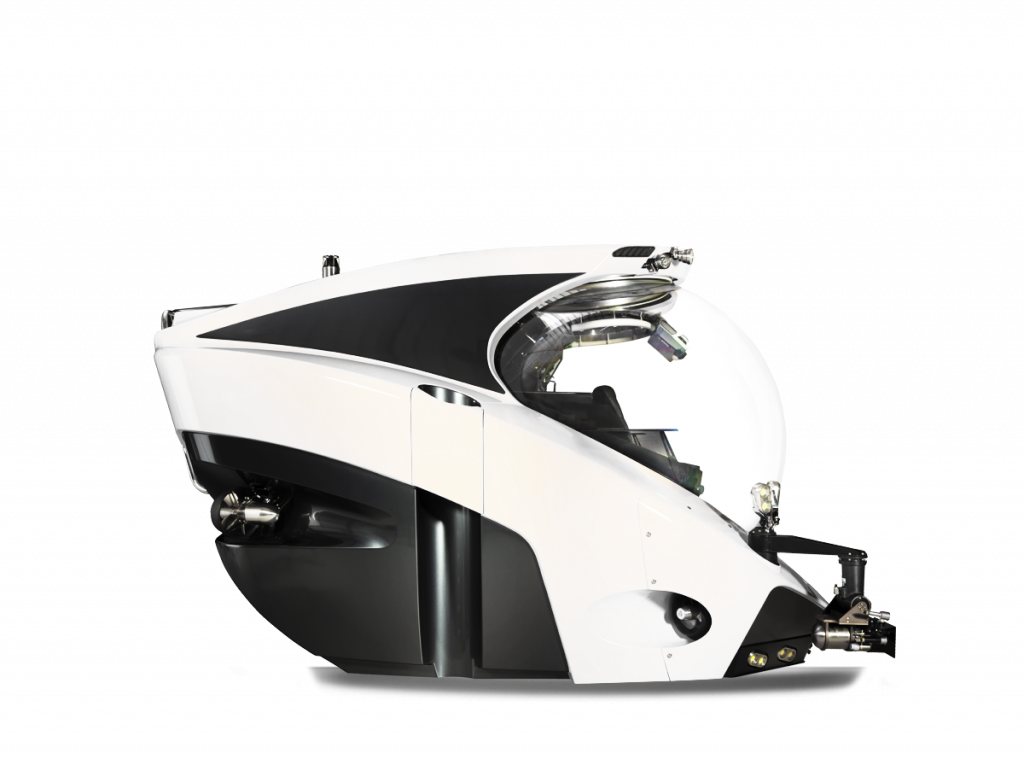 Trips of the same nature have been offered by such type of companies in recent years as well. One such prime example was the complete guided tour of the "Titanic", which was offered in 2018 by the "Blue Marble Private" tour company, charging $105,129 per individual. However, the pricing range for cruising in this submarine has not been disclosed yet.