It has been announced that the world's largest green hydrogen plant is coming to Texas in 2026.
US startup company Green Hydrogen International has revealed plans for a 60GW renewable H2 project that will be powered by wind and solar. It'll also produce clean rocket fuel for SpaceX.
"We see Hydrogen City becoming one of the largest H2 production centers in the world, supplying many different customers with 100% clean H2 fuel," founder Brian Maxwell told the energy industry pub.
It will use the process of converting renewable energy from wind and solar farms into ammonia and rocket fuel. The production will be taken to a higher scale with the help of the large salt storage capability found in underground salt domes.
Besides, the environmental implications, it is imperative for the United States to prioritize domestic clean energy projects. According to a New York Times report published in February, the oil and gas industry is using the current invasion in Ukraine to push for more drilling at home. While lobbyists say that could lead the country to energy independence, green energy is the way for a habitable and sustainable future.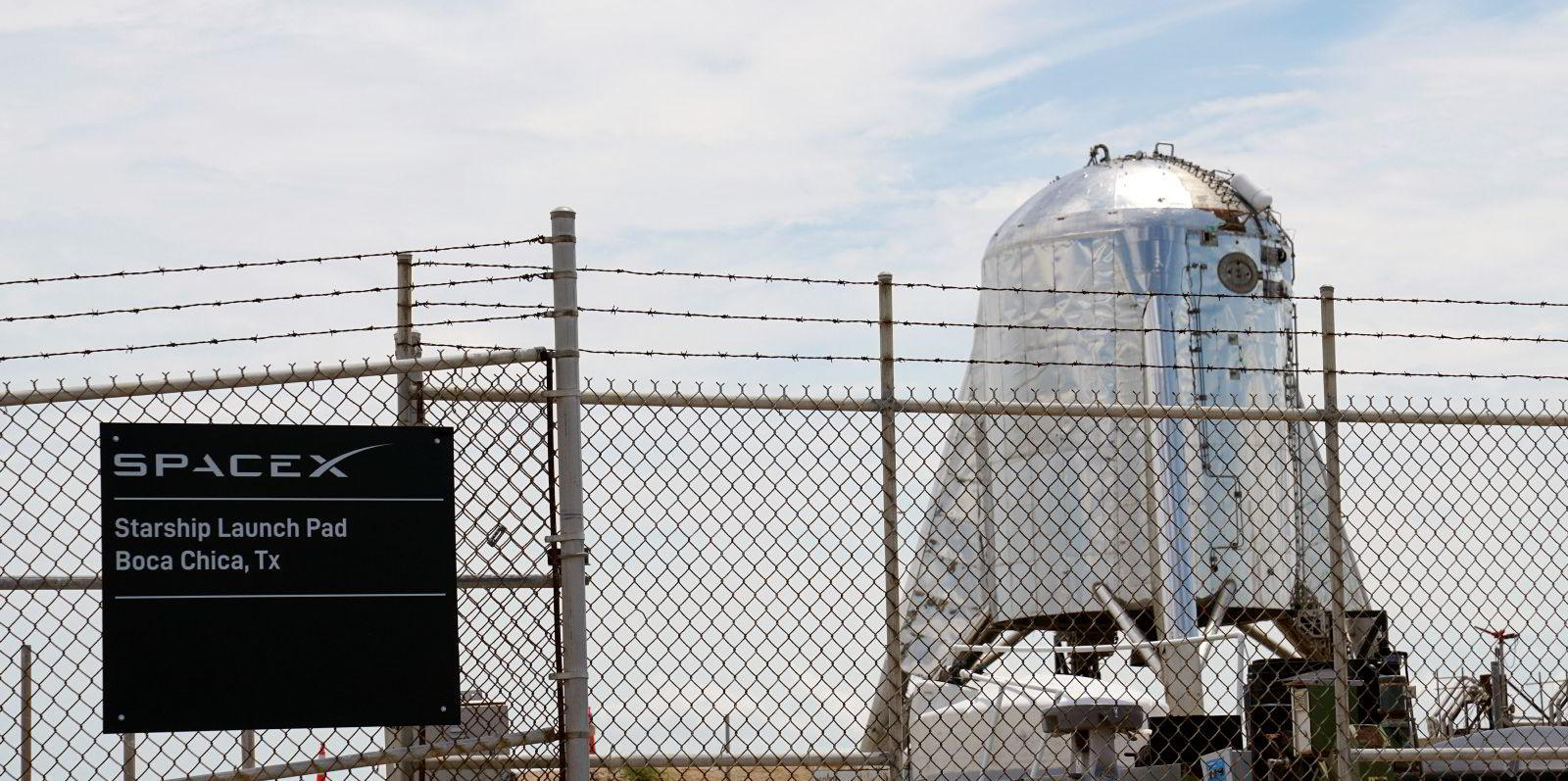 Having such a large hydrogen plant close to huge oil drilling projects in Texas is expected will be quite ironic. If the operation is successful at creating rocket fuel, working with a giant like SpaceX, and supplying energy while turning a profit, it may finally pave the way for oil magnates to reformulate their business strategy.
In an industry where money is the main motive, seeing a renewable energy company making it profusely might encourage the fossil fuel companies to find a reason to make the switch.