Chinese real-estate giant Vanke Group has announced its advanced AI-powered debt collector as the employee of the year for 2021.
The picture of Cui Xiaopan, Vanke Group's employee of 2021 would appear to be that of a woman in her 20s. however, she is not even a human! The picture shared by the company is just a cushion to the fact that she is, in fact, a feelingless artificial intelligence machine. However, when it comes to performance, the AI debt collector managed to outdo her human colleagues by making a 91.44% success rate in collecting overdue payments.
"Under the support of systematic algorithms, she quickly learned the methods of humans to discover problems in work procedures and data and has displayed her skills hundreds of thousands of times more than humans," Yu Liang, chairman of the board of directors of Vanke, wrote in a social media post in December of last year.
Cui Xiaopan was made by an in-house team using toolkits from Xiaoice which is an advanced AI system owned by Microsoft China. It started to work in the department in February of last year and picked up on things quickly.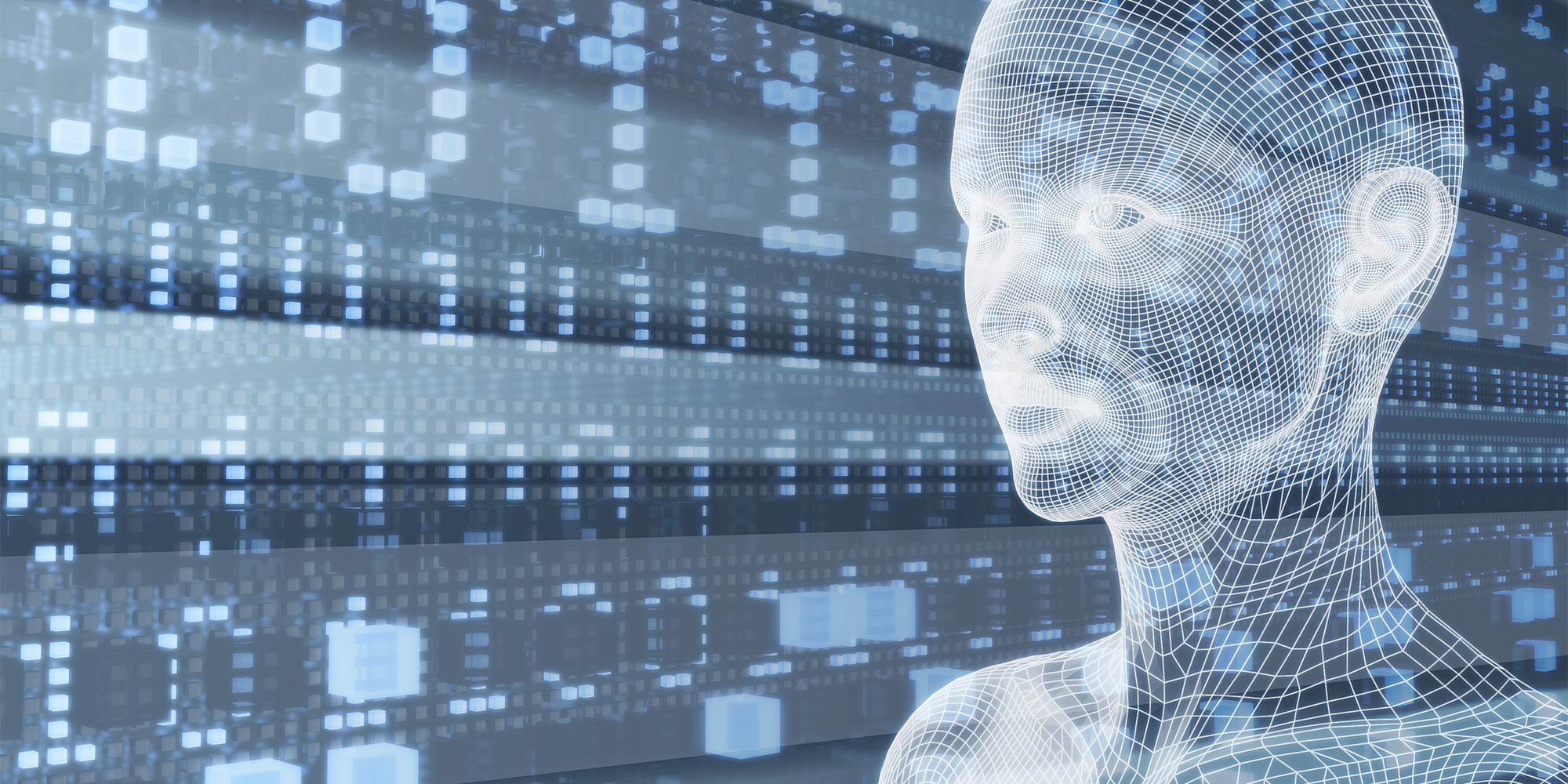 In just a matter of 10 months, the robot worked so well with Vanke Group that, out of 140,000 employees, it was named employee of the year in 2021. It can be categorized as amazing and controversial at the same time. People are also reacting in a mixed way online. Some people praised the AI technology developed, but others said that Vanke did the wrong thing by naming a computer program 'employee of the month', as human workers should be valued more.