Ever since the International Space Station was built, several things have been sneaked into it by astronauts. Let it be booze and cigarettes or the cremated remains of "Stark Trek" actor James Doohan, all have been there.
Things got interesting when the retired NASA astronaut Mark Kelly, who was elected to the US senate in 2020, attempted to send a full-body gorilla suit to his identical twin brother Scott, who was stationed onboard the ISS at the time. However, things did not go quite as planned.
The gorilla suit exploded dramatically in 2015 when a SpaceX Falcon 9 rocket was lost in a massive fireball. But the Kelly brothers were tenacious.
"The next time I was on the phone with my brother, he goes, 'I'm sending you another gorilla suit,'" Scott told People.
The shenanigans culminated in a now-legendary 2016 video in which Scott Kelly can be seen appearing from a white bag and proceeding to zoom around the tight confines of the orbital outpost while wearing the suit. He also chased British astronaut Tim Peake around the station. The video went viral.
"Of course people liked it. How can you not like space gorilla?" Scott told People.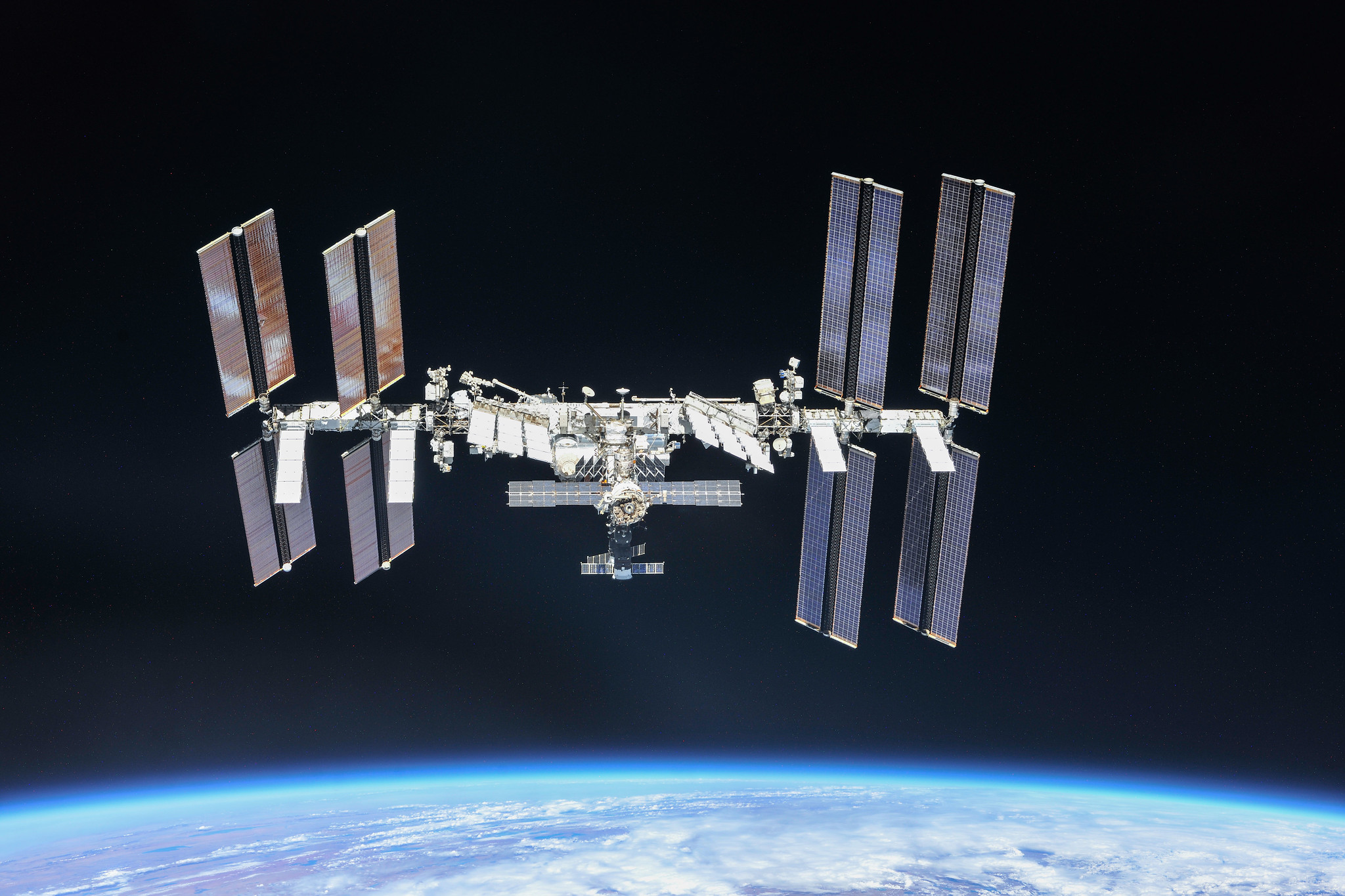 Scott later admitted that Peake was in on the video, and it was "all staged." Other astronauts, however, were caught unawares.
"I floated down to the Russian segment," Scott added. "When they saw it, they were just laughing like you wouldn't believe."
"It was the end of my year in space," Scott told the magazine. "So you need a little humor."