A beautiful dagger wielded by Roman warriors 2000 years ago has been discovered by Swiss amateur archaeologists. The discovery was made with the use of a steel detector, reported the popular science news website Live Science.
Archaeologists believe that after the battle, one of these corps may have purposefully buried a freshly discovered dagger as a token of gratitude for the victory.
Only four related daggers with unique features such as a cross-shaped handle had previously been discovered. In the spring of 2018, Lucas Schmid, then a dental student, began exploring the area around the alpine community of Tiefencastel in the state of Graubünden in southeastern Switzerland. Archaeological investigations near the site in 2003 found signs of historical Roman forces. Since then, it has been decided that no artifacts would be used.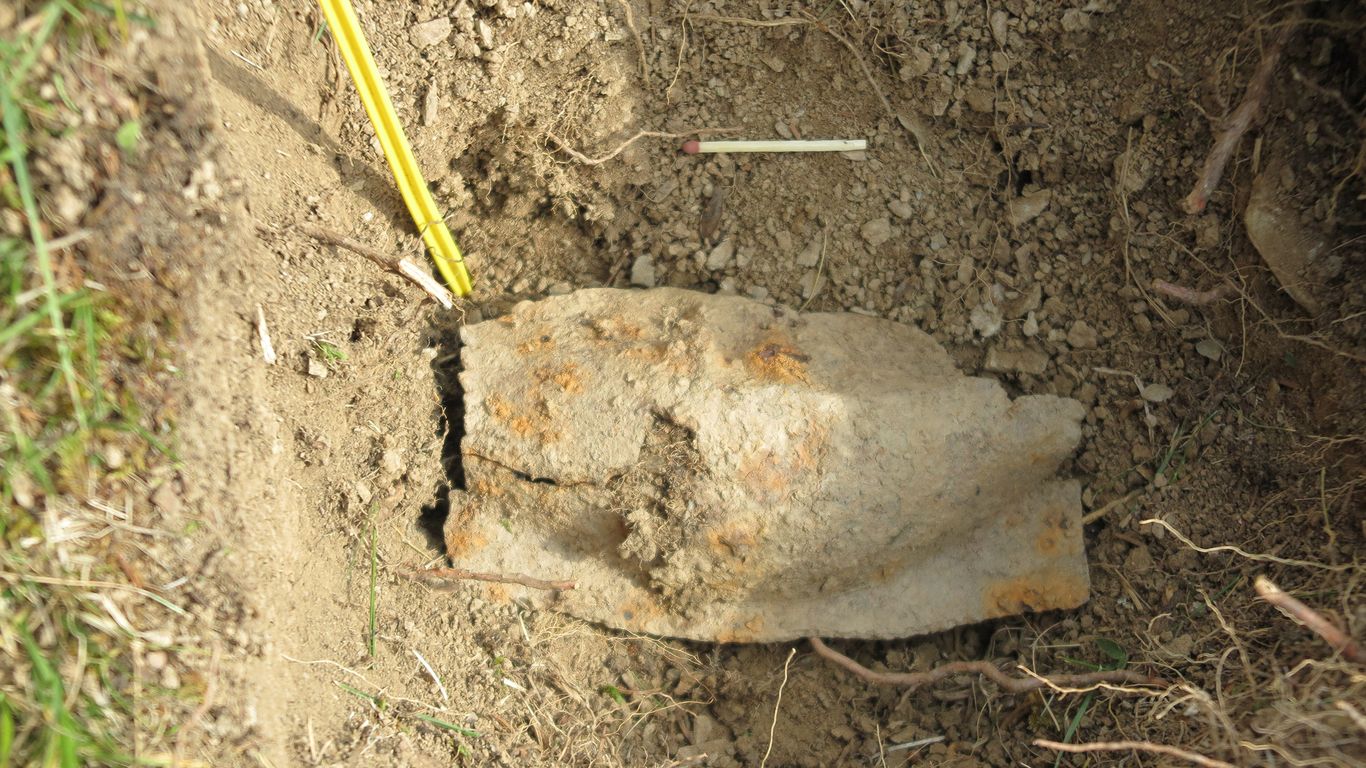 In the spring of 2019, Schmidt discovered a dagger embellished with Silver Brass inlays on a little hill adjacent to the river canyon. His steel detector picked up little or no signal at first, implying a little object. Schmidt believed the sign had to originate from a large object that was buried relatively deeply when he started digging, and he was an entire dagger around 12 inches (30 cm) beneath the floor.
Schmidt makes this discovery after receiving permission from the cantonal archaeological service, the Archäologischen Dienst Graubünden (ADG), to conduct steel detecting work in the domain. ADG and archaeologists from the University of Basel (together with Schmidt) studied the location in September of this year.
When the excavation was completed at the end of the month, the team discovered several ancient remains strewn across 370,000 square feet (35,000 sq. meters). Spearheads, lead slingshots, shield pieces, currency, and hobnails from the corps' thick-soled sandals known as "Karigae" in Latin have all been discovered.
Schmidt's discovery was a once-in-a-lifetime find in an unexpected area. "I wasn't looking forward to discovering such a vital item in this somewhat unusual location," he explained. In an email, as reported by Live Science, one of the study team members Peter-Andrew Schwarz, an archaeologist at the University of Basel, said, "It's not only the spectacular individual pieces like the dagger (a pugio) that are interesting but also the enormous number and composition of the recovered artifacts."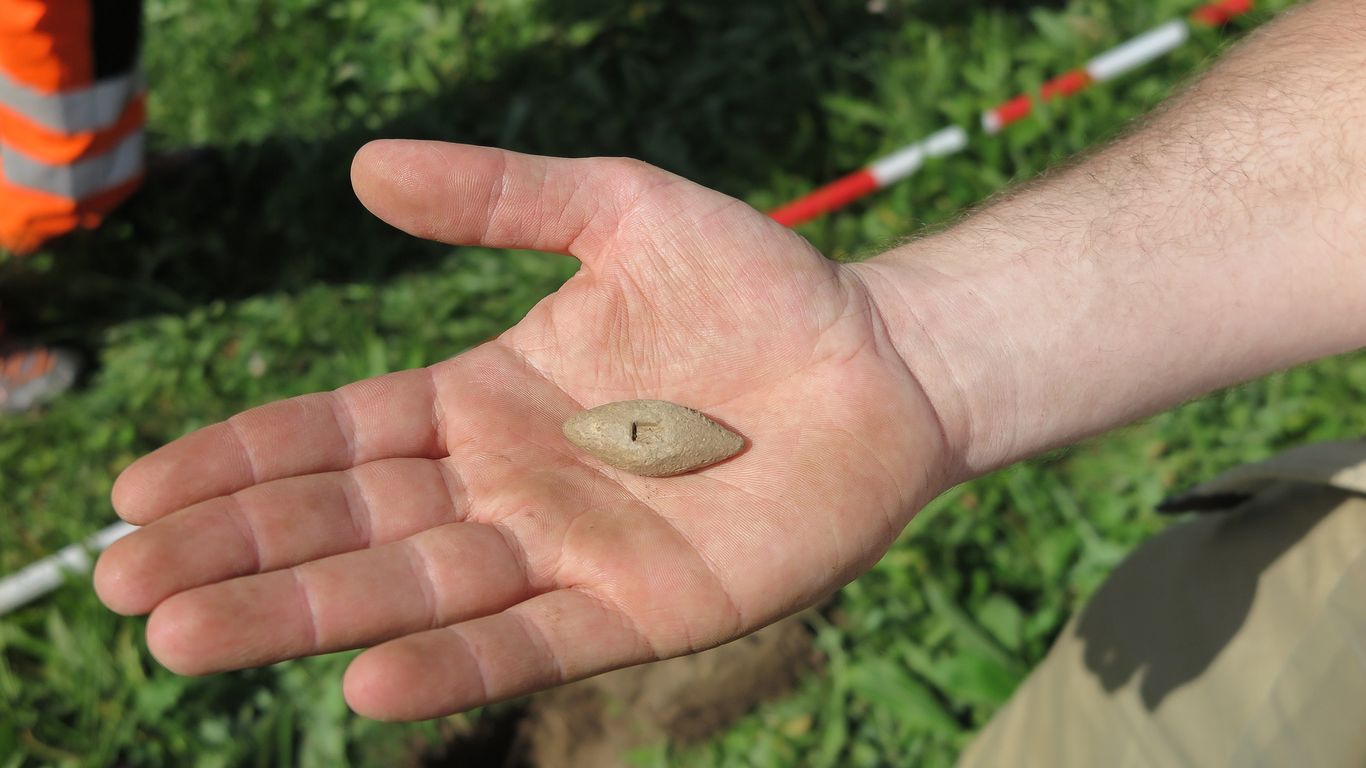 The slingshots have lettering on them that indicate which Roman legion created them, he said, while the shoe nails and various other weapons, including some spearheads, are certainly of Roman origin. He added that archaeologists discovered sword fragments, shield sections, and spearheads that were part of the opposing Rhaetians' armory.