There is a new kind of battery in the market, and it just might replace the conventional lithium-ion battery. An energy storage firm, ESS Inc. is based in Oregon and has received a commission for a project in Spain to build a new battery. The order includes 17 of ESS' long-duration warehouse iron flow battery systems for a hybrid project in Spain.
The battery from the project will be supplying the energy storage system to a solar farm that is being constructed right now. The company's project will have a capacity of 8 MWh that will supply resilience for the local power grid.
"We are 100% committed to energy storage as an essential complement to our expanding portfolio of renewable energy projects," Pasquale Salza, Head of Long-Duration Storage and Hybrid Systems for Enel Green Power, said. "With this project, we're going to assess and validate the ESS flow batteries, which we selected due to their right combination of long-duration capacity, long-life performance, environmental sustainability, and safe operation."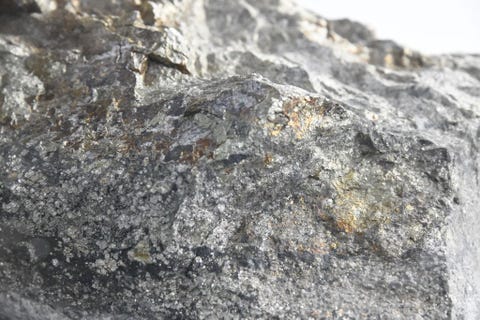 The contract will be completed in collaboration with the global systems firm Loccioni and engineering firm Enertis.
This iron battery uses iron, salt, and water as the electrolyte so it can store energy for use. Liquid electrolytes are circulated to charge and discharge electrons via a process called redox reduction.
The word "redox" is an amalgamation of the words "reduction," which shows a gain of electrons, and "oxidation," or a loss of electrons.
According to ESS, their system "uses the same electrolyte on both the negative and positive sides of the equation, eliminating cross-contamination and degradation. Therefore, ESS chemistry remains stable for an unlimited number of deep-cycle charge and discharge cycles."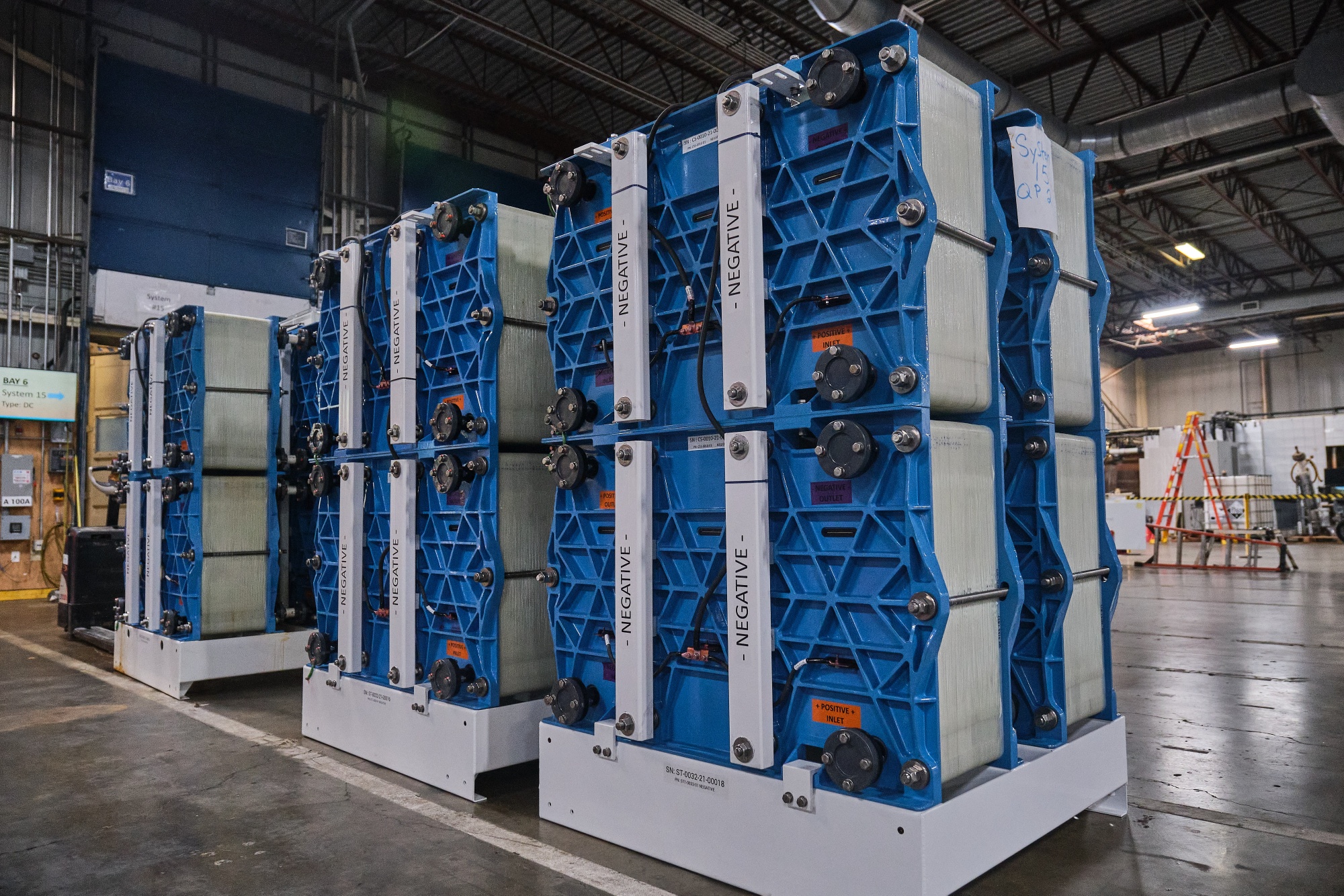 The technology is also scalable and has its own license. The components are used to reduce the hazard of fire as well. Iron-flow batteries are clean, reliable, and cost-effective over the long term, according to ESS. On the other hand, lithium-ion batteries degrade over time quite fast.
ESS has worked on similar projects in Pennsylvania, Patagonia, and Germany, among others. ACON S2 Acquisition Corp. has announced it was merging with ESS to create a publicly traded company.