A new drug has come on the market that will keep you away from glasses if you are under 65. The drug is in the form of eye drops and is called Vuity. It got approved by the Food and Drug Administration in October. This will bring significant improvement in the lives of people who are afflicted with age-related blurred near vision.
Around 128 million people in the world over 40 years of age have this problem and these eyedrops will address to all of them as long as they are under 65. The drug starts to function in 15 minutes and the effect lasts for 6 to 10 hours.
The drops make use of the eye's inherent ability to reduce its pupil size.
"Reducing the pupil size expands the depth of field or the depth of focus, and that allows you to focus at different ranges naturally," George Waring, principal investigator of Vuity's clinical trial, told CBS.
The experimental trial was carried out on 750 participants who reported being happy with the results. "It's definitely a life-changer," said Toni Wright, one of the participants.
The price of the drops for 30 days of supply goes up to $80. It is a medium-ranged product when it comes to price. However, there will be side effects like headaches and red eyes, and users are warned not to apply the drops while driving at night or when performing activities in low-light conditions.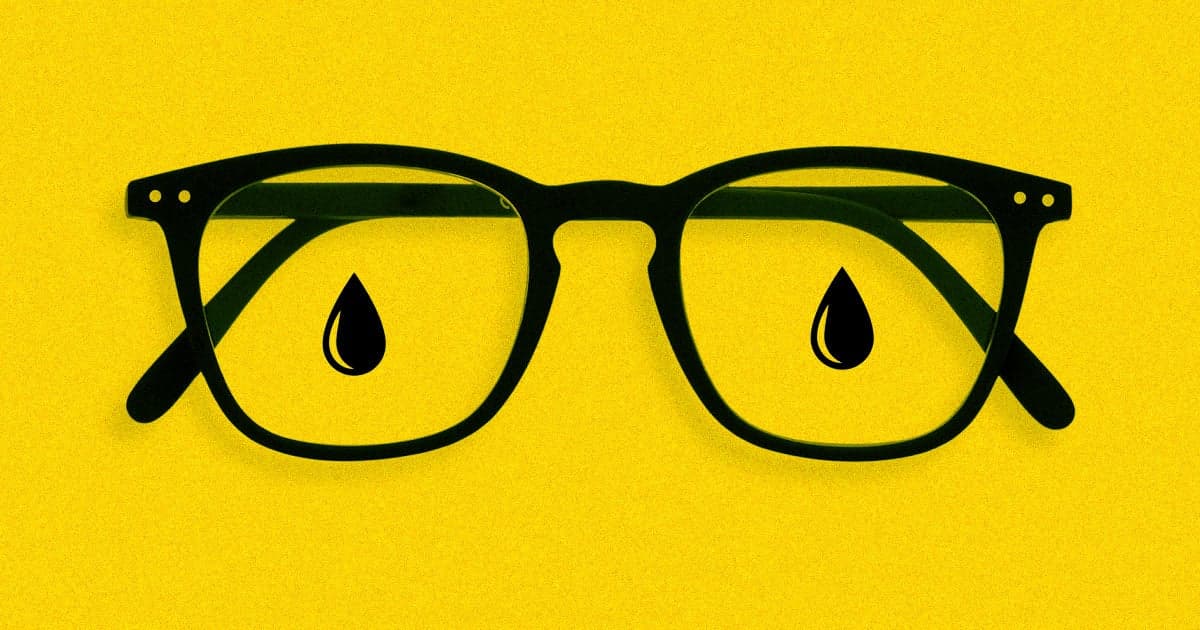 "This is something that we anticipate will be well tolerated long term, but this will be evaluated and studied in a formal capacity," Waring added about the side effects.
At this point in time, the drug will not cover by medical insurance and doctors believe it likely never will be. The reason is that the drops fall under the category of luxury more than necessity. Glasses are found to be a better solution. Nevertheless, people are getting excited about the ease it will bring for them.