Elon Musk has become a substantial shareholder in Twitter, acquiring a 9.2 percent stock investment and being named to the company's board on Tuesday.
A young man named Jack Sweeney began following Musk's private jet on Twitter in January. The billionaire offered the 19-year-old who built the Twitter bot $5,000 if he would stop doing so, but he refused, arguing he deserved more.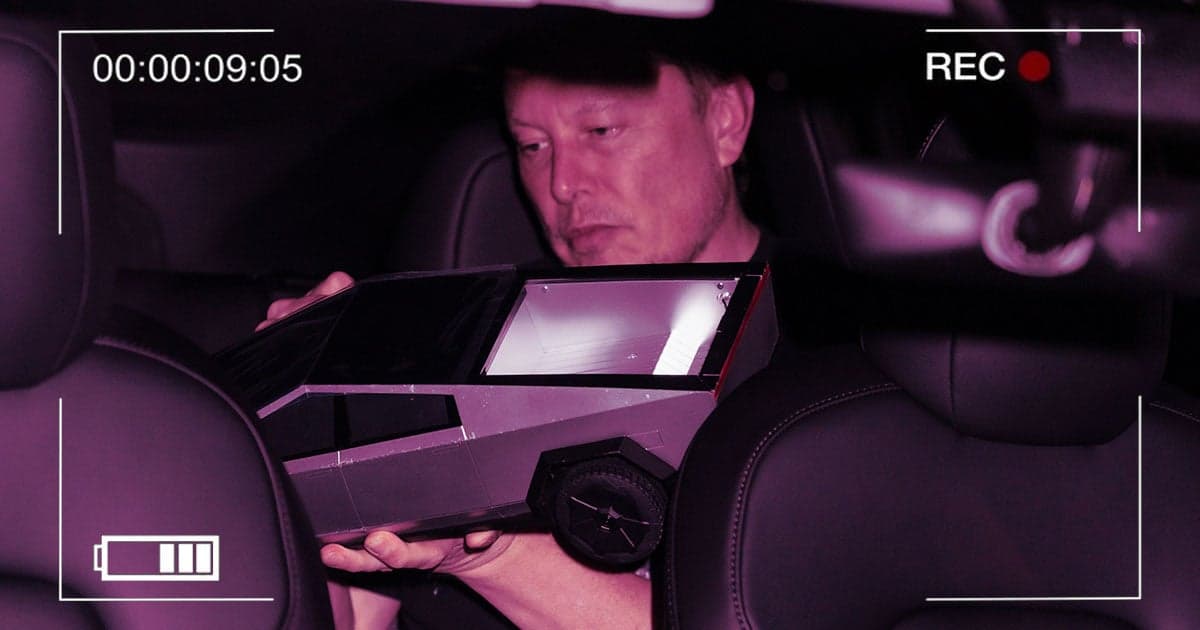 There is, however, an interesting theory linking Musk's selection to Twitter's board of directors. Sweeney posted a picture on Twitter yesterday showing Musk's stock transactions, which began almost shortly after Sweeney declined the offer.
"Did Elon start buying Twitter stock because of me telling him no?" Sweeney said online.
Sweeney says Musk's large stock purchases are a result of their Twitter feud. Would Musk try to dominate Sweeney to threaten him? Or does he want to govern Twitter bots with his new position?
"Let's see how pro-free speech Elon truly is," one Sweeney follower said in response to the tweet as mentioned earlier.
Sweeney's story is interesting, particularly in light of Musk's growing appetite for controversy. It appears to be something Musk would do to mock the internet. However, it can seriously weaken Musk's commitment to free speech since he has earlier argued that Twitter should be open source.