The first person to ever have a 3D-printed prosthetic eye is a patient from Hackney, east London in the U.K. The waiting time of this one is 2-3 weeks, unlike the conventional time that is almost six weeks.
The procedure was done on Nov 25 on Steve Varze at Moorfields Eye Hospital in London, run by the U.K.'s NHS public health service. By conventional methods, this operation lasts for 2 hours. However, this time it was scheduled to take only 30 minutes, according to the Moorfields Eye Hospital.
Specialists scan the eye socket of the patient, and the software makes its 3D model for the printer. This data is sent to the 3D printer in Germany, where it is printed in only 2.5 hours before being sent to the U.K.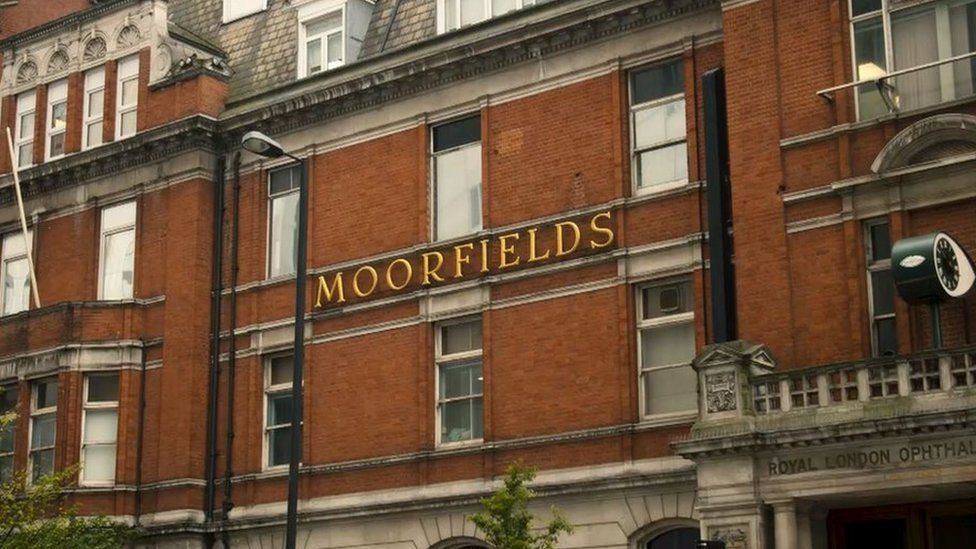 Varze, 40, says that he's worn a prosthetic eye since he was 20 and that the "new eye looks fantastic." What's more, "being based on 3D digital printing technology, it's only going to be better and better," he said.
This technology is different than the bionic eye technology that helps people see using implantable electronic devices. One example of bionic vision technology comes from Pixium Vision SA, which won the HealthTech Award 2020 for its Prima System. It allows the visually impaired people to see with the help of a photovoltaic substitute for photoreceptors.
Professor Mandeep Sagoo, a consultant ophthalmologist at Moorfields Eye Hospital said that he and his team are excited about this new technique. "We hope the forthcoming clinical trial will provide us with robust evidence about the value of this new technology, showing what a difference, it makes for patients. It clearly has the potential to reduce waiting lists," Sagoo explained.
WHO states that around 285 million people suffer from visual impairment in the world, with 39 million of those being totally blind. This will not only improve the quality of life but also reduce the waiting time for patients.