As the Russia-Ukraine conflict is ongoing and there are no signs of this war coming to an end on good terms, the U.S has once again sent over about 600 Switchblade drones to Ukraine. These are also called "Kamikaze drones" and this is not the first time the US has commissioned these drones for Ukraine. This whole setup is part of the Pentagon's military aid package for Ukraine worth around $800 million. These drones are useful in destroying smaller targets like vehicles etc which are mostly on the ground. "UAVs like the Switchblade UAV, which has a greater degree of technology but gives them the capacity to go against armor formations," Austin stated.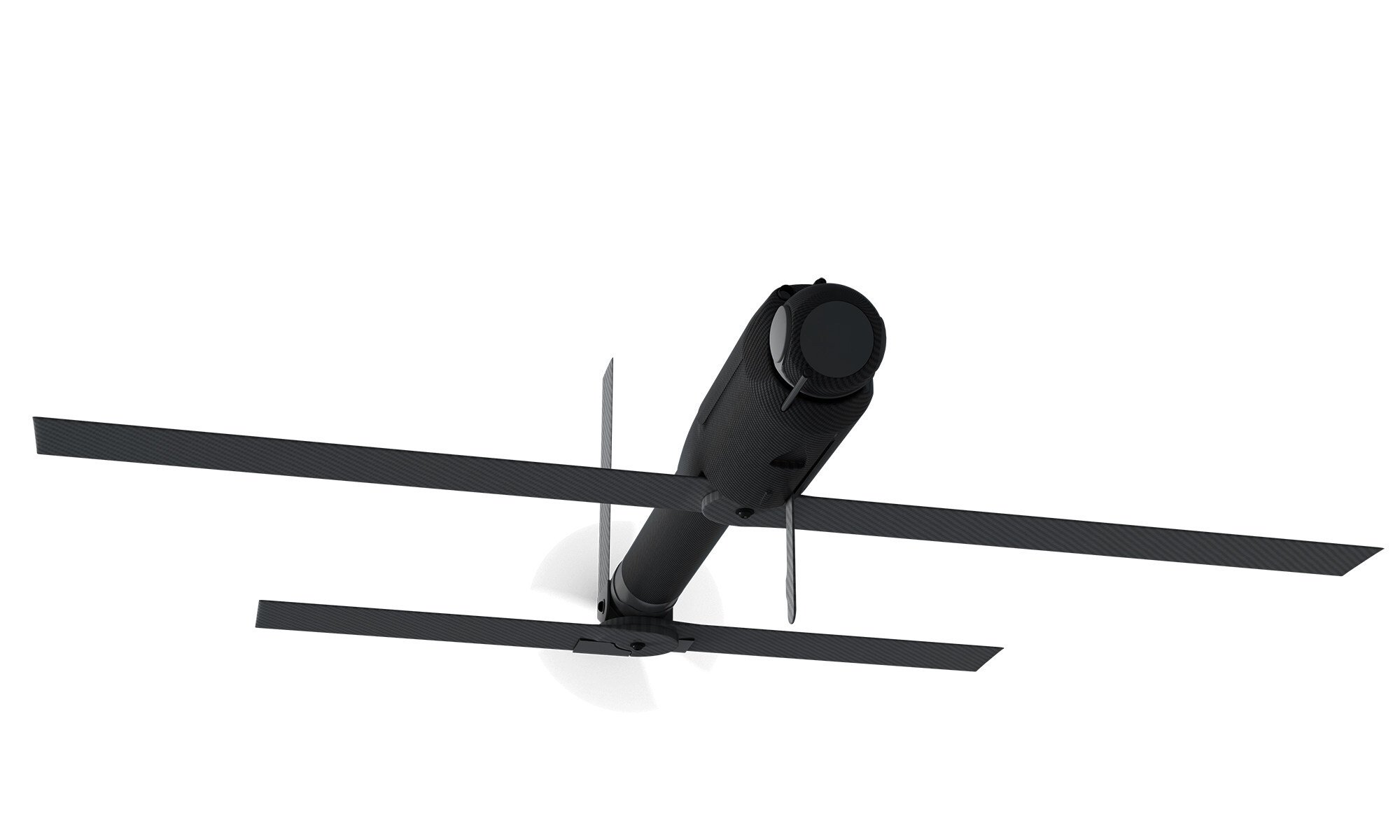 "The United States and its allies and partners are completely committed to enhancing arms of support to the Ukrainians, and more will come as we source fresh stockpiles of equipment prepared for delivery," Biden said. These AeroVironment Switchblade drones are very compact and underweight, meaning thereby, can be handled and controlled in an effective manner. 30 minutes is the maximum time in which they can sustain themselves in the air and after that, they will directly hit their target. If they detect the target in less than 30 minutes then switchblade drones can also make their move at that moment as well.
Every time, we see that Ukraine is getting different and in a wide variety of drone technologies from the US. Ukraine is using each and every kind of technology that it has or which it is being provided with to counter Russia. "We need to provide them with more security mechanisms." He kept repeating the phrase "no-fly zone." "I believe that's still a no-go," Sen. Shelley Moore Capito said. "That doesn't mean we can't increase the amount, do more with equipment and drones, and other things that would be as beneficial."
These switchblade drones have different ranges of flying and different capacities for attacking. According to AeroVironment Inc., the personnel and light vehicles can be attacked by 3.3 pounds of drones. Similarly, for an anti-armored warhead, a 50-pound drone will be used which can also fly for about 39 km and can remain in the air for 40 minutes before it can strike a target.