The United States is becoming increasingly selective of the quantum computing firms that it does business with. Recently, the US Department of Commerce's Bureau of Industry and Security added 27 companies to its list of companies that are not allowed to be involved in business with the US. This long list also includes Chinese firms that are associated with quantum computing.
It was reported in Financial Times that the US is doing so to increase its national security. Out of the Chinese firms that are banned, eight of the Chinese groups are particularly mentioned to not be able to have access to the sensitive and vulnerable quantum technologies. Furthermore, the Department has also insinuated that these firms are using quantum computing technologies to develop China's own military tech and this is not sitting well with the US.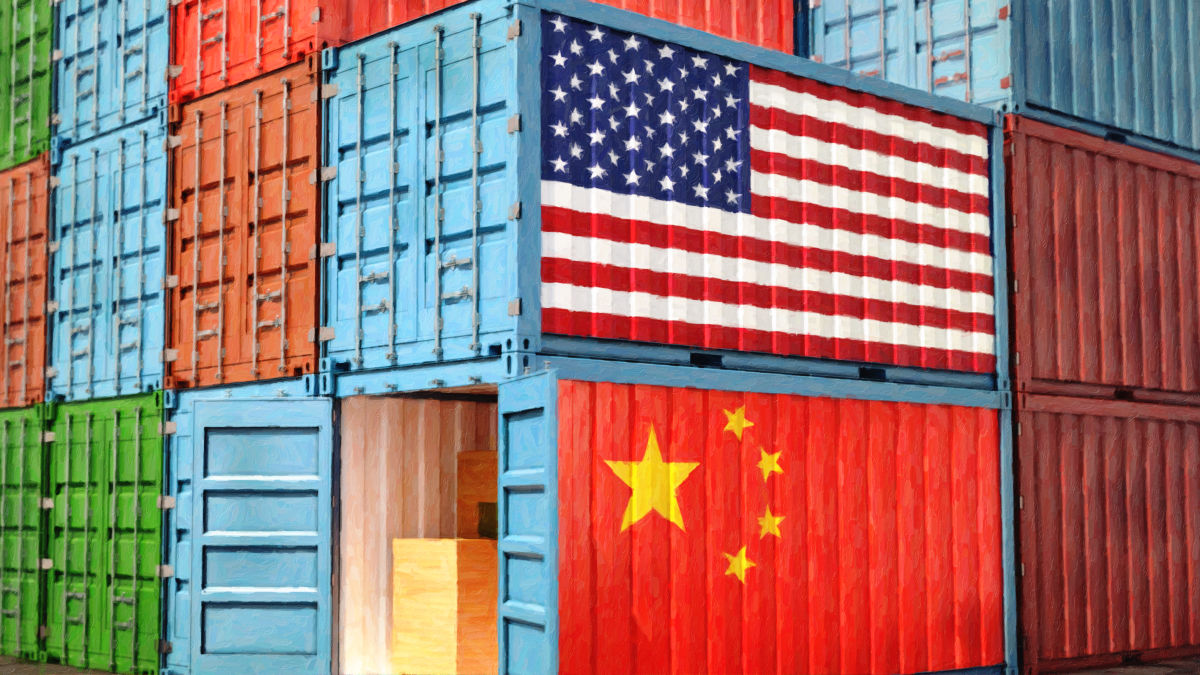 Secretary of Commerce Gina Raimondo said that these eight Chinese firms are aiming to further Beijing's "efforts that support military applications, such as counter-stealth and counter-submarine applications, and the ability to break encryption or develop unbreakable encryption."
It is stated that the new 27 companies are added to an already long list of banned companies because the Biden government is of the belief that they will help China advance in quantum computing and have military applications. This can prove to be threatening and detrimental to the US's security.  
"This is a sensible move and an important reminder of the scope and scale of China's efforts to achieve technological breakthroughs that erode US national security," Martijn Rasser, a former US official told FT.
Chinese groups are not the only companies that are restricted by the US. In fact, Washington has placed 13 Pakistani companies on the "entity list" for activities related to nuclear and ballistic missile programs. Besides this, companies from Japan and Singapore are also added.