Although the International Space Station (ISS) is scheduled to be decommissioned in 2031, NASA sources say the space laboratory might be destroyed sooner if Russia decides to withdraw amid its Ukraine invasion.
The ISS is mainly reliant on Moscow for crucial ingredients of its lab and resupply, power generation, and even to augment its height to keep it from collapsing to Earth.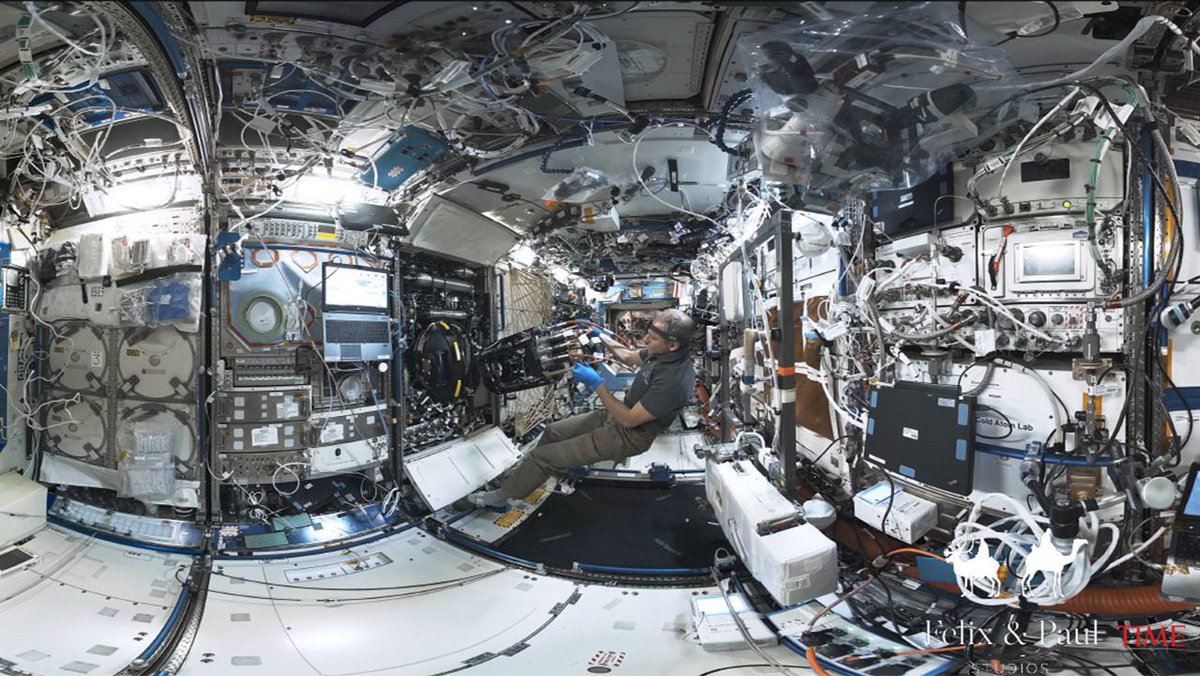 Despite being designed for only a 15-year life span, the ISS has already outlived all predictions. The initial plan for decommissioning the station in 2031 was for a controlled deorbit in the middle of the Pacific Ocean at a point labeled Point Nemo.
If Russia quits, the space station's other partners, the European Space Agency and NASA, will suffer. However, space experts, including NASA officials, believe it may not be worth the expense and trouble.
On the condition of anonymity, a former government source said that the ISS might have to accelerate transition plans.
"Will the Russians want to keep some of their modules if they separate?" Do they work with us to separate? Do the Russians ghost us? "We're in unknown territory," the former official remarked.
After the US and many other Western allies placed sanctions on Russia following the February 24 invasion, the director of Russia's space agency, Roscosmos, had indicated that ISS partners relied on Russian rockets to launch satellites and carry astronauts to the orbiting laboratory.
Following the announcement of a series of sanctions, US President Joe Biden recently stated that the move will "degrade their aerospace industry, including their space program."
In response to Mr. Biden's remarks, Roscosmos head Dmitry Rogozin stated on Twitter that Russia would "continue to make" its spacecraft.
"If you block cooperation with us, who will save the ISS from uncontrolled de-orbiting and falling into the United States or Europe? There is also the option of dropping a 500-ton structure to India and China. Do you want to threaten them with such a prospect? The ISS does not fly over Russia, so all the risks are yours. Are you ready for them?" Mr. Rogozin added.
"Roscosmos currently has government permission for operating the ISS only until 2024. The issue of extending the agreement in the current conditions causes our skepticism," the space agency told Russian state-owned news agency TASS.
If Russia's participation in the ISS ends before then, SpaceX CEO Elon Musk has stated that the SpaceX Dragon may replace the Russian Segment to provide reboost and altitude control.
The two countries have worked together for several decades to develop space science following the Cold War despite geopolitical disagreements. However, it appears that this relationship may be coming to an end.