NASA's Hubble Telescope is having problems again and this is raising concerns one more time.
It has been put into safe mode now, according to a NASA update. This has put a stop to all scientific observations and approaches that were facilitated by Hubble. The issue was first observed on October 23. This was regarding synchronizing instruments and the commands and data requests sent from Earth.
Hubble has helped scientists collect some of the most magnificent views of our galaxy ever seen. It is a shame how it is having troubles again and again.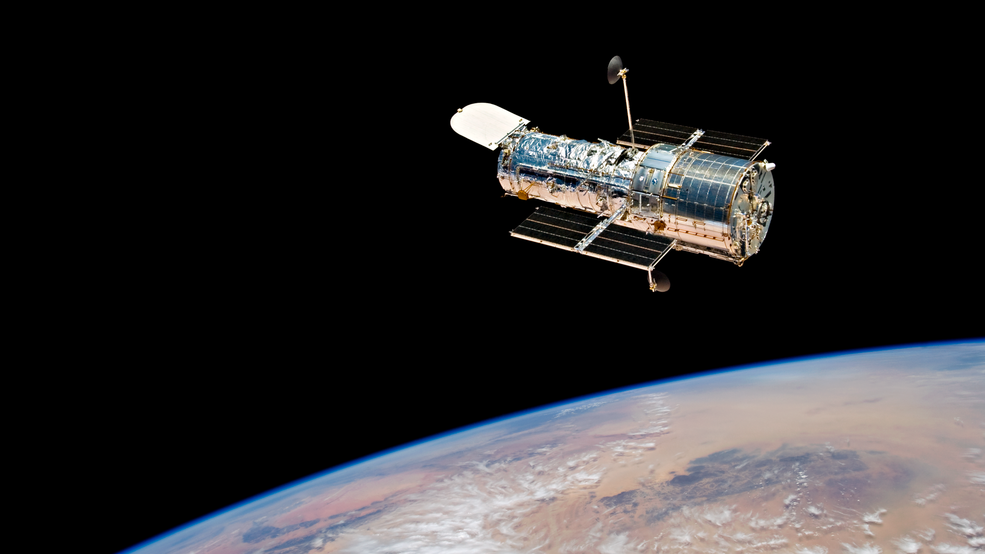 After the issue was observed, the telescope was made to resume its science functions by resetting I the next day. However, the same issue appeared again various times just after a couple of days had passed.
By default, the instruments of the machine were put on a safe mode setting.
The scientists working on Hubble are working day and night to figure out a possible solution for getting the machine synched right and collecting more data. NASA says that "these activities are expected to take at least one week."
NASA also states that "the rest of the spacecraft is operating as expected."
This news was reported after Hubble experienced some serious computer issues. This led the scientists to depend on the onboard backup computer.
In July, NASA announced some good news, revealing that the move was successful.
Hubble has been in service for 31 years and has had to be fixed in-person multiple times. The last time, this visit occurred was in 2009.
But that was onboard NASA's Space Shuttle, which has long been retired. At the moment, astronauts do not have the means to go back to the telescope. If these issues are not fixed, this might be the end of the telescope's long journey.