It was stated by the pharmaceutical company Merck that the first data of the Phase 3 trial of an oral antiviral treatment for COVID-19 is out now. So far, it shows that the treatment reduces a person's probability of hospitalization or death from COVID-19 by 50 percent when the medicine is taken within five days of symptoms appearing.
There have been vaccines distributed but still, the world is missing a pill that can be taken at home when it is first detected that the person might be contracting the virus.
This oral drug is called molnupiravir. The drug had been in development for several years before the onset of corona for targeting RNA viruses, with the main focus on influenza.
The drug was ready for testing by the end of 2019 but then the pandemic hit and the question arose if ti could fix SARS-CoV-2. In May 2020 Merck stepped in to push the clinical trials and by October a large Phase 2/3 began, spanning over 20 countries.
Patients in the trial were given a five-day course of the oral drug when the symptoms appeared in them. The trial was stopped in August. At that time, 90 percent of the 1,550 total cohort had been recruited. A recent press release from Merck offers preliminary data from the first 775 patients that were made part of the trial.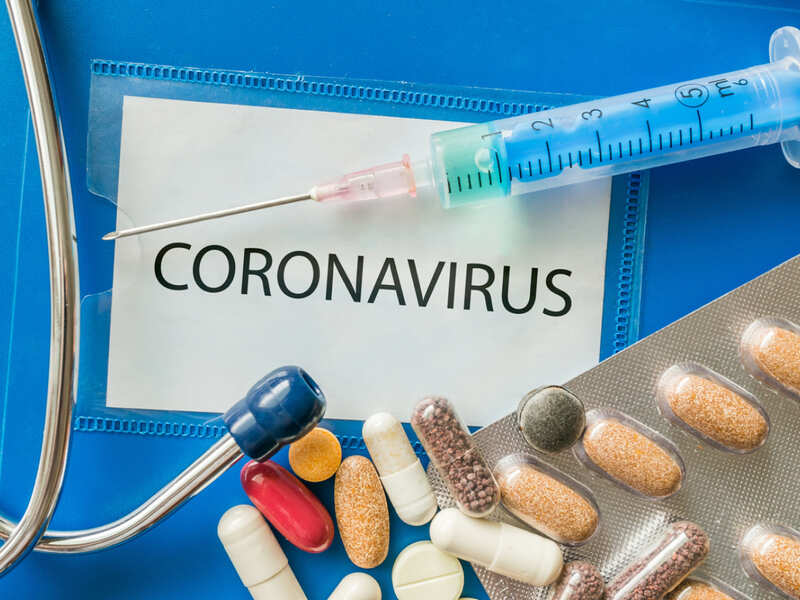 Only 28 out of the 385 patients ended up in hospital with COVID-19, compared to 53 of the 377 patients in the placebo group. Not even one of the hospitalized molnupiravir patients died. On the other hand, 8 died in the placebo group.
Simon Clarke, a cellular microbiologist from the University of Reading, says these results seem extremely promising but there is still room to suggest the effectiveness of the drug when scaled up.
"This drug works by causing the machinery that reproduces Covid-19's genetic material to make mistakes, thereby stopping effective replication," explains Clarke. "That mode of action could cause problems with our own cells, and while reports are that the drug is well-tolerated, we still don't have full details of any side effects."
The US government has already pre-ordered 1.7 million courses of the drug and it is awaiting the drug's FDA approval.
"With these compelling results, we are optimistic that molnupiravir can become an important medicine as part of the global effort to fight the pandemic and will add to Merck's unique legacy of bringing forward breakthroughs in infectious diseases when they are needed most," says Davis. "Consistent with Merck's unwavering commitment to save and improve lives, we will continue to work with regulatory agencies on our applications and do everything we can to bring molnupiravir to patients as quickly as possible."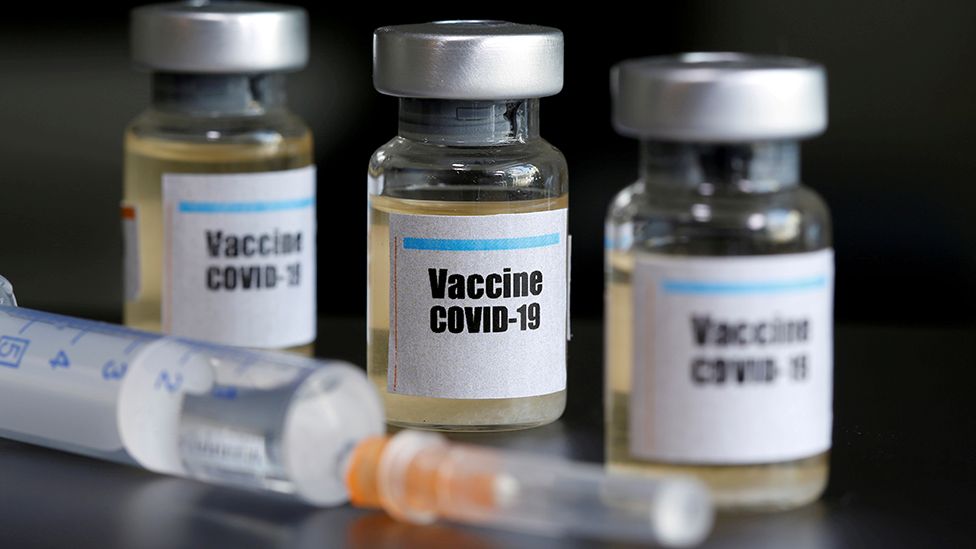 The price of the drug is around US$700.
"In my opinion, these drugs might have a role IF you can first identify people at risk of more serious disease," says English. "Unless an antiviral medication could be made so cheap and so safe that it can be used "on spec" by people who might have Covid-19, they are unlikely to be widely useful."