The release of an environmental review of SpaceX's plan to launch a new rocket from Texas has been delayed by two months, reported the Daily Mail.
The FAA said it received more than 18,000 public comments on the project, prompting it to postpone the release of its environmental study from December 31 to February 28. SpaceX is working on responses to the comments, according to the agency. The FAA also stated that it will continue to discuss and coordinate with other agencies on a local, state, and federal level.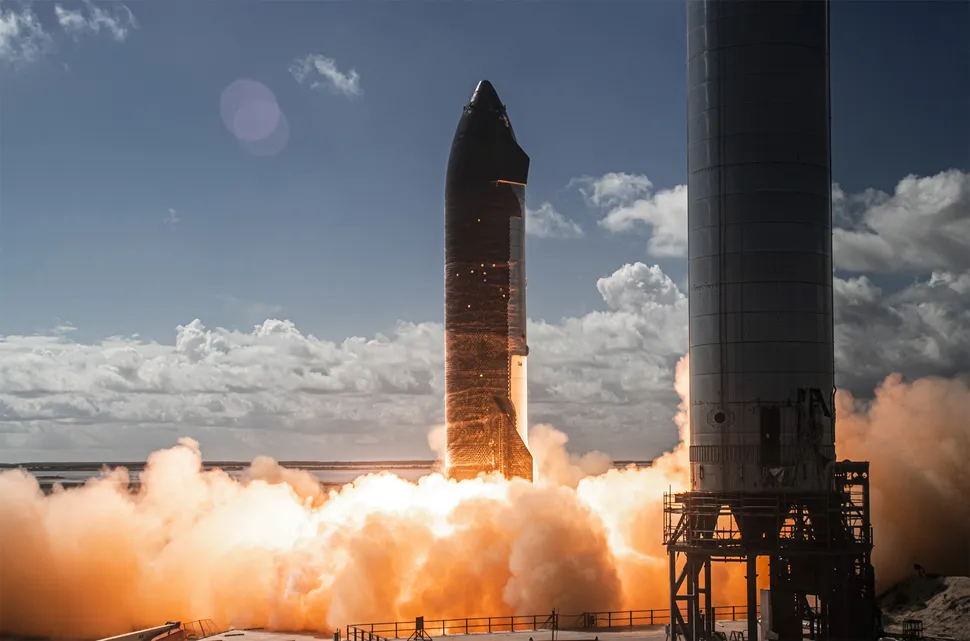 Elon Musk, the CEO of SpaceX, had high hopes for a January launch of the orbiting Starship, but the Federal Aviation Administration (FAA) had other ideas.
The FAA said on Tuesday that it will issue its final environmental review on February 28, 2022, rather than December 31, 2021, as previously planned.
As a result of the modification, SpaceX's Starship will be unable to launch until the assessment is completed.
'Under the oversight of the FAA, SpaceX is currently drafting responses for the over 18,000 public comments received on the Draft PEA and continues to prepare the Final PEA for the FAA's review and acceptance.'' said Steve Kulm, FAA public affairs specialist.
The study examines the environmental effects of SpaceX's inaugural mission profile, as well as debris recovery, local road closures in Boca Chica, Texas, where the company's launch facility is located, and other difficulties.
Musk claimed in November, after learning that the review will end on December 31 that the next Starship launch would be in January – the last one was on May 15.
Later this decade, NASA hopes to deploy Starship as part of its Artemis mission to return astronauts to the Moon.
The Boca Chica site is close to a fish and wildlife refuge, which includes sea turtles and migratory birds. A group of 11 environmental organisations issued a public letter to the FAA on Nov. 1 requesting that the agency investigate SpaceX's potential expansion in the area. The location is next to an environmentally unique zone, according to the groups, which includes a national wildlife refuge, tidal flats for various bird species, and beaches where sea turtles lay their eggs.
Musk's burgeoning Texas Empire includes Tesla's new auto plant in Austin, Texas, and SpaceX's Boca Chica facility is a significant piece of it.