The European Space Agency stated on Monday that the launch of a European space mission with Russia to put a robot on Mars in 2022 is now "extremely doubtful."
The deployment is expected to be postponed as a consequence of European Union penalties placed on Russia for its assault on Ukraine. Despite regions of tension on the ground, civil space collaboration between Russia and Western countries has advanced for decades. However, the armed situation in Ukraine has hampered both sides' capacity to separate what happens in space from what transpires on the planet's surface.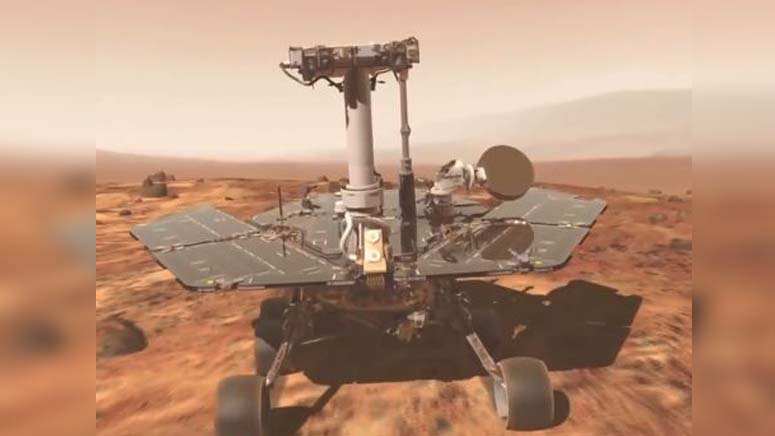 The ExoMars project, which combines a robotic rover manufactured by the European Space Agency and a landing platform provided by Russia, was slated to commence this autumn from a Russian-owned space center in Kazakhstan. In 2023, the co-owners would try a landing with a rover called Rosalind Franklin after an English scientist who contributed to determining the structure of DNA.
The ExoMars situation is the most recent civil space consequence of Russia's involvement. Roscosmos, Russia's space agency, announced last week that it will cease deployments of its workhorse Soyuz rocket from ESA's launchpad in French Guiana and return 87 Russian staff, thereby "suspending collaboration with European partners in coordinating space missions." In the following months, this might have an impact on at least four European operations.
The battle has also brought into doubt the sustainability of other human spaceflight collaborations, such as those onboard the International Space Station, an orbiting research laboratory largely supported by NASA and Roscosmos. The partnerships that comprise the two-decade-old station, a symbol of post-Cold War communication, have outlasted Earth's geopolitical turmoil.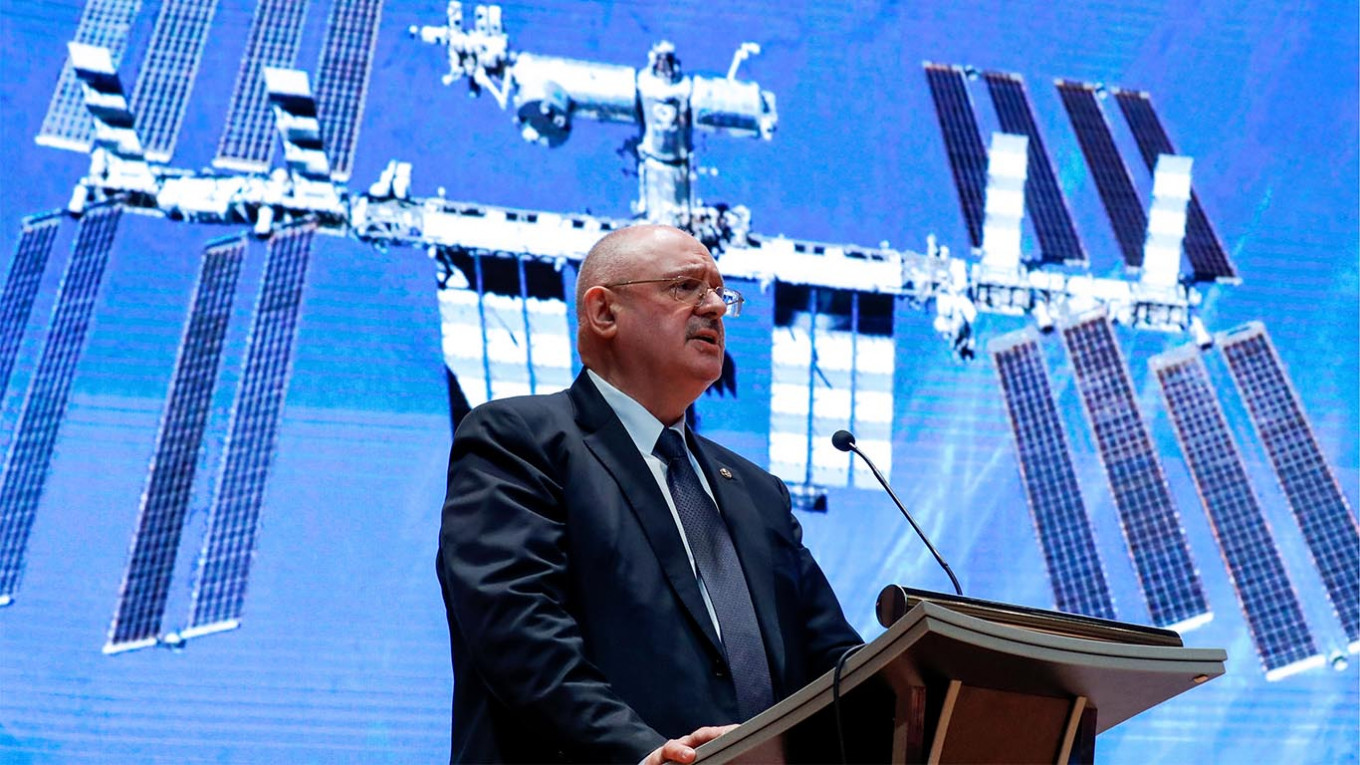 The space station is powered by both energies from the American component and engines on associated Russian spacecraft to stay in orbit. When the space shuttles were decommissioned in 2011, NASA began relying on Russian rockets to send its astronauts into orbit. That changed in 2020 when SpaceX's Crew Dragon capsule commenced transporting NASA astronauts into orbit. The launch has previously been pushed back from 2020 owing to a coronavirus epidemic and technological issues. It was scheduled to launch in September from Kazakhstan's Baikonur space center on a Russian Proton rocket. Postponing a launch generally entails waiting months or even years for yet another opportunity to arise when the planets are in a perfect position.
The objective is to land Europe's first robot on Mars to help discover whether or not that has ever been life on Mars. A test rover deployed in 2016 crashed-landed on Mars, underscoring the challenges of landing a spacecraft on the planet.