The European Space Agency (ESA) and Spire Global have made an agreement to use satellites for monitoring planes in the sky. Spire Global, a company that deals with space data and analytics, will create a modern aviation surveillance system called Eurialo.
With a group of satellites, ESA and Spire will be able to keep an eye on flights all around the world in real-time, making it easier to track aircraft everywhere. The new Eurialo system will locate a plane's position by tracking its radio signals. Before the system is fully operational, Spire will build a technology demonstrator for it to use in space.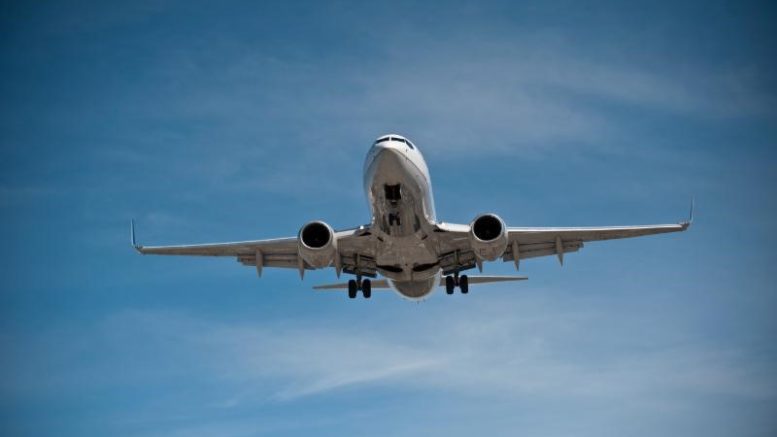 This system is in line with the European air traffic management master plan, which highlights the need for strong space-based infrastructure to support safe, sustainable, and efficient air travel. It will help reduce reliance on aircraft self-reporting their positions via the Global Navigation Satellite System, leading to safer aviation.
Similar technology has been experimented with in the past. For instance, in 2019, company Aireon was working on a satellite surveillance system called ADS-B to prevent incidents like the MH370 tragedy, where a plane disappeared from radar systems.
The new Eurialo system is expected to be the most advanced civilian aircraft surveillance system yet, enabling users to track planes in real-time from take-off to landing.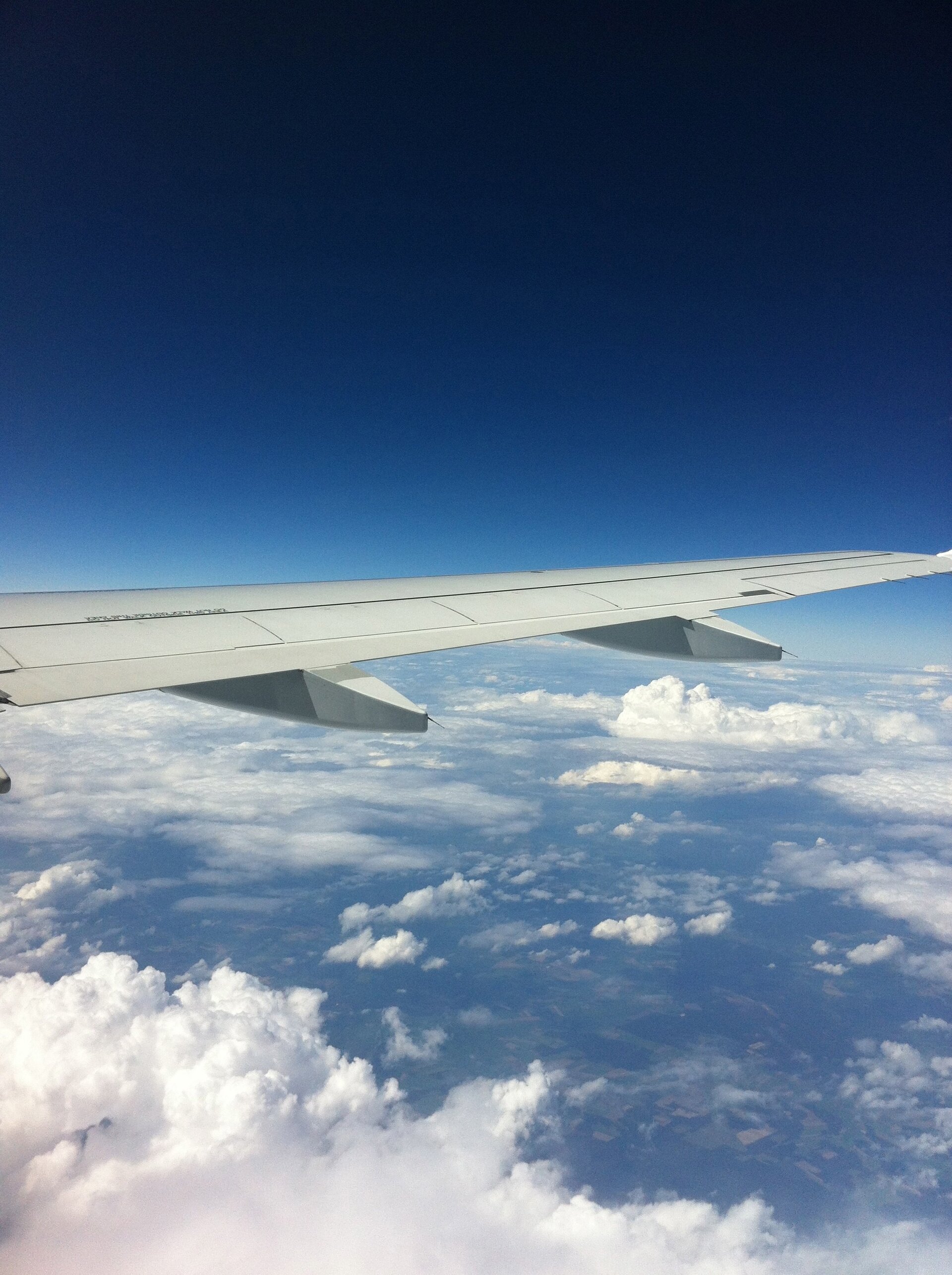 The Eurialo project is mainly funded by the German Space Agency, DLR, and Spire plans to establish an office in Munich to work on the project.
"Space-based aircraft tracking and geolocation is the future of air traffic management to ensure safe, secure, and sustainable air travel at a global scale," said Peter Platzer, Chief Executive Officer at Spire Global.
Peter added, "we are honored to be selected by ESA to lead the development of this first-of-its-kind aviation surveillance system demonstrator, leveraging our more than 500 years of flight heritage operating satellites in space and expertise in radio frequency technology."