According to figures from Johns Hopkins University, the global coronavirus number of casualties surpassed six million on Monday. The number of deaths since the epidemic began in December 2019 was at 60,07,367 as of Tuesday. So far, 44,78,94,535 cases have been documented worldwide. According to The Press Association, the very first estimated to have died were registered seven months into the epidemic. It took another four months to register another million deaths. Since then, one million casualties have been documented every three months until the toll reached five million in October. It took another five months to reach 6 million people.
According to Tikki Pang, previous World Health Organization chief technology officer planning and collaboration, unvaccinated people had the greatest death rates. "This is a sickness of the unvaccinated – think at what's going on in Hong Kong right now, the healthcare system is being overloaded," Pang remarked. "The unvaccinated, susceptible sector of the population accounts for the vast majority of fatalities and catastrophic illnesses."
However, analysts feel that the global death toll may potentially be greater. They ascribe the low toll to inadequate account and screening in numerous regions of the world, as well as the fact that many people died from avoidable causes because hospitals were swamped owing to the pandemic. Excess deaths are defined as the difference among all fatalities documented this year and in previous years. While not all of the extra deaths are anticipated to be caused by Covid-19, the coronavirus illness is projected to be the cause of the bulk of them during the pandemic.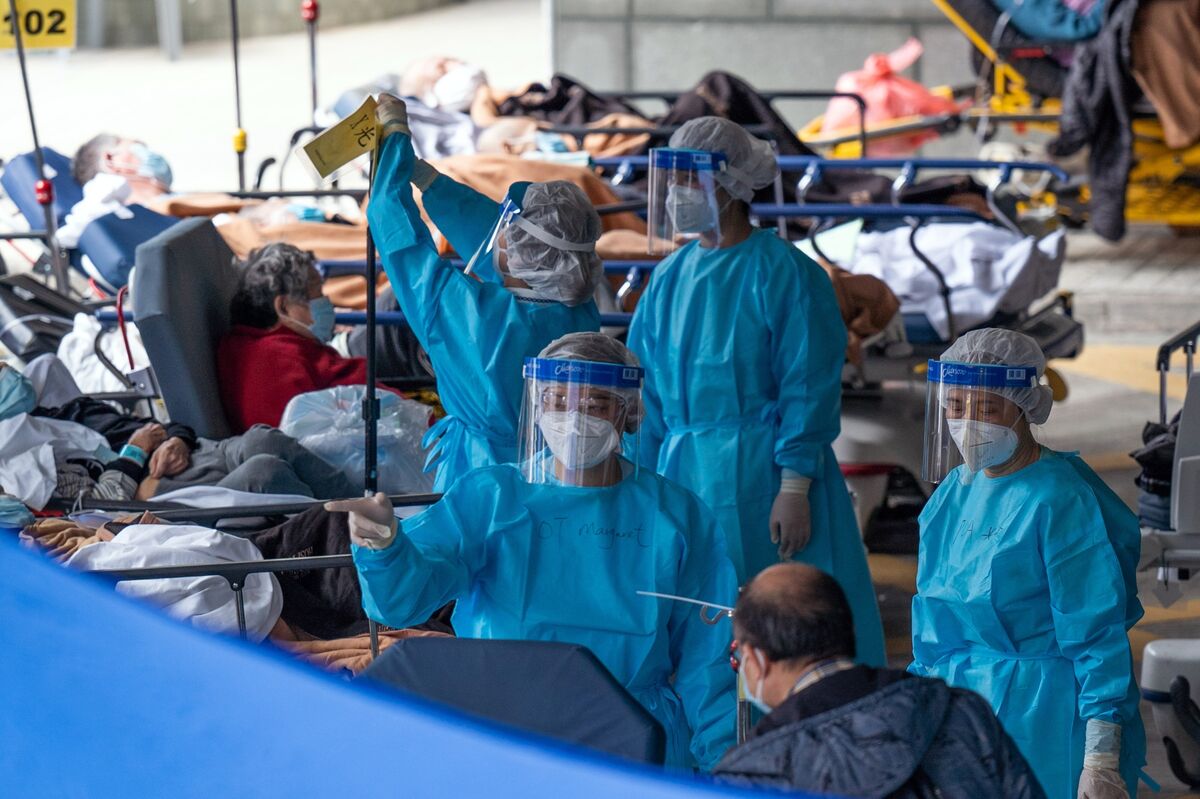 According to Edouard Mathieu, head of statistics for the Our World in Portal website, the toll might be roughly four times higher than the official figure because of extra deaths in some nations. The previous million fatalities, according to the statistic, happened in the previous four months. This rate, albeit slower than the previous million, highlights the fact that many nations are still battling to contain the virus's spread, even as many have started to relax regulations.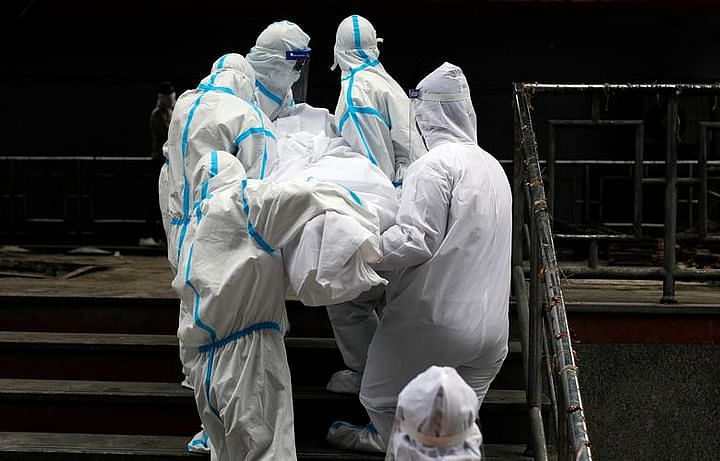 Poland, Hungary, Romania, and other Eastern European nations continue to have high death rates. A handful of isolated Pacific islands that had hitherto been immune to the disease are now experiencing their first epidemics, spurred by the highly infectious omicron strain.