A judge has sided with Tesla and slashed by almost 90 percent the electric vehicle maker's payout to a former employee who had previously been compensated $137 million for racist treatment he experienced at the automaker.
A federal judge lowered former Tesla elevator operator Oscar Diaz's racial discrimination payout from that sum, awarded in October, to just $15 million, claiming that the original sum was "unconstitutionally large."
In his decision, US District Judge William Orrick said that although Diaz experienced "profound" racism at the company's Fremont factory, where he was regularly called the n-word and other "daily racist epithets" that the company's human resources department subsequently ignored, the EV manufacturer should not be unduly punished with the largest racial discrimination payout in history.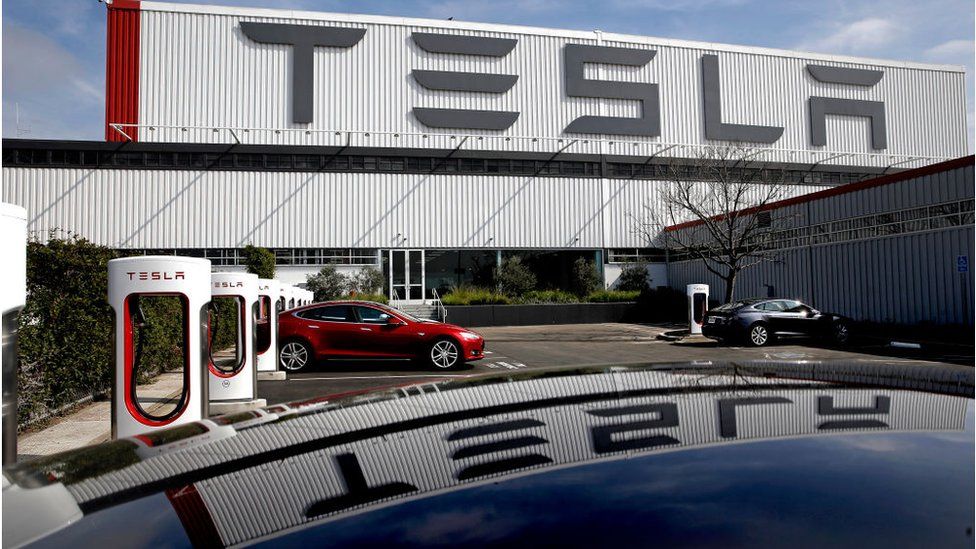 "Tesla argues that the compensatory damages are improperly punitive," Judge Orrick wrote in the 43-page decision on the reduction. "Tesla, again, has the principle correct: compensatory damages serve the goal of making the plaintiff whole while punitive damages punish the defendant and deter misconduct."
"The award of $15 million is substantial but does not come close to reflecting the harm caused to Mr. Diaz, or the reprehensibility of Tesla's conduct," Alexander told the news service.