According to a report in The New York Times, many Tesla vehicles allow drivers to play a variety of games on the infotainment system while driving. In the summer, the business apparently released an upgrade that allowed drivers to play solitaire, the jet fighter game "Sky Force Reloaded," and the strategy game "The Battle of Polytopia: Moonrise" while driving.
Before a game of solitaire begins, the touchscreen is reported to display a warning. According to the New York Times, the statement states, "Solitaire is a game for everyone, but playing while the car is in motion is only for passengers." This suggests that Tesla is aware that the game can be played while the car is driving.
Despite the fact that players must acknowledge that they are passengers, the driver can use the button to play the game. Even if a passenger is playing a game, it's feasible that the driver will look at the screen to see what's going on regardless.
The Tesla infotainment screen can do a lot, and how much depends on the model. Because more cheap vehicles, such as the Tesla Model 3 and Model Y, lack a traditional gauge cluster behind the wheel, all of the information must be presented on the center console's screen.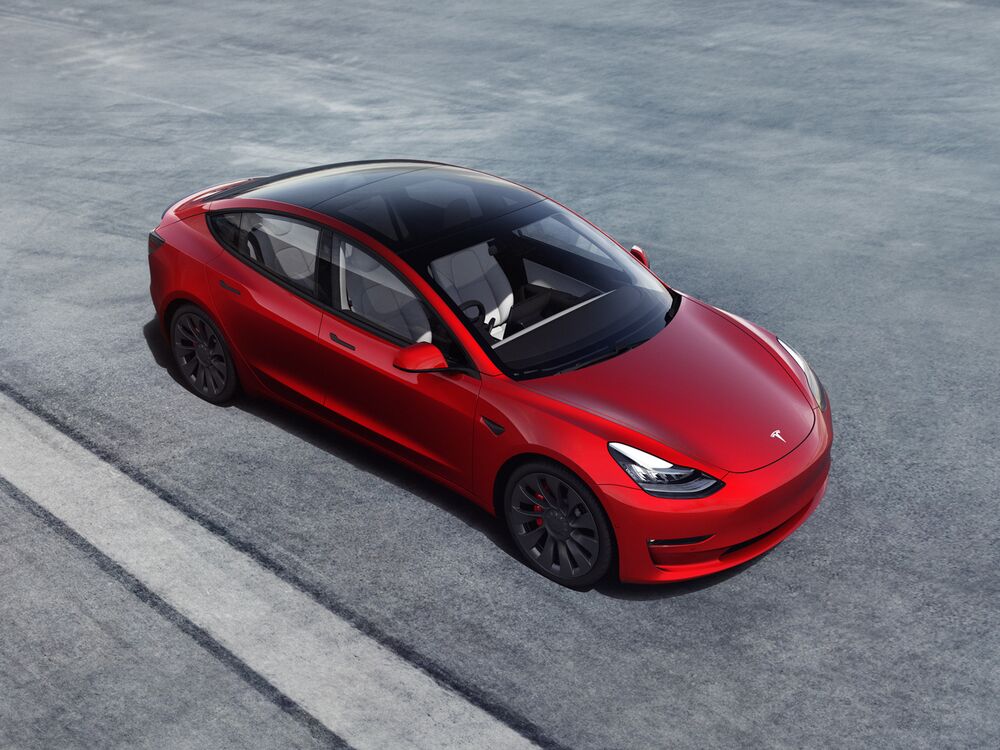 According to the New York Times, a Model 3 owner named Vince Patton was shocked to learn that he could play Solitaire while driving through a parking lot. Tesla Arcade has been around for a while, but as the article points out, games could only be played while the car was parked. In July, the business allegedly released an upgrade to vehicles that added three new games, including Solitaire, and removed the restriction.
Distracted driving is a major contributor to the rising number of road fatalities in US. According to estimates from the Department of Transportation, 20,160 persons died in road crashes in the first six months of this year. It was the biggest amount since 2006, up 18.4 percent from the first half of 2020.