The news of Elon Musk buying Twitter has taken over the internet. This has affected his position in his other companies. And now it looks like Tesla is the company that had to face some consequences of Musk's Twitter bid.
It appears that he dipped into his Tesla shares to buy the social media platform.
Tesla shares slid 12 percent on Tuesday, wiping out a significant $125 billion in value that's the company's largest one-day drop since September 2020.
Musk's Tesla shares account for roughly two-thirds of his wealth of just over a quarter of a trillion dollars.
It's still unclear how Musk will leverage his Tesla shares. He could sell them, borrow against them, or get other investors to foot the bill. If he decides to sell them, the shares might keep dropping in price.
There's also the issue of Tesla's second-largest market: China. By making a big show of bringing his interpretation of "free speech" to Twitter, Tesla could feel some repercussions in the country as well due to its government's totalitarian nature.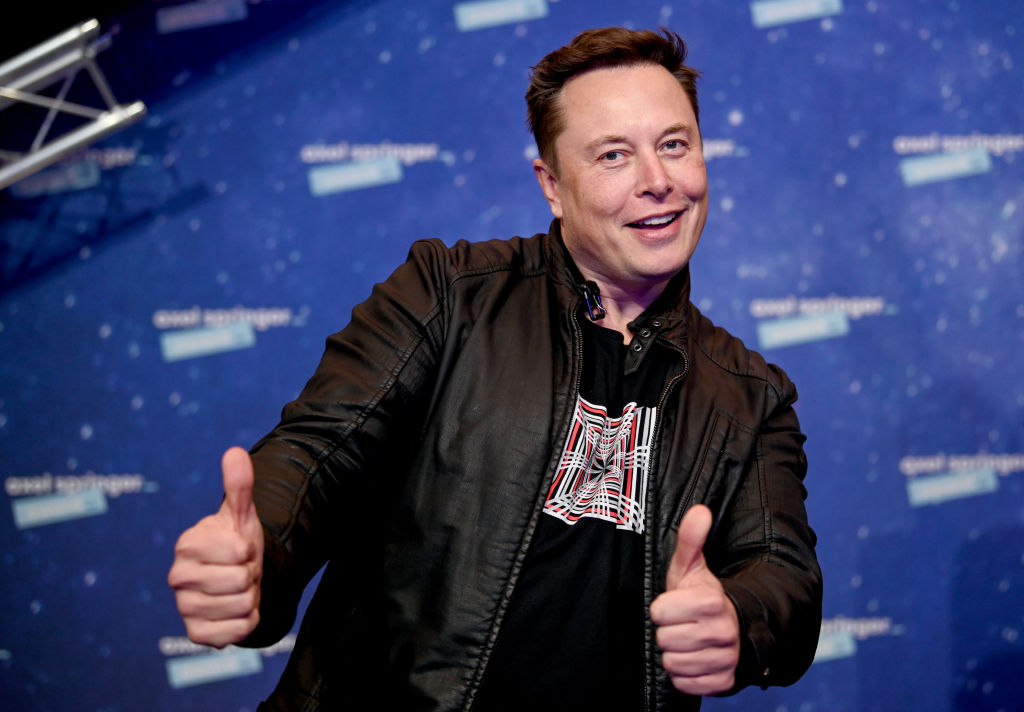 In fact, Musk's rival, Amazon founder Jeff Bezos, suggested that the Chinese government may have gained "a bit of leverage over the town square."
Bezos did, however, tweeted in reply, "Musk is extremely good at navigating this kind of complexity."