Owing to the semiconductor shortages, Tesla has decided to remove one of the two electronic control units that are normally included in the steering racks of some made-in-China Model 3 and Model Y cars.
This has affected tens of thousands of vehicles being shipped to customers in China, Australia, the U.K., Germany, and other parts of Europe.
"My personal guess is that we'll achieve Full Self-Driving this year at a safety level significantly greater than a person. So, the cars in the fleet essentially becoming self-driving via a software update, I think, might end up being the biggest increase in asset value of any asset class in history. We shall see." said Elon Musk at their annual earnings call.
Internally, Tesla employees said that adding "level 3" functionality would enable a driver to use their Tesla hands-free without steering in normal driving scenarios> This would require the dual electronic control unit system and therefore require a retrofit at a service visit. The exclusion will not be a safety hazard as it was only used as a backup.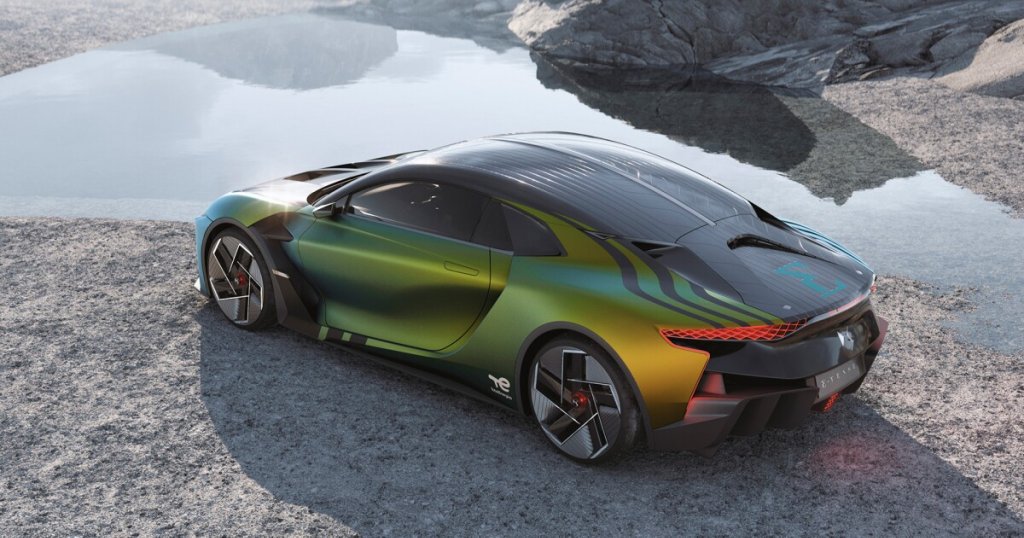 The specific item omitted is an electronic control unit in the electric power-assisted steering systems, which translates steering wheel movements into wheel turns on the street.
Richard Wallace, the principal advisor for HWA Analytics in Ann Arbor and veteran transportation safety researcher, explains:
"There's still a mechanical component of the course. But in today's vehicles, when you 'turn the wheel' you are providing an electronic signal telling your car to go left or right."
On January 26, 2021, Musk said during earnings call that Tesla had faced down a "chip hell of many chips" in 2021. The company had a hard time obtaining "the little chip that allows you to move your seat back and forth," he noted, along with other "basic chips."
Drivers can also buy a more advanced version of self-driving, called Full Self-Driving, or FSD, for $12,000 or $199 a month (in the U.S.).
"If something like a chip or an ECU is not providing additional functionality, if it is truly redundant, you may be able to turn it off or leave it out. With chips and software, there's a little bit of wiggle room. I can reassign stuff here and there," he said.
IHS Markit Senior Principal Analyst Phil Amsrud said:
He said, "I cannot think of a case where an automaker would say 'You know what? We'll take a component out of that module, even though it was there for a good reason, and we'll hope nothing happens.' Going from a dual-chip to a single chip variant in a vehicle can make a system simpler and make it better in some cases. But they'd really need to do a lot of validation."
Mostly, automaking companies dedicate around 1,000 hours on testing or more to make any significant changes. That can take more than four months. It can also take years for quality or safety issues to become clear after changes are made.
Tesla took a few weeks before the changes were implemented and gave the shortage of chips as the reason.