In recent years, Elon Musk's EV company has made headlines in the financial realm. The automaker's market capitalization is approaching a trillion dollars, and some analysts anticipate it will increase soon.
Gary Black of investment firm The Future Fund believes that Tesla's market valuation might reach $4 trillion by 2030. According to Black, the EV sector will have 60 percent market penetration by 2030, and Tesla will have a whopping 21 percent of the vehicle market share.
However, Black is not the only Wall Street analyst who believes Tesla's market capitalization will reach $4 trillion. Tesla optimist Cathie Wood and her business Ark Invest have also broadcast a best-case scenario for the company aiming for a $4 trillion market valuation and forecasting that the stock will hit $3,000 by 2025. For 2025, Wood has a bear case price target of $1,500 per share and a bull case price target of $4,000.
According to Wedbush analyst Daniel Ives, Tesla recently approved Gigafactory in Germany, which is a major milestone for the company because it will generate an additional 500,000 vehicles per year.
"The Berlin factory establishes a major beachhead for Tesla in Europe with potential to expand this factory to production of ~500K vehicles annually with Model Y-front and centre over the coming 12 to 18 months."
With the inauguration of the Gigafactory Berlin-Brandenburg, Tesla will significantly increase production for Europe while cutting prior expenses of importing automobiles from its Gigafactory Shanghai to the continent.
Tesla will start exporting vehicles from the Gigafactory Texas later this month, with a Tesla Con Texas kickoff event set for April 5-9.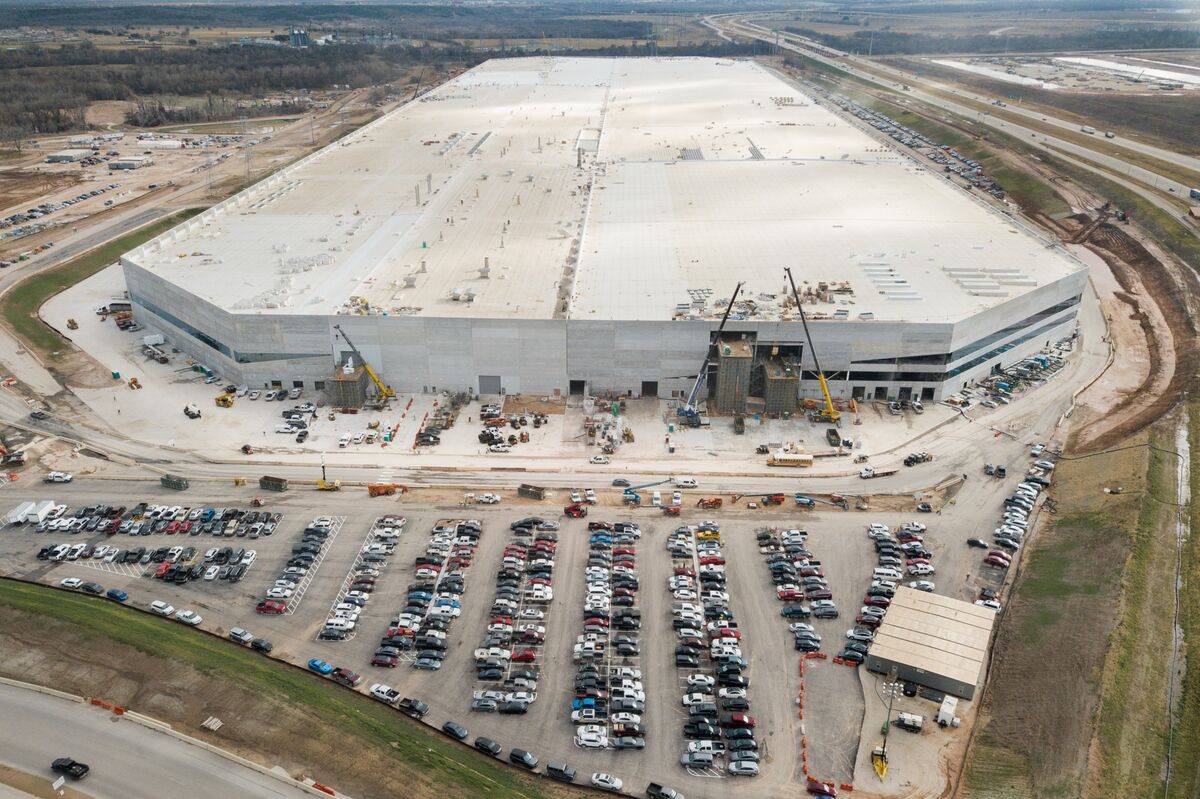 In addition, the company recently announced its plan to vote on a stock split, which might provide investors with an incentive.
Meanwhile, according to Musk's comments from last year, Tesla would continue to have supply chain concerns, including semiconductor chip shortages, for the rest of the year. Despite this, Q1 deliveries tend to imply that Tesla might grow.