Ford Motor Co.'s CEO Jim Farley has announced that the company is restructuring to create a separate division "Ford Autonomous Vehicles LLC" to focus on autonomous self-driving cars.
For this reason, the company will be collaborating with Argo AI, which specializes in the research and development of autonomous vehicles. This partnership will aid Ford to get on the level of the competition it will be facing from companies like Tesla & Google's parent company Alphabet, which also has a separate self-driving division called Waymo.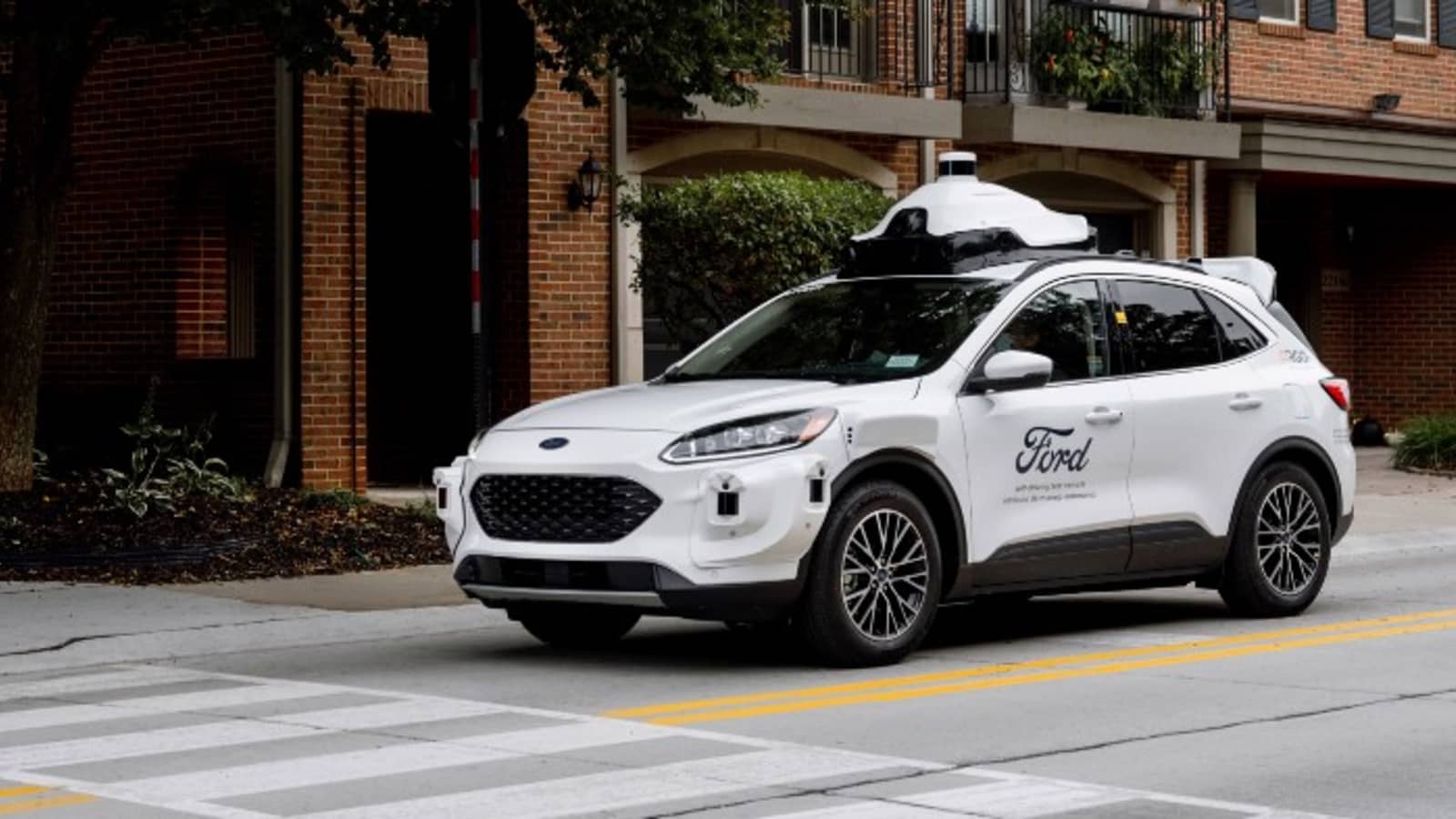 Ford has stated that they aim to become the mainstream provider of Electrical Vehicles by 2026.
Economic car builders like Ford have the resources to build and deliver vehicles in mass quantities compared to companies like Tesla, which are struggling to keep up with their orders and facing some serious backlogs. Once everything is in place, economical car manufacturers can lower the cost of production and deliver cars faster than Tesla.
Currently, whenever people think of Electrical vehicles, Tesla comes to mind but when other companies like Ford, Nissan, and Toyota come out with their Electrical vehicles, it could be hard for Tesla to compete because it simply doesn't have the resources to do so. However, Tesla's supercharging stations around the country might be underestimated. Tesla has better chances of focusing on creating a grid of charging stations that can service all Electrical vehicles.
It is not expected of Tesla to be the industry leader in the long run. This is because people could trust other companies for self-driving options more than Tesla. Google and Apple have massive data to help AI make better decisions about roads conditions, traffic, and how people behave. Secondly, manufacturing cars in mass quantities is only going to happen with giants like Ford, Toyota, Nissan who already have logistics in place.