Over the weekend, a 29-year-old Tennessee man was arrested for illegally attempting to monitor his ex using an Apple Watch attached to the wheel of her vehicle.
Lawrence Welch, 29, was accused of putting an electronic monitoring device on his girlfriend's vehicle, according to police. Police arrested him on Friday.
According to the affidavit, officers responded to the Family Safety Center on Murfreesboro Pike after receiving a call from security that the boyfriend and the victim, who was attempting to obtain an order of protection, had arrived.
Rather than entering the house, [Welch] approached the victim's car and crouched beside the front passenger-side tire. Officers discovered an Apple Watch, which Welch confirmed was his, attached to the vehicle when inspected. The man has now been charged with installing an electronic tracking device on the woman's car.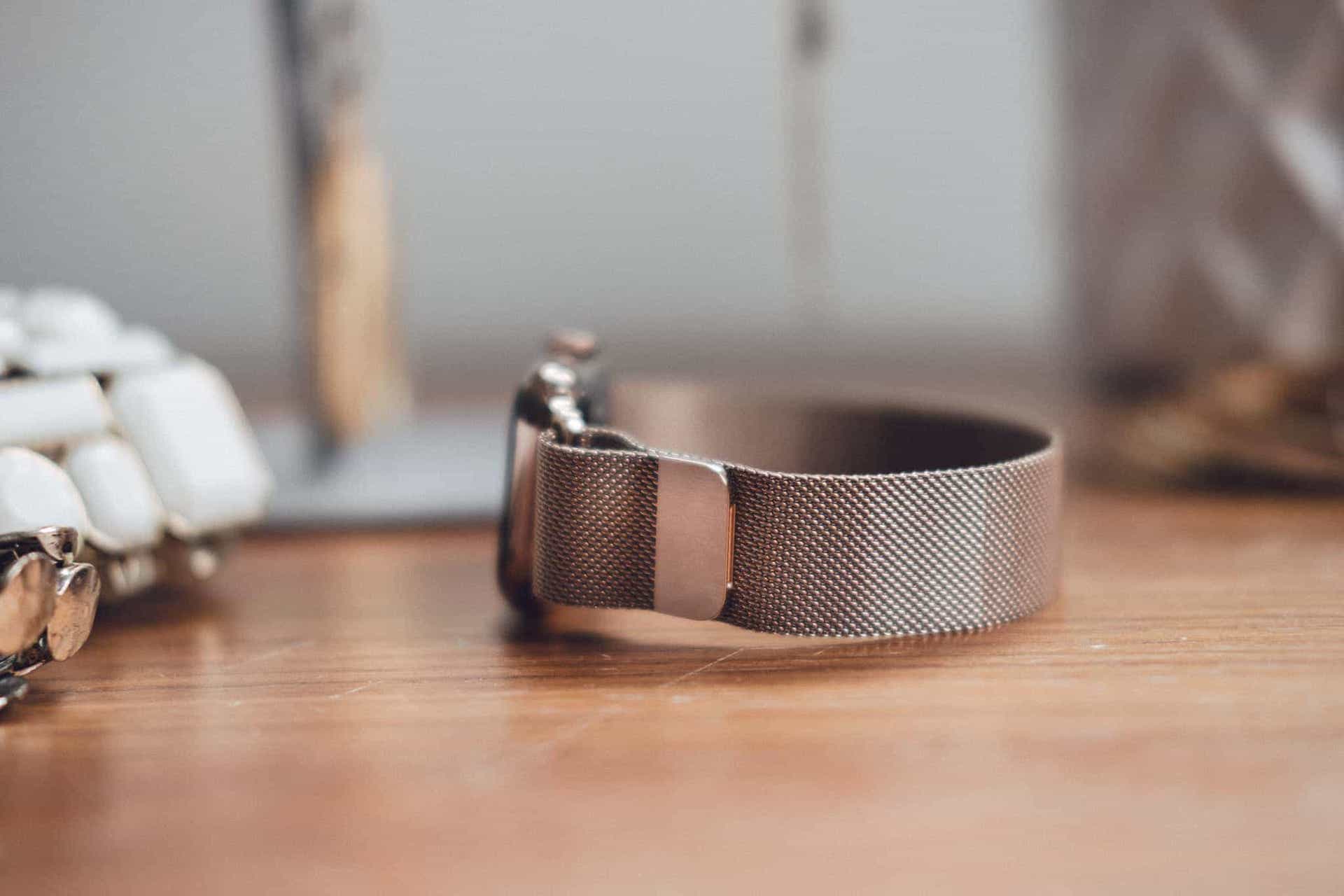 Previously, the two were alleged to have used an app called Life360 to track each other's locations, but the lady said she would turn it off before heading to the family centre. According to the lady, this enraged the stalker, who sent her disturbing text messages demanding her location.
Cyberstalking has become shockingly more common as new technology has emerged. However, this could have been the first instance of an Apple Watch being used in this manner. In recent years, Apple has been the target of stalker allegations, notably concerning its Tile-like AirTags location monitoring devices. There have already been many reports of reported stalker situations with AirTags around the country.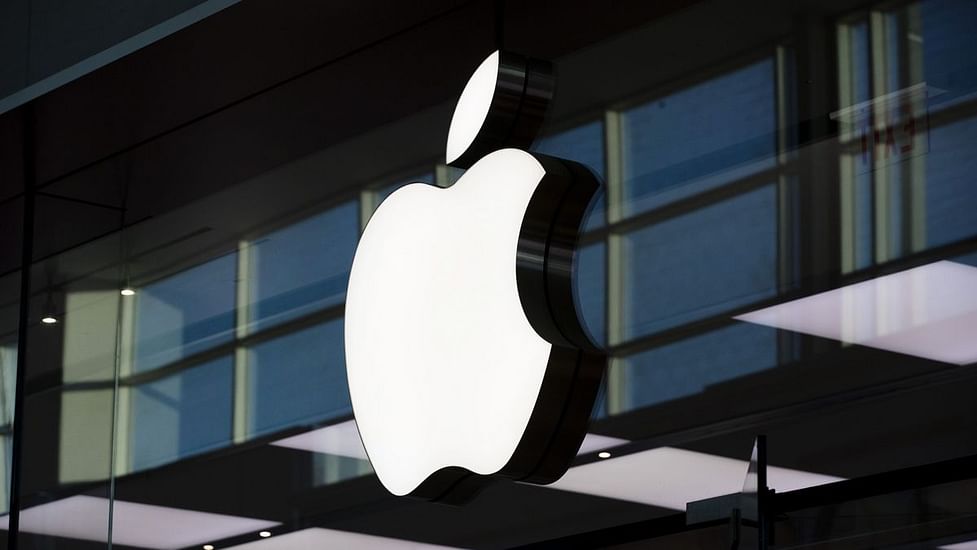 Many of these issues were addressed by Apple, which released a series of updates designed to make its trackers less tempting to stalkers. For example, last year, Apple launched a pop-up feature that alerts users when an AirTag that has gotten separated from its proper owners is close.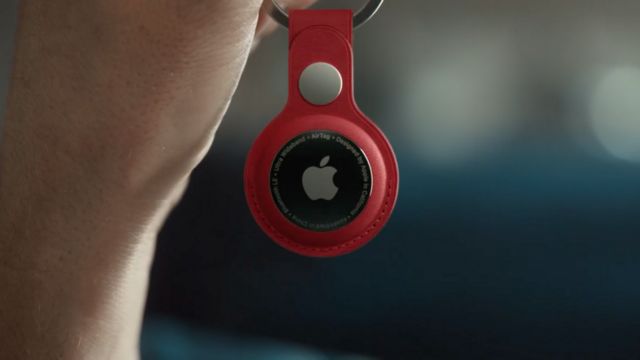 Apple recently stated that if confronted with a subpoena or "valid request." it will collaborate with law enforcement to release connected AirTag account data. That's a significant policy shift for a company that had previously been prepared to fight with the FBI to protect the public. In addition, the business recently introduced a new message alerting customers against cyberstalking during the device's setup process.