Sony revealed on Tuesday a revamped PlayStation Plus, a gaming subscription service that will launch in June. According to analysts, the new service will not only help Sony compete with Microsoft's Xbox Game Pass, but it will also push sales of Sony's PlayStation 5 console.
Sony's new subscription service mixes the streaming service PlayStation Now with a PlayStation Plus membership.
The new PlayStation Plus service will be offered in three levels: The basic package, PlayStation Plus Essential, provides customers with two free games per month as well as access to online multiplayer. It costs $10 per month or $60 per year.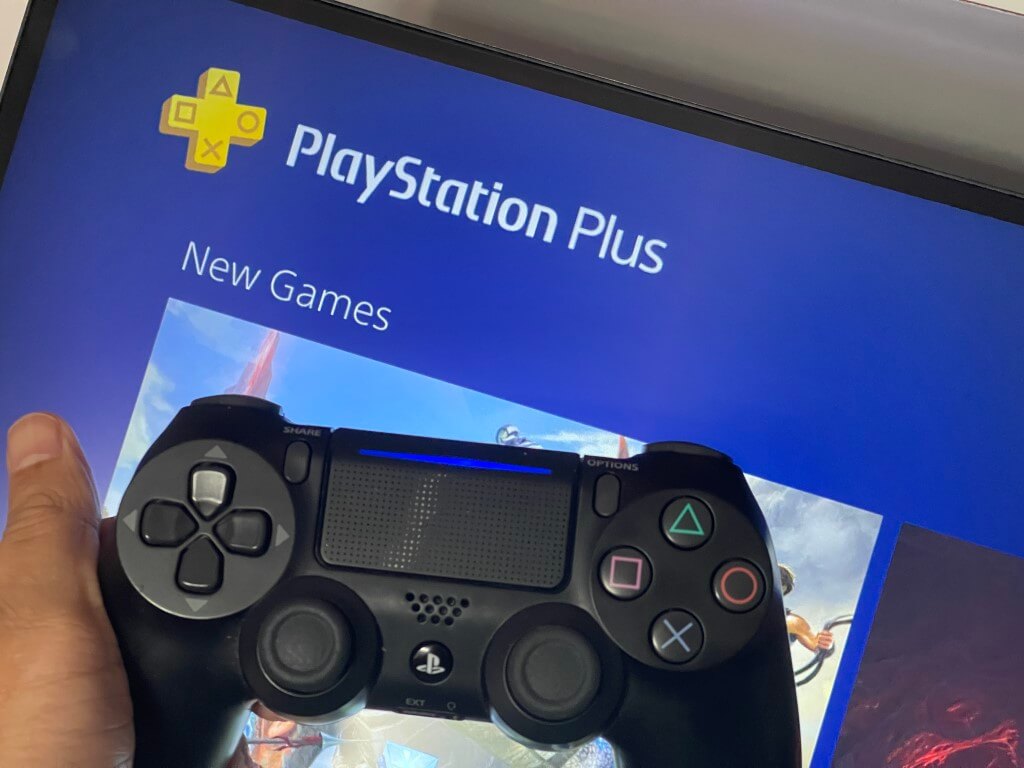 The PlayStation Plus Extra, a significantly greater plan, offers the same benefits as the PlayStation Plus Essential but also includes 400 downloadable PlayStation 4 and PlayStation 5 titles. It costs $15 per month or $100 per year.
The most expensive tier is called PlayStation Plus Premium. It includes 340 more games than Extra, as well as the ability to play a variety of PS2, PS3, PSP, PS3, PS4, and PS5 games online. PlayStation Plus Premium is available for $18 per month or $120 per year.
Although Sony did not specify every game that will be included in these levels, it did mention a few titles such as Death Stranding, God of War, Marvel's Spider-Man, Mortal Kombat 11, and Returnal.
"The new Extra and Premium tiers mark a significant evolution of PlayStation Plus," said Jim Ryan, Sony's PlayStation CEO, in a blog post.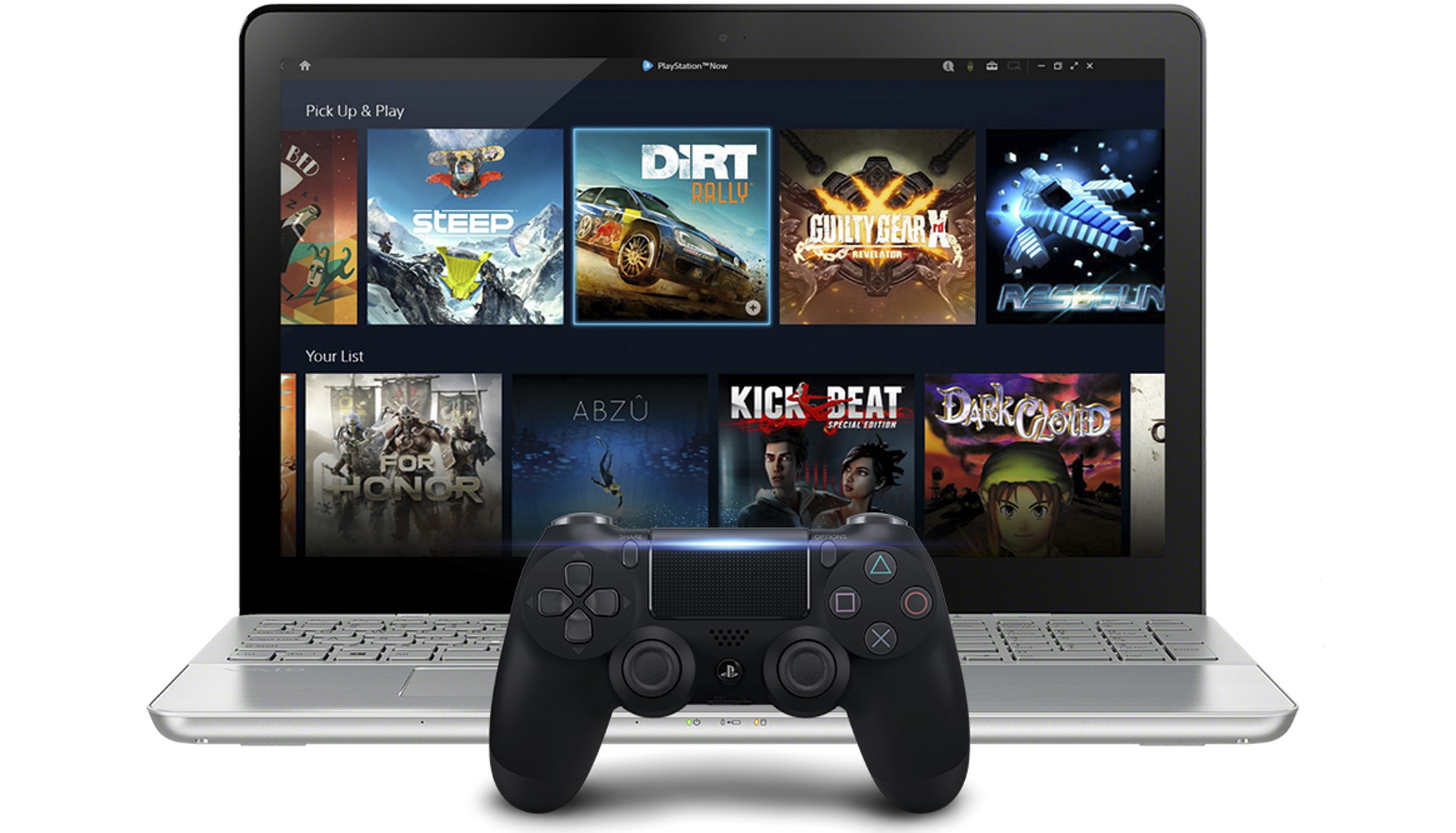 "With these tiers, our key focus is to ensure that the hundreds of games we offer feature the highest quality content that sets us apart."
Since the pandemic, the video game industry has changed considerably, and Sony needs to update its service offering to compete with Xbox Game Pass, Microsoft's gaming subscription service that allows consumers to download and play popular titles for a monthly fee.
Xbox Game Pass is Microsoft's vision of the future of gaming. It bought Activision Blizzard for $70 billion in an attempt to introduce their must-have games to its services. Sony is also buying both major and small studios in order to grow its exclusive game library.